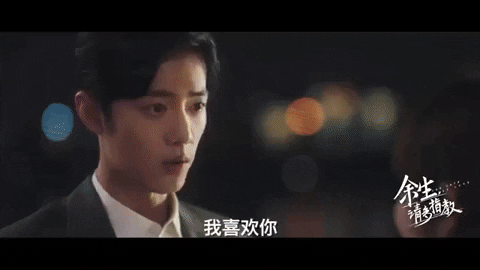 2020 is just around the corner and Hunan TV has released a trailer of upcoming dramas that are expected to air next year on the channel.
Check to see if the drama you're looking forward to is on the list to air!!!
Empress of the Ming (大明风华) – Tang Wei, Zhu Ya Wen
Held in the Lonely Castle (孤城闭) – Wang Kai, Jiang Shu Ying
Hunting (猎狐) – Wang Kai, Wang Ou, Hu Jun, Liu Yi Jun
Legend of Fei (有翡) – Zhao Li Ying, Wang Yi Bo
Chinese Bestiary (山海经之上古密约) – Wu Lei, Song Zu Er, Wang Jun Kai
Perfect Partner (完美关系) – Huang Xuan, Tong Li Ya
Love Advanced Customization (爱情高级定制) – Huang Jing Yu, Dilireba Dilmurat
Finding Yourself (资深少女的初恋) – Victoria Song, Song Wei Long, David Wang
The Oath of Love (余生,请多指教) – Xiao Zhan, Yang Zi
Unfazed at Twenty (二十不惑) – Guan Xiao Tong, Bu Guan Jin, Li Geng Xi, Dong Si Yi
Symphony's Romance (让全世界都听见) – Zhang Xin Cheng, Lin Yun
And more…..
But, of course, take this with a grain of salt because, as we all know, anything can happen and not all dramas that are expected to air actually makes it to the screen. But let's hope that we can at least see most of the dramas on the list! I'm most looking forward to seeing Legend of Fei with Zhao Li Ying and Wang Yi Bo!!! What is everyone else looking forward to seeing???