Title: The King's Avatar (全职高手)
Episode Count: 24
Air date: July 24th, 2019 on Tencent
Starring: Yang Yang, Maggie Jiang, Lai Yumeng
Where to watch: Youtube (raw)
Synopsis: In the online game Glory, Ye Xiu is regarded as a textbook and a top-tier pro-player. However, due to a myriad reason, he is kicked from the team. After leaving the professional scene, he finds work in an Internet Cafe as a manager. When Glory launches its tenth server, he who possesses ten years of gaming experience once again throws himself into the game. Bringing with him the memories of his past and an incomplete, self-made weapon, his return along the road to the summit begins!
After fighting and scheming, who snatched away my glory? Under the tossing of the wind and rain, my dreams shall still appear as though they had never been shattered. In all its splendor, the path shall never be lost. Before the gazes of millions, this is where I return!
Novel: Webnovel, King's Avatar Wiki Page (Spoiler alert!)
Anime: Season 1 (Tencent), OVA
Characters:
Yang Yang as Ye Xiu (叶修), an eSports player of Glory. He is the former user of One Autumn Leaf and the former-captain of Excellent Era. He is the current user of Lord Grim.  Ye Xiu is known as the 'Glory Textbook', as well as one of the Four Master Tacticians.
Lai Yumeng as Su Mucheng (苏沐橙), an eSports player of Glory. She is the user of Dancing Rain and Cleansing Mist. She won the Best Partner Award with Ye Xiu from the 4th – 7th Season of the Glory Professional Alliance.
Maggie Jiang as Chen Guo, the owner of the internet cafe, Happy, that is across the street from Excellent Era. She's Ye Xiu's boss and a huge fan of Su Mucheng. Her online character is Chasing Haze, a launcher.
Li Yu Jie as Tang Rou, an employee of Happy internet cafe and a new player of Glory with potentials. Her online character is Soft Mist, a battle mage.
Lai Yi as Bao Rongxing who plays a brawler called Steamed Bun Invasion.
Yang Tingdong as Mo Fan, an infamous scrap picker in the Heavenly Domain, who is willing to use dirty tactics to steal equipment from players. His character name is Deception, a ninja class.
Li Junchen as An Wenyi who plays a cleric calls Little Cold Hand.
Fan Jinyu as Qiao Yifan, a former eSport trainee from team Tiny Herb who switched class from Assassin to Ghost Blade named One Inch Ash.
Sun Ning as Luo Ji who play a summoner named Concealed Light.
A short new trailer that shows scenes from the pro-gaming world.
Check out the first episode!
Stills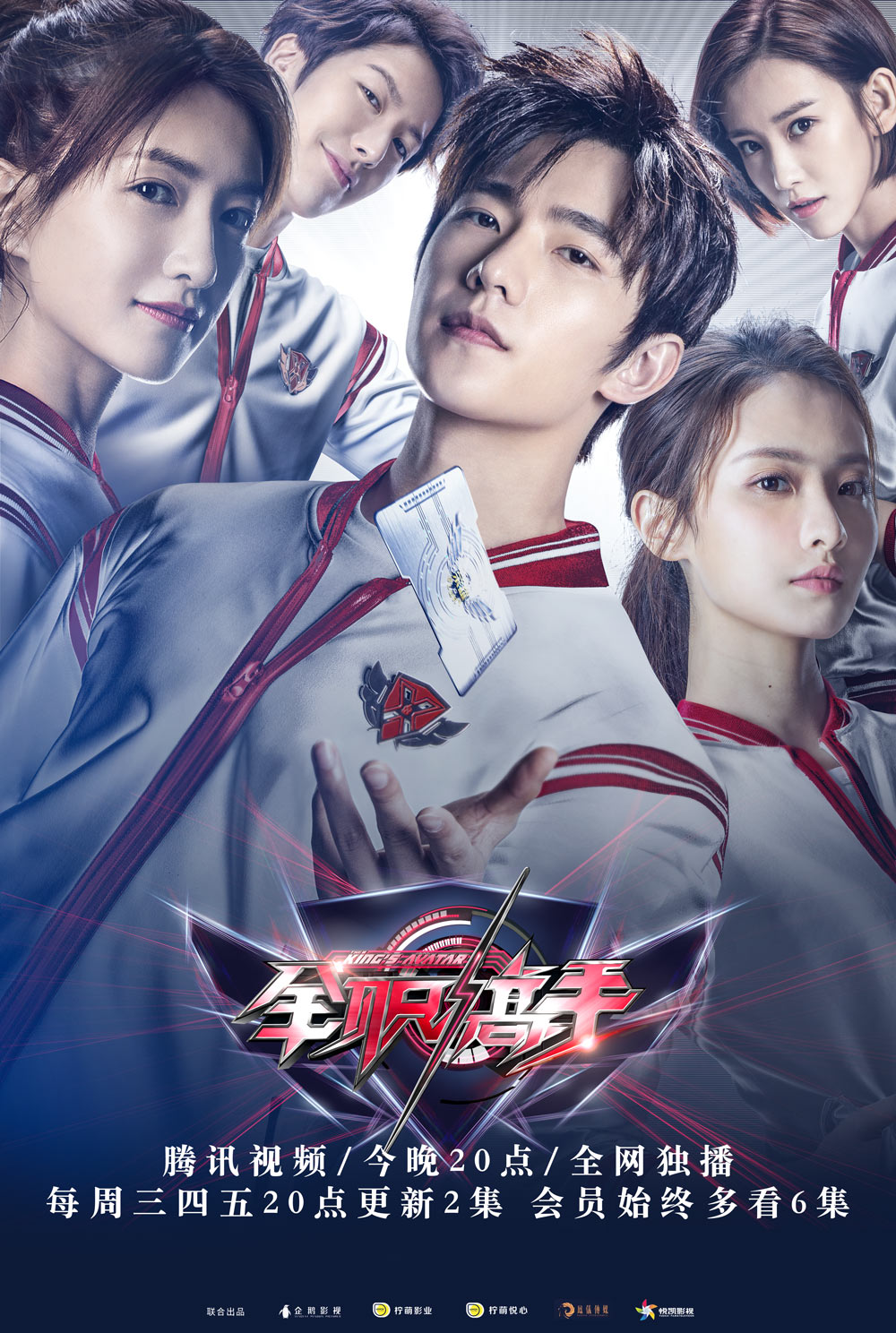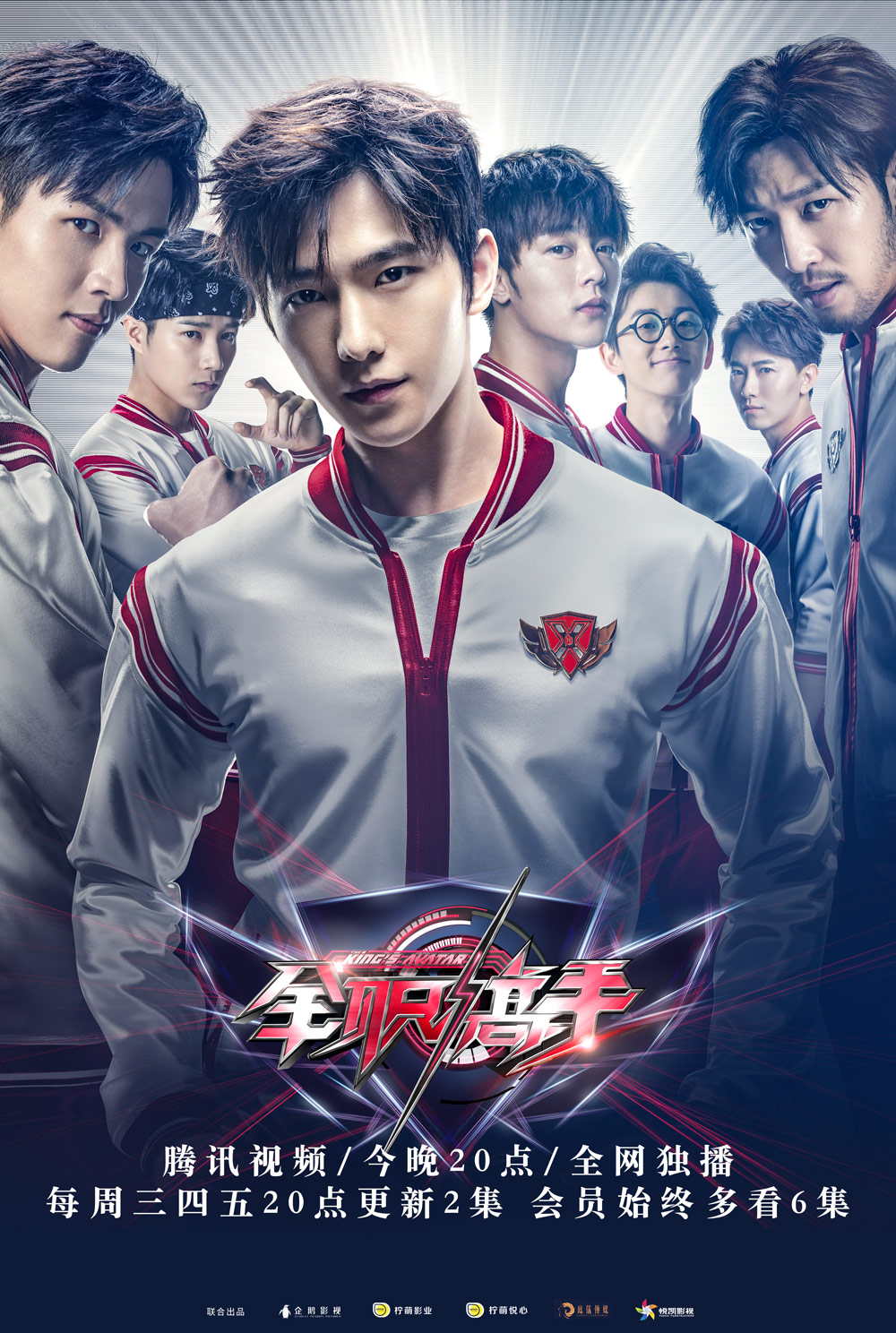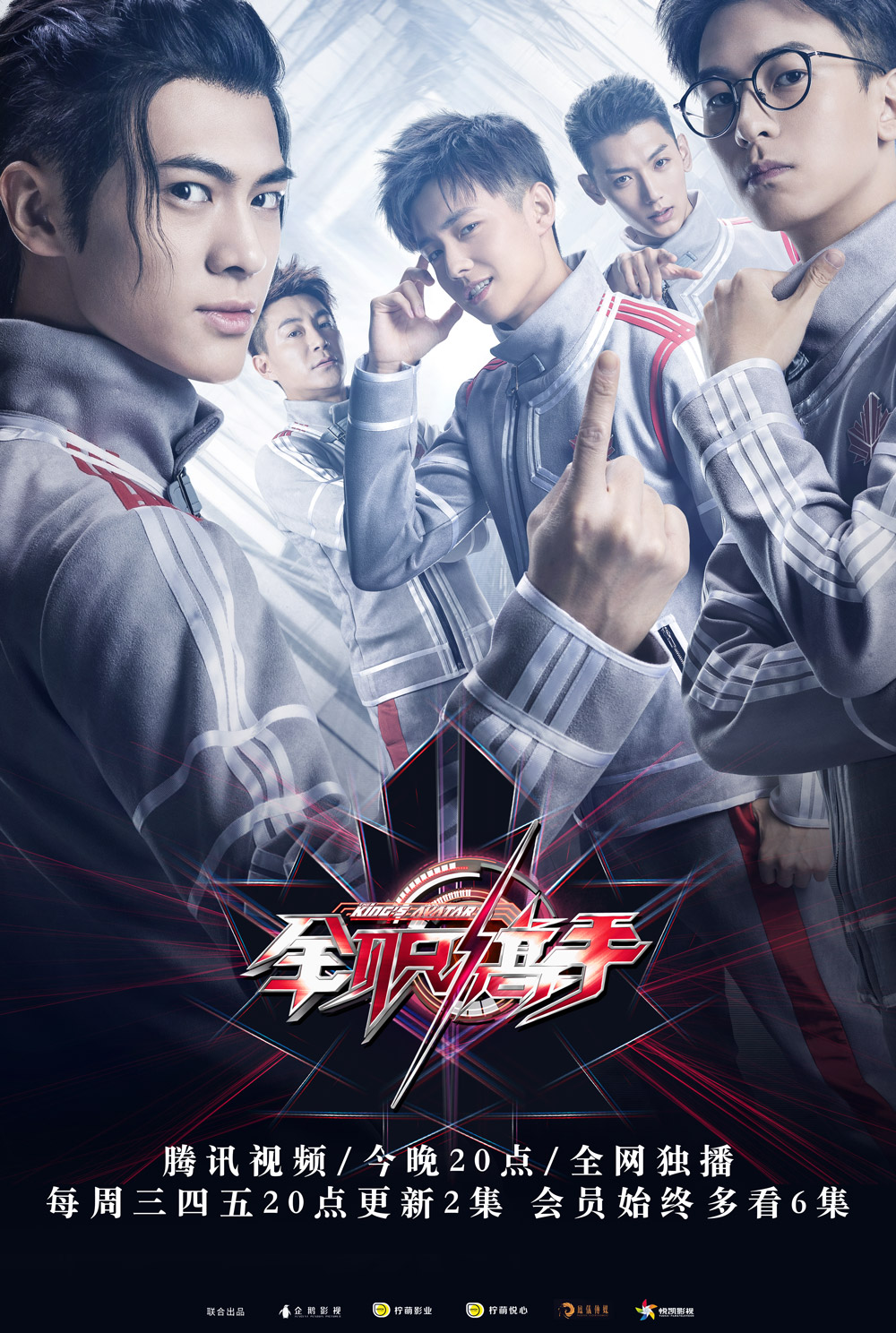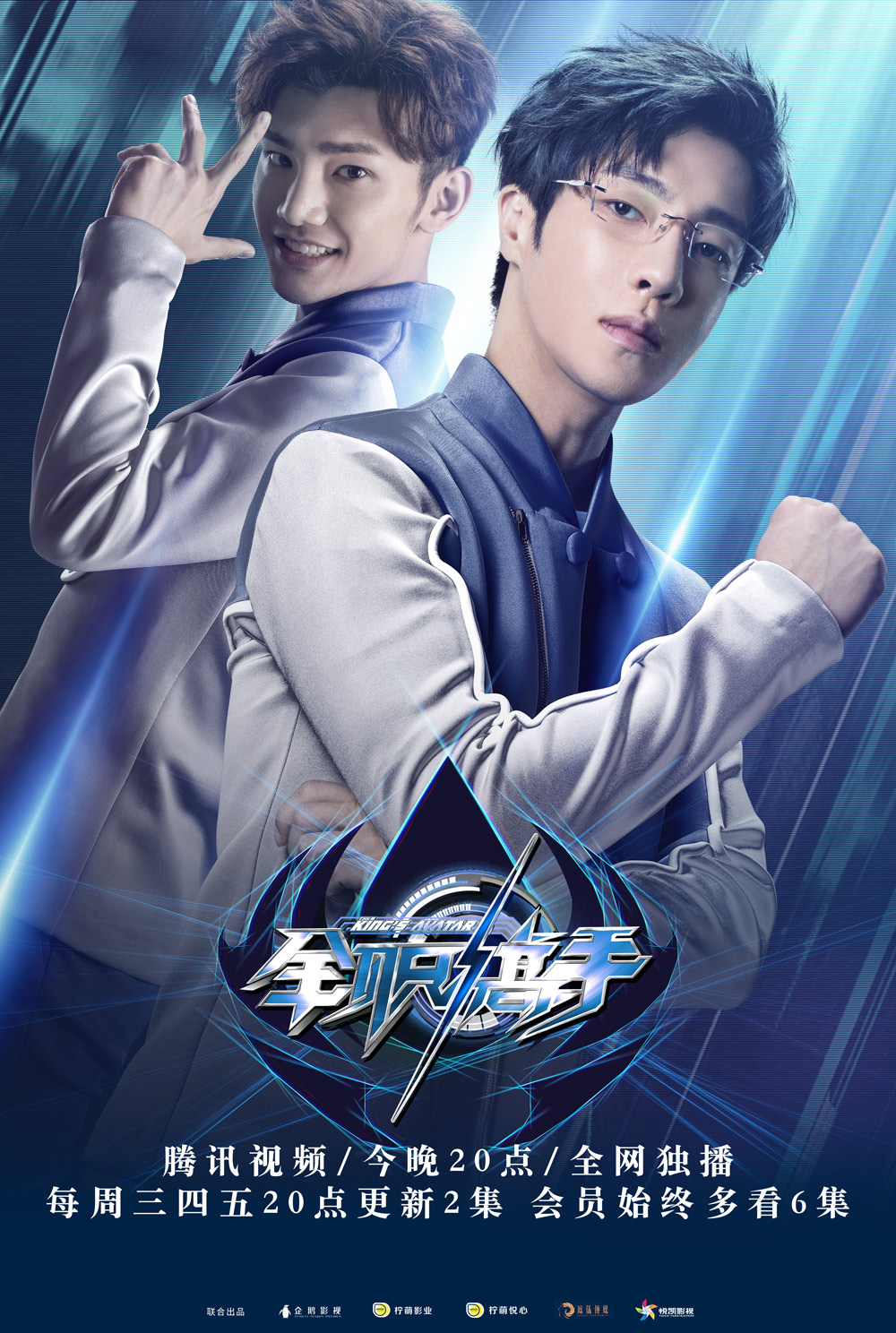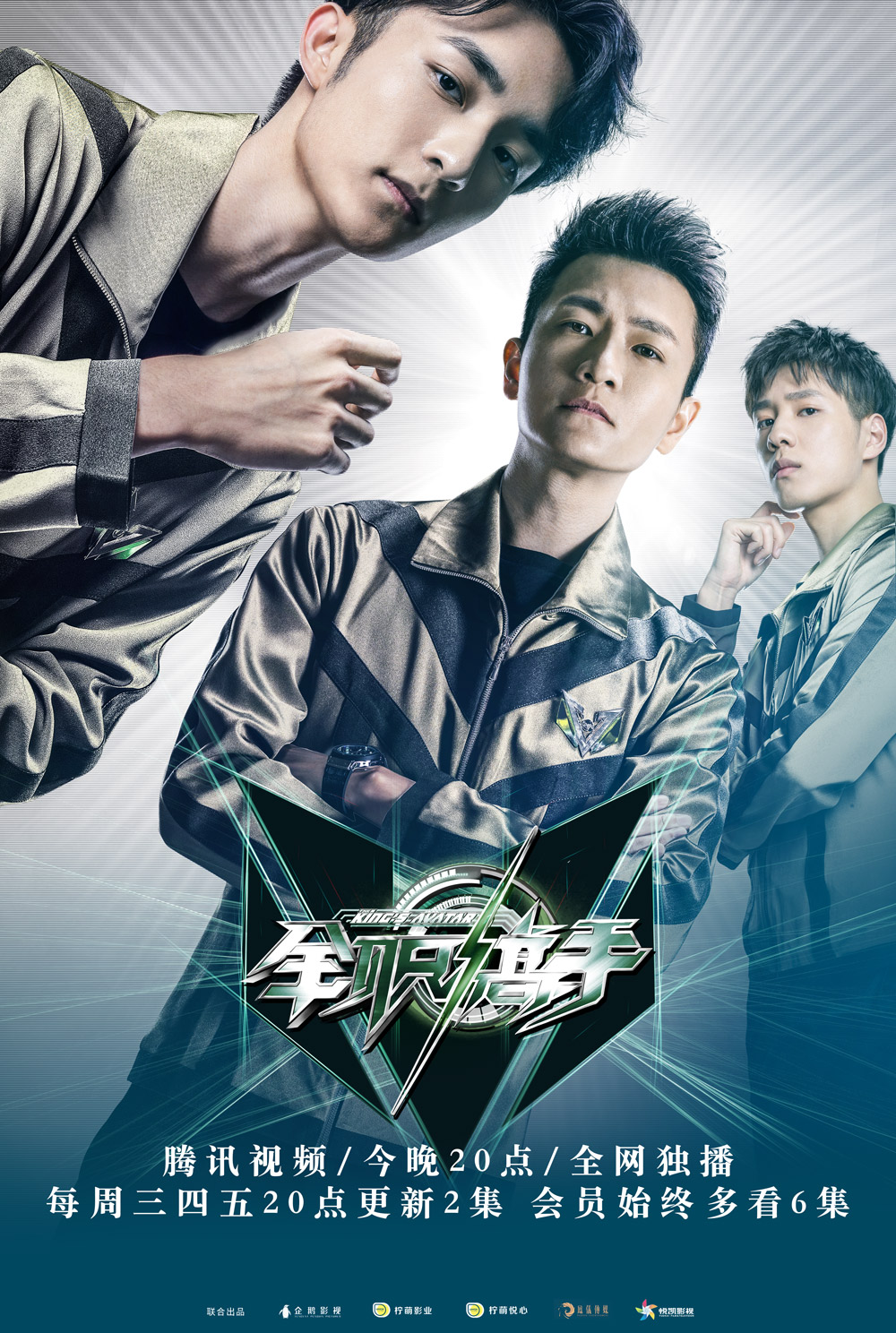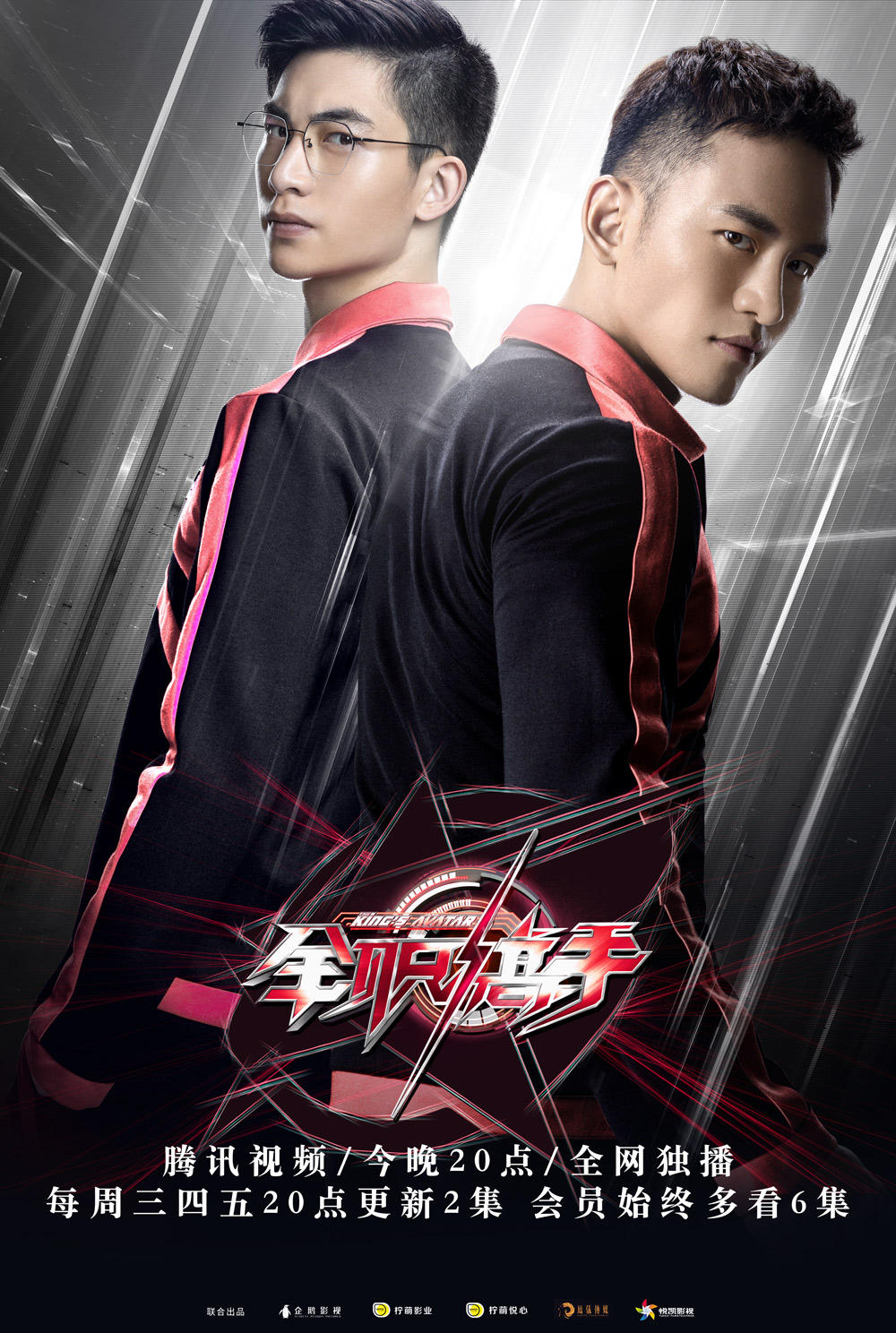 The announcement for the premier of The King's Avatar was so sudden but good news!! Super excited for this drama. This is probably the one I've been looking most forward too all 2019! I hope it won't disappoint. >.<