Xu Kai and Li Yi Tong for Yu Zheng's Story of Yan Xi's sister drama!!!
Entertainment News
Tang Dynasty Women is Yu Zheng's upcoming drama that will be the sister drama to Story of Yan Xi. The drama will be led by Xu Kai and Li Yi Tong and will take place in the Tang Dynasty.
Sun Li and Tong Da Wei are rumored to be in modern drama, Your Home is My Business. The drama a remake of a popular Japanese drama and is about real estate agents.
Wang Yu Wen and Caesar Wu headline upcoming youth historical drama, The Chang An Youth. Supporting cast members are Liu Yi Chang, Xie Bin Bin, and Qi Pei Xin. Stills of the male characters have been released so far.
Zhang Han and Jiao Jun Yan headline new republican drama, Farewell to Arms.
Qin Hao and Li Qin are set to star in new historical drama, Southern Song. The drama will be about the sole survivor of a family who was loyal to the country and her dedication to helping the current emperor regain control of the country from his corrupt officials. It is set to air for 65 episodes.
Bai Yu and Zheng Qiu Hong headline new modern fantasy drama, Fairyland Lovers. The other cast members include Ji Xiao Bing and Chen Yi Han. The drama is based on the novel of the same name.
Another drama remake of the Xiao Li Fei Dao series is in the works. The series is written by renowned author Gu Long and there has already been a few drama adaptions of the novels throughout the years. The most recent dramas aired in 2016. One is Border Town Prodigal starring Zhu Yi Long and Viann Zhang and the other is Legend of Flying Daggers starring Hawick Lau and Yang Rong. There is no news of the cast yet for the drama.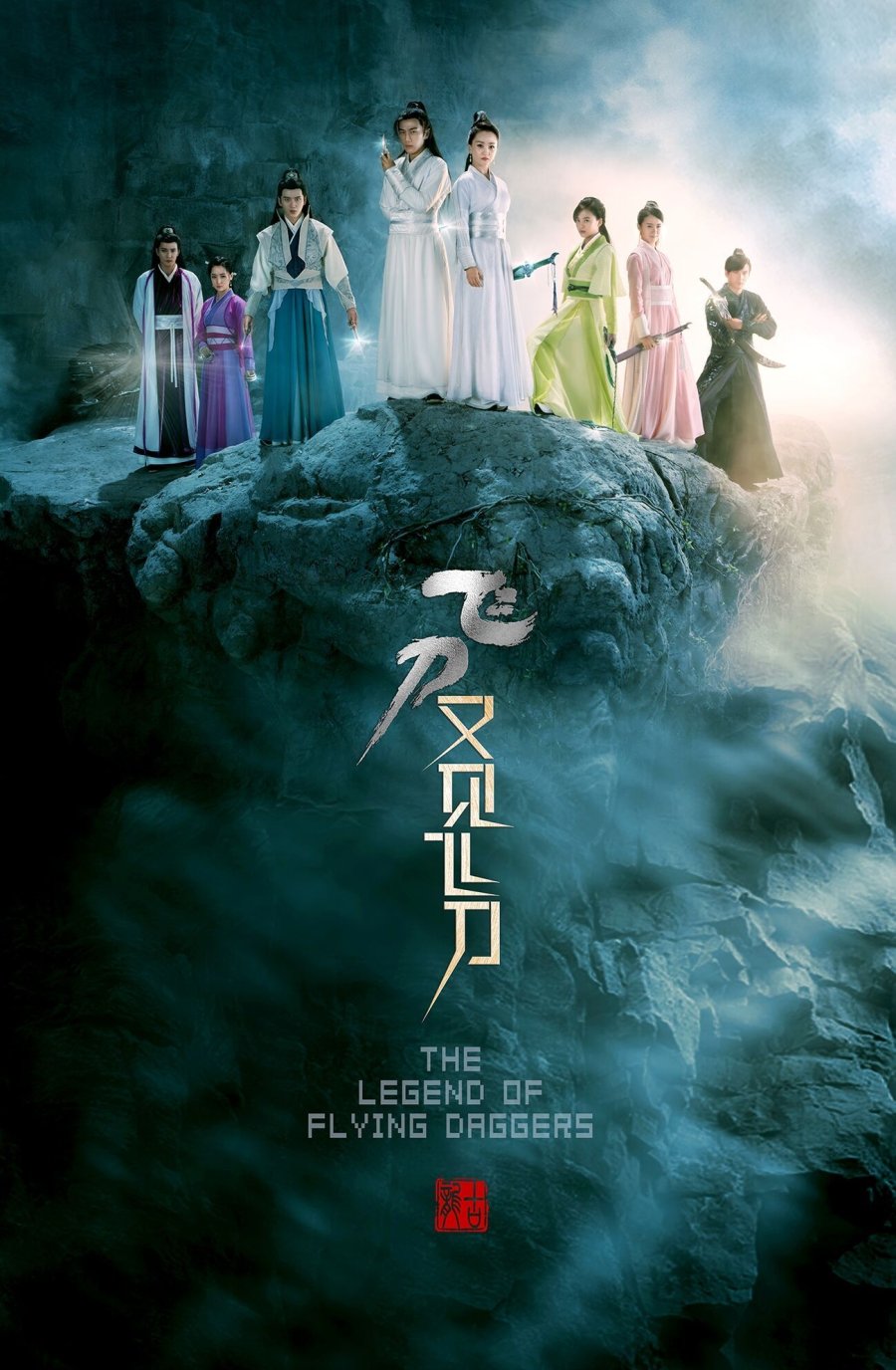 Broker releases stills of male lead, Luo Yun Xi. Unfortunately, we can't really see his face.
Poster for Hello Joan 2. The drama is the sequel to Hello Joan which aired in 2016 and starred Qi Wei. However, Ying Er will be taking on as the female lead. Male lead will be Taiwanese actor Joe Cheng.
First stills for upcoming youth sports drama, Project S: Side by Side. It stars Yang Chao Yue and Leon Leong.
Stills for Yi Cun Xiang Si starring Zhang Yao, Zhang Ya Qin, Zou Ting Wei, and Deng Yu Li.
Stills for Youth Should be Early. Stars Hu Yi Tian and Zhong Chu Xi.
Stills for Healer of Children starring Chen Xiao and Wang Zi Wen.
Posters for No Secrets. Starring Qi Wei and Jin Han.
Stills for Chen Xiao and Du Juan's new movie, Lost in Love. The movie is directed by Director Huo Jian Qi and is set to be released April 19th.
Character posters for Whisper of Silent Body. Stars Kevin Yan, Dai Si, Geng Le, and Steven Hao.
Over Again is a youth film starring Neo Hou, Peng Yu Chang, and Gai Yue Xi. The film about two friends travelling back in time to prevent their friend from dying. It is set to air on June 28th.
Bai Yu, Zhu Ya Wen, Ouyang Nana, and Zhang Yu Qi star in new variety show, My Manager and I.
Mango TV's new variety show, Great Escape, stars Yang Mi, Deng Lun, Wei Da Xun, Evonne Hsieh, and Huang Ming Hao.
Zheng Ye Cheng and Zhao Lu Si's The Killing of Three Thousand Crows has wrapped up filming.
Jing Chao and Zhang Jia Ning have wrapped up filming for their police drama, Burning.
Hu Yi Tian, Hu Bing Qing, and Zhang Yi Jie have all finished filming for youth drama, Unrequited Love.
New trailer for The Brightest Star in the Sky starring Huang Zi Tao, Janice Wu, Niu Jun Feng, and Cao Xi Yue. The drama is set to star on March 25th.
New Trailer for The Great Craftsman starring Yang Mi and Wallace Huo.
New Trailer for Find Yourself starring Victoria Song, Song Wei Long, and David Wang.
New Trailer for Han Geng's new movie, Knock Out.
Ju Jing Yi sings a song for her Legend of White Snake drama. It's supposed to be a cover of a classic song, 千年等一回.
Peng Xiao Ran and Chen Xing Xu sing their own version of Goodbye My Princess's theme song, 初見. Also, Chen Xing Xu, Wang Guan, Zhang Ao Yue, and Zhao Ren Jie perform a traditional dance to another version of the same song. This version is sung in the language of the Yi ethnic group.
Celebrity News
Wang Jun Kai has been volunteering with the UN in Kenya.
Zhang Zhe Han signs with Zhao Wei's company. He was working in Yu Zheng's Huanyu Film for a long time but left early this year.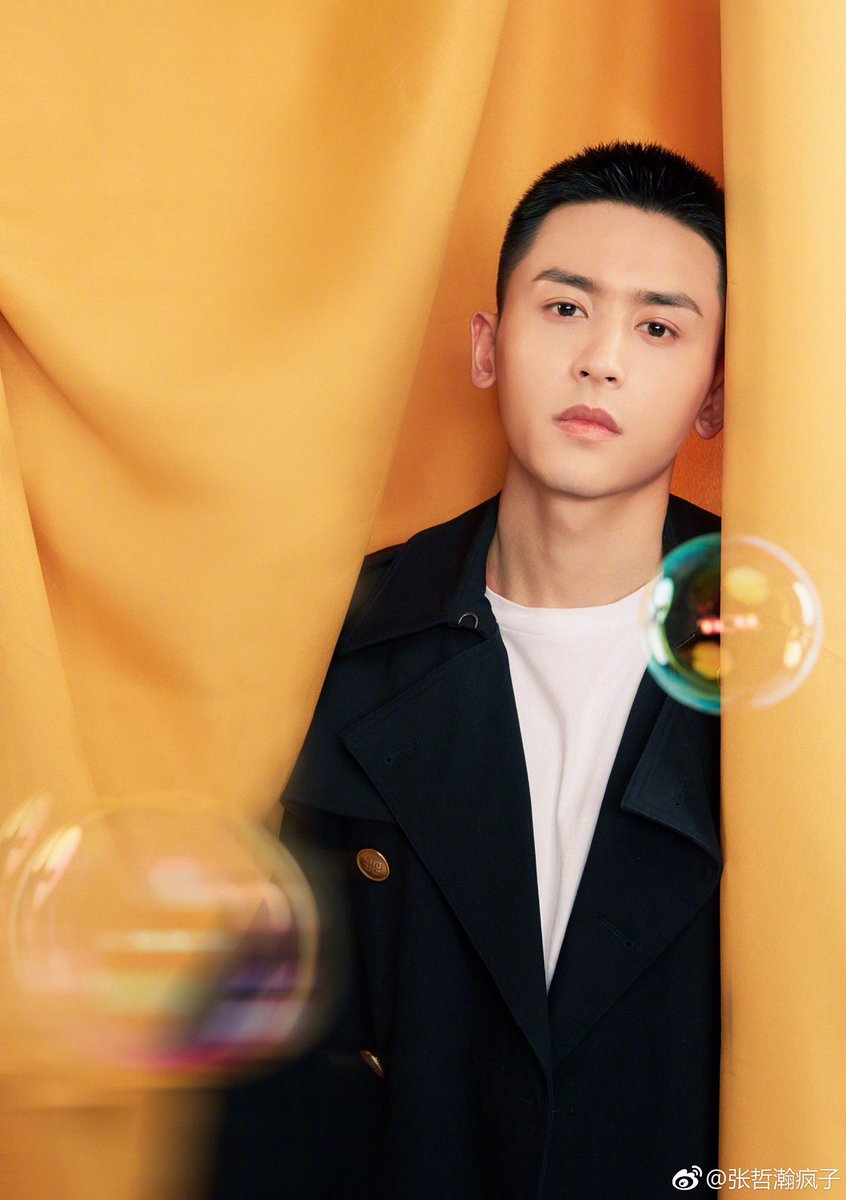 Ady An announces her pregnancy!!! Congrats to her and her husband, Levo Chen. The couple has been married for about 2 years and this will be their first child!
*All posts are gathered from various C-entertainment sources and do not belong to us. The sole purpose is to inform and share information.