See below for the list of dramas that will be airing March.
All is Well starring Yao Chen, Ni Dahong, Guo Jingfei is airing March 1st with 46 episodes.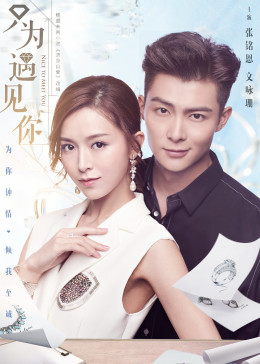 Nice to Meet You starring Zhang Mingen, Wen Yushan, Wei Qianxiang is airing March 10 with 54 episodes of Hunan TV.
Chong Er's Preach starring Wang Longhua, Zhang Yishan, Zhang Hanyun is airing March 12 with 72 episodes.
Fighting Youth (青春斗) starring Zheng Shuang, Gai Yuexi, Xu Yue is airing March 24 with 38 episodes.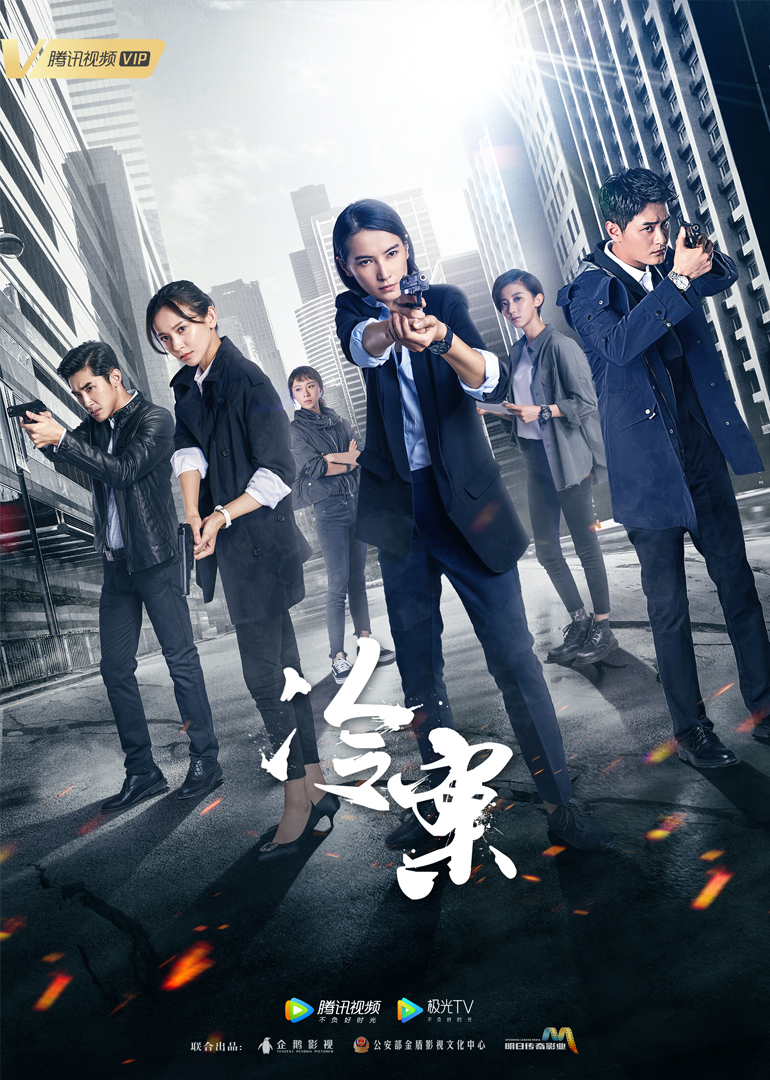 Cold Case 冷案 starring Li Yuan, Shi Shi, Wang Yu is airing March 4th with 30 episodes on Tencent.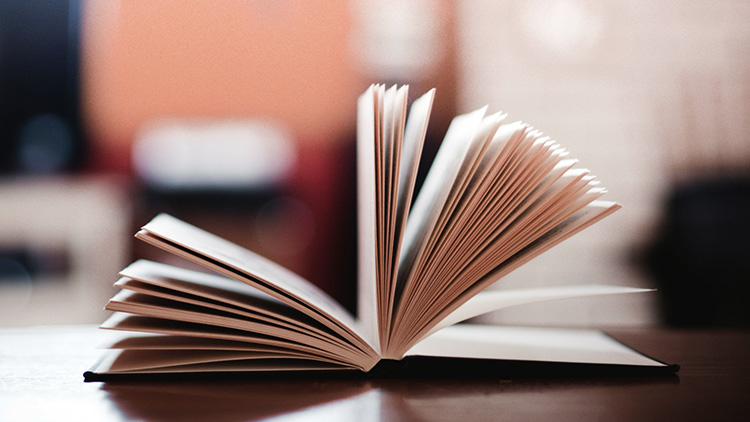 The Chosen One starring Feng Jianyu, Wang Yunfan, Tao Siyuan is airing March 4th with 12 episodes on iQiYi
Destiny's Love starring Xu Lu, Zhang Mingen, Ren Yankai is airing March 13 with 12 episodes on iQiYi
New Legend of White Snake starring Alan Yu and Ju Jing Yi is tentatively airing March 22 with 36 episodes on iQiYi.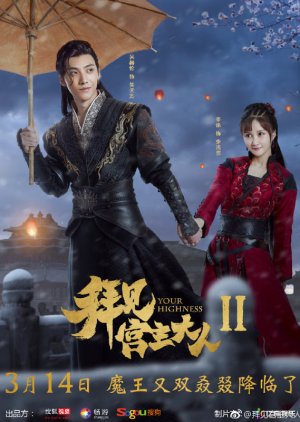 Your Highness 2 starring Kenny Kwan and Sun Suning is airing March 14 with 24 episodes on Sohu.,