Lovely drama posters released for Valentine's Day for The Pillow Book (Dilireba Dilmurat and Vengo Gao) and more!
The Great Craftsman (Yang Mi and Wallace Huo)
The Love of Hypnosis (Liu Yi Fei and Jing Boran)
Goodbye My Princess (Peng Xiao Ran and Chen Xing Xu)
The Brightest Star in the Sky (Janice Wu and Z.Tao)
Listening Snow Tower (Qin Jun Jie and Crystal Yuan)
One Boat One World (Wang Li Kun and Zhang Han)
Broker (Victoria Song Qian and Luo Yun Xi)
My True Friend (Deng Lun and Angelababy)
Unrequited Love (Hu Yi Tian and Hu Bing Qing)
Second Time Is A Charm (Wang Zi Wen and Zhang Lu Yi)
In Youth (Zhang Yun Long and Qiao Xin)
Entertainment News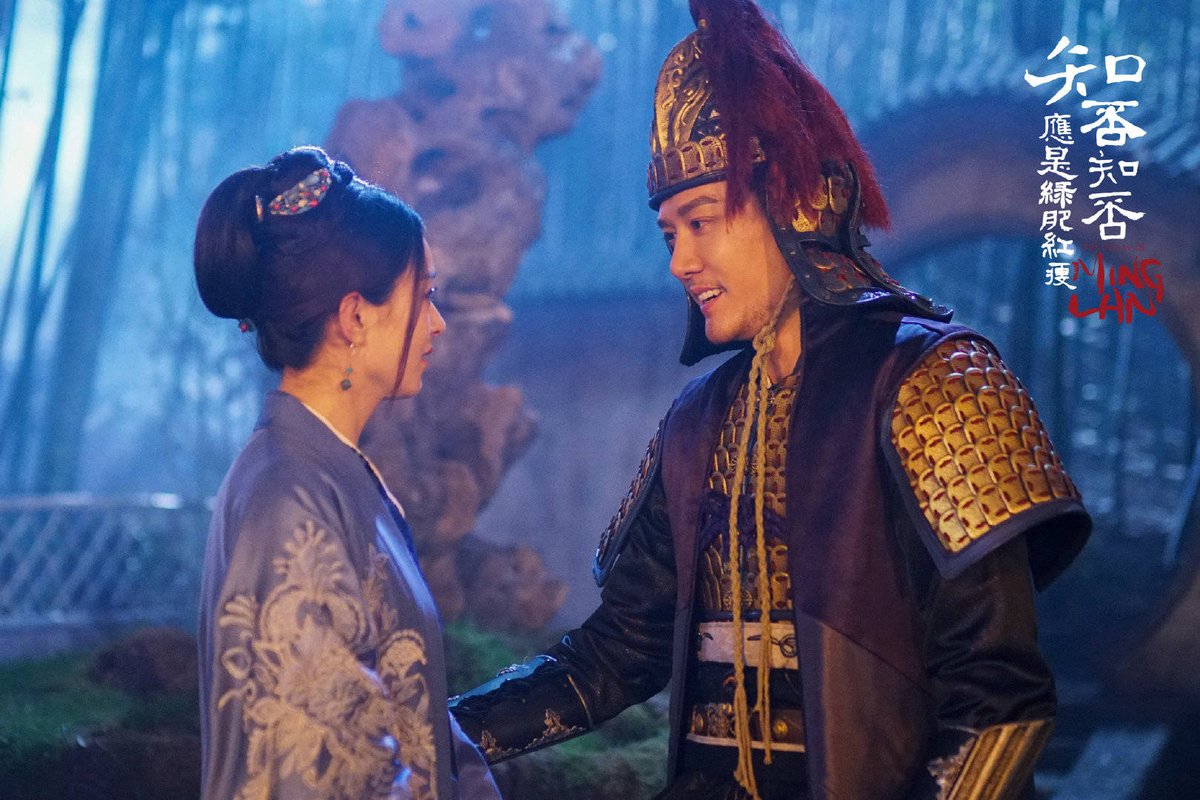 Story of MingLan surpasses 2% in viewership! The final episode reached a high of 2.2%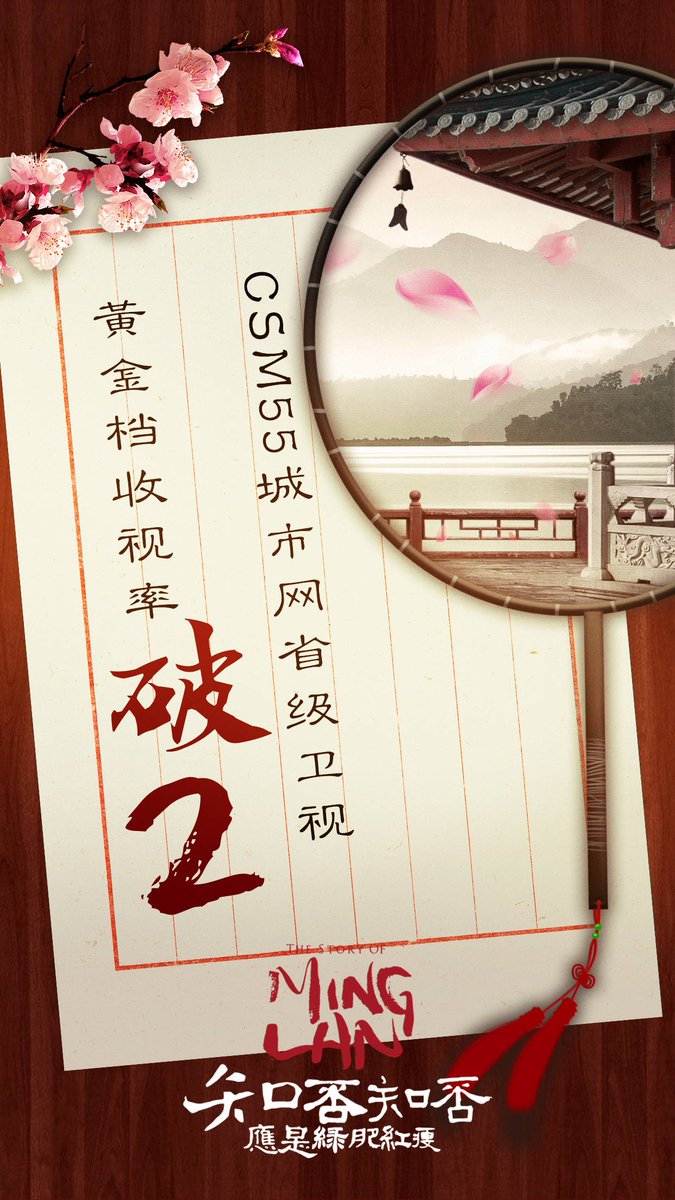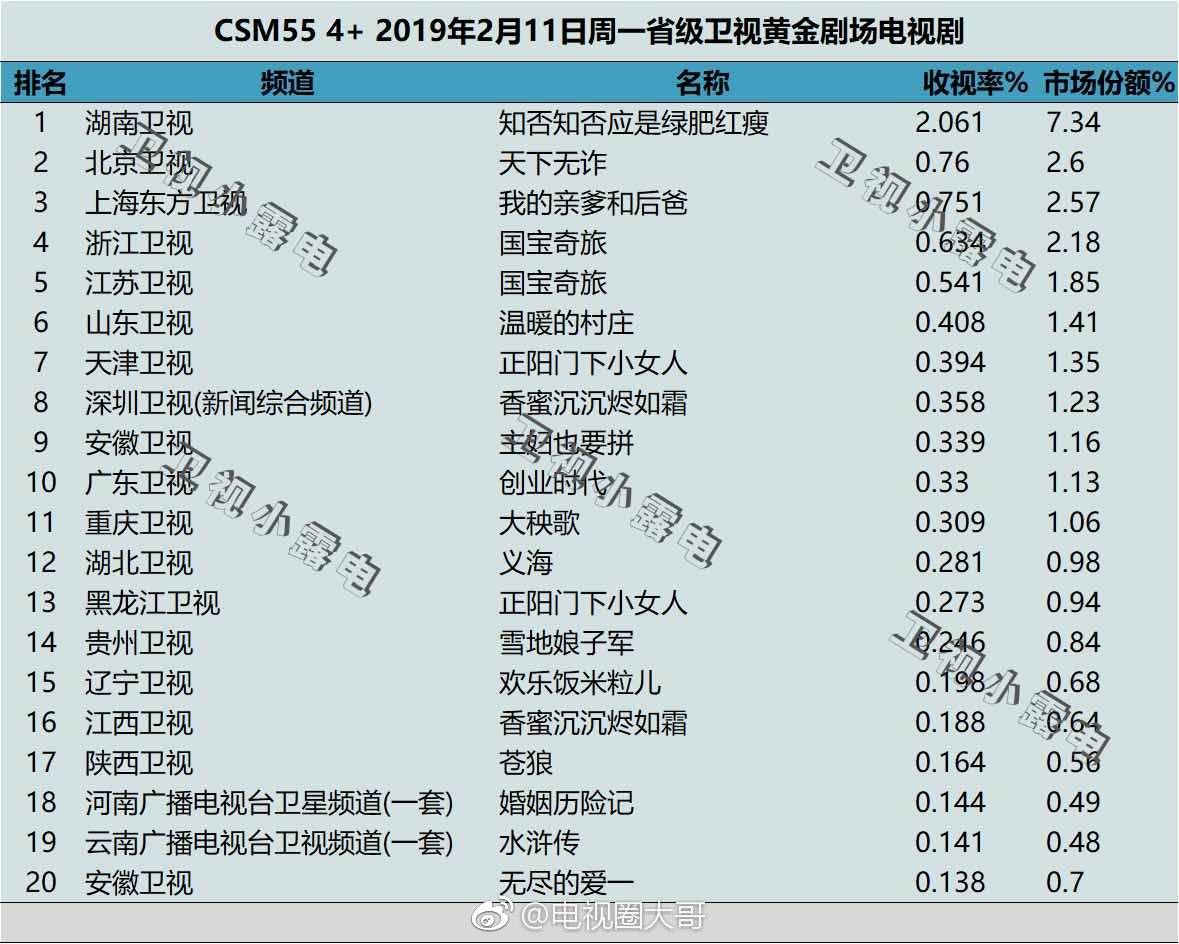 Deng Chao, Lu Han, Chen He, and Wong Cho Lam will be leaving the variety show Keep Running. Despite being extremely popular on the show, the actors all have to leave due to having busy schedules. Angelababy, Li Chen, and Ryan Zheng will still remain on the show. Zhu Ya Wen, Alan Wang, NCT's Lucas, and (G)I-DLE's Song Yu Qi will be the new additions to the show.
Sparrow 2: Insects Awaken is in the works. With Li Yi Feng not returning to work on the drama, Zhang Ruo Yun will take on the role as the leading man. Angel Wang Ou will be the leading woman.
Ren Jia Lun and Zhang Hui Wen will lead a new Wuxia drama. There is no English name yet, but the Chinese name of the drama is 美人暮白首 (Mei Ren Mu Bai Shou). Actor Guo Hao Jun and SNH48's Li Yi Tong will be portraying supporting roles.
Theme song for Queen Dugu, starring Chen Xiao and Joe Chen, is sung by Joey Yung. The drama premiered on February 11th, 2019.
Trailer for The Thunder starring Johnny Huang Jing Yu. The drama is about a policeman who investigates a powerful drug lord. Also in the drama are Wu Gang, Simon Yam, Wang Jin Song, and Zhang Xi Lin.
First poster for The Wild Goose Lake starring Hu Ge, Gui Lun Mei, Liao Fan, and Wan Qian. The movie is directed by Diao Yi Nan.
Janice Wu and Yang Le headline new legal drama, Blacklight House. Janice Wu plays a newbie in the legal field and Yang Le plays a professional prosecutor.
Teaser trailer for sci-fi film Shanghai Fortress starring Lu Han and Shu Qi. Filming is expected to finish this summer.
First stills for Legend of Awakening starring Arthur Chen, Dylan Xiong, Cheng Xiao, and Deng En Xi.
First stills for Winter Begonia starring Huang Xiao Ming, Yin Zheng, Charmaine Sheh, and Mi Re. The drama is directed by Yu Zheng.
Celebrity News
C-Actor Zhai Tian Lin is accused of plagiarism. Despite having a high educational background (PhD from Beijing Film Academy), he is currently being investigated after netizens dug up an academic article he published last year in 2018 and claims that he copied it from another source. His company has denied the accusations, but the news is a big blow to his reputation and career.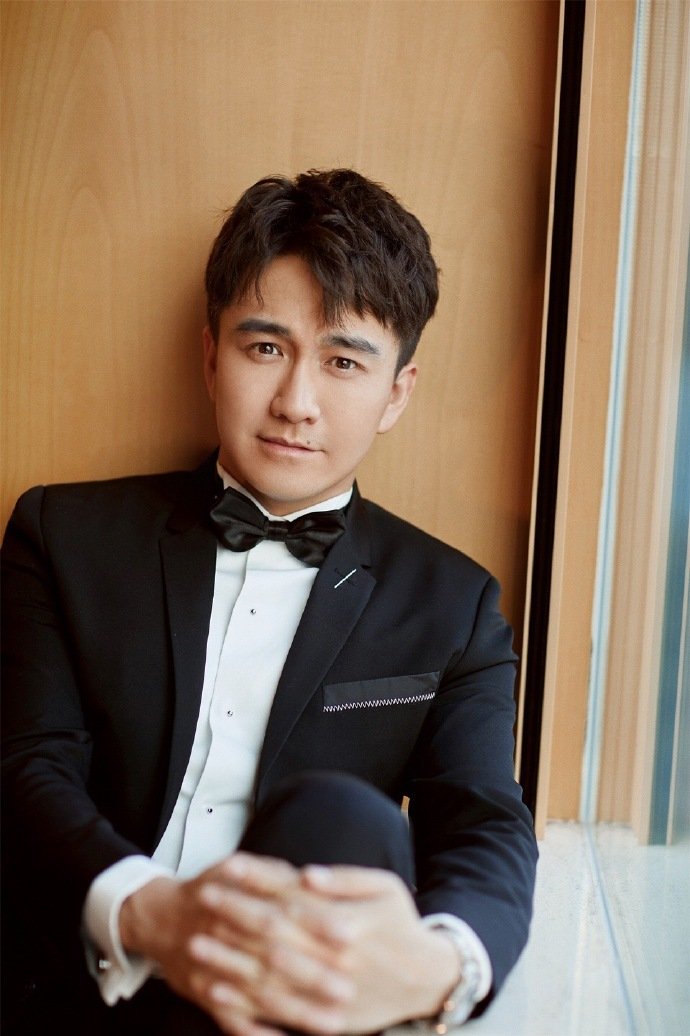 Taiwanese actress Ivy Chen gives birth to a baby boy on February 9th, 2019.
Another celebrity baby news! Yuan Hong and Zhang Xin Yi welcome a baby boy on Valentine's Day (2/14)!!!
Tan Song Yun's mother passes away after being hit by a car in January. After a night with a few friends, her mother and two others were walking home where they were hit. Tan Song Yun's mother was in a coma for a few weeks and finally passed away in late January. After keeping a low profile after her mother's unfortunate death, she recently updated on her Weibo to let everyone know that she is doing fine.