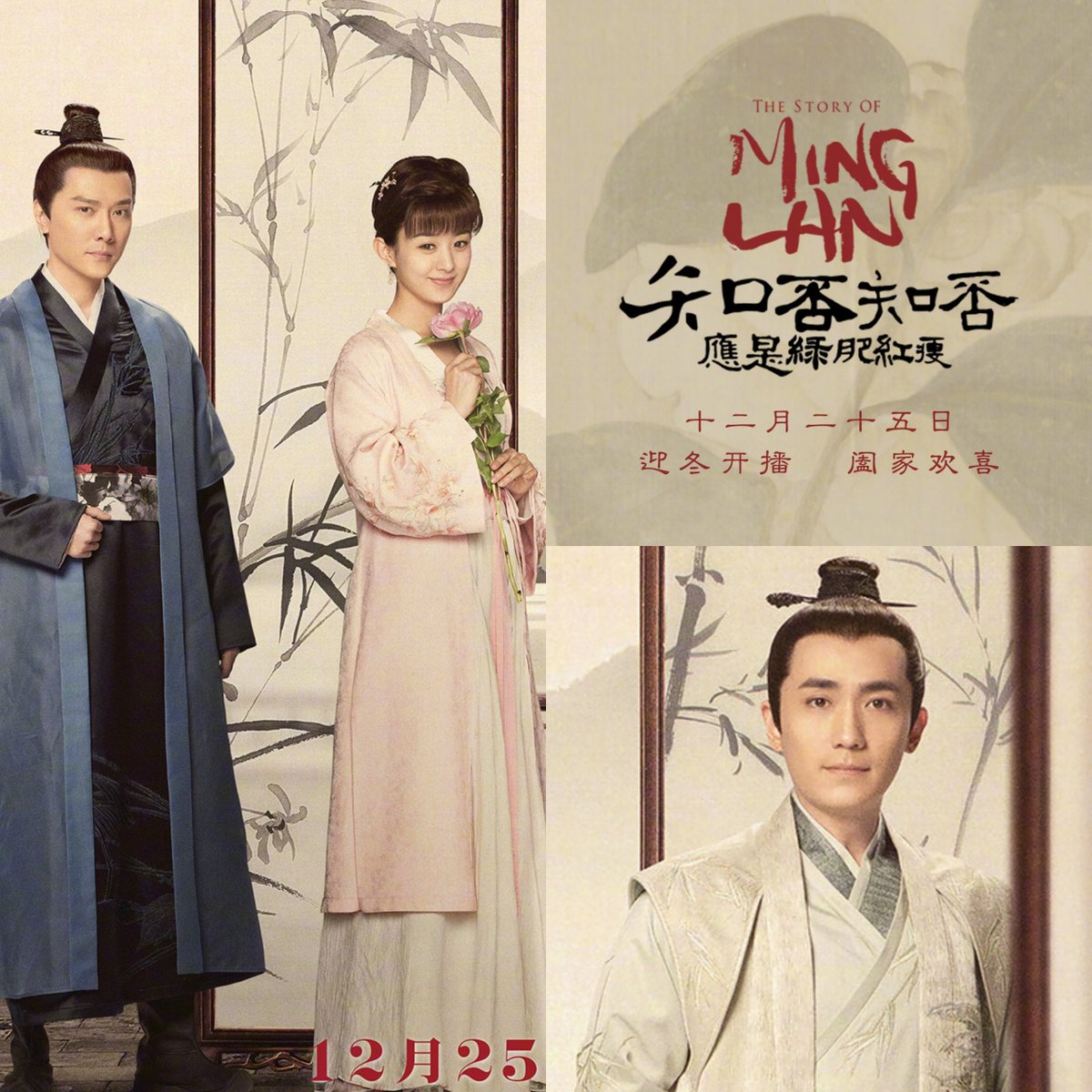 It's been a while since we did an entertainment update. These are news that we have posted on Twitter but just compiling them into a post.
Story of Minglan released character stills of Zhao Liying, Feng Shao Feng, Zhu Yi Long, and the supporting cast!! Check out the drama on Chinese platforms and Viki on December 25th!!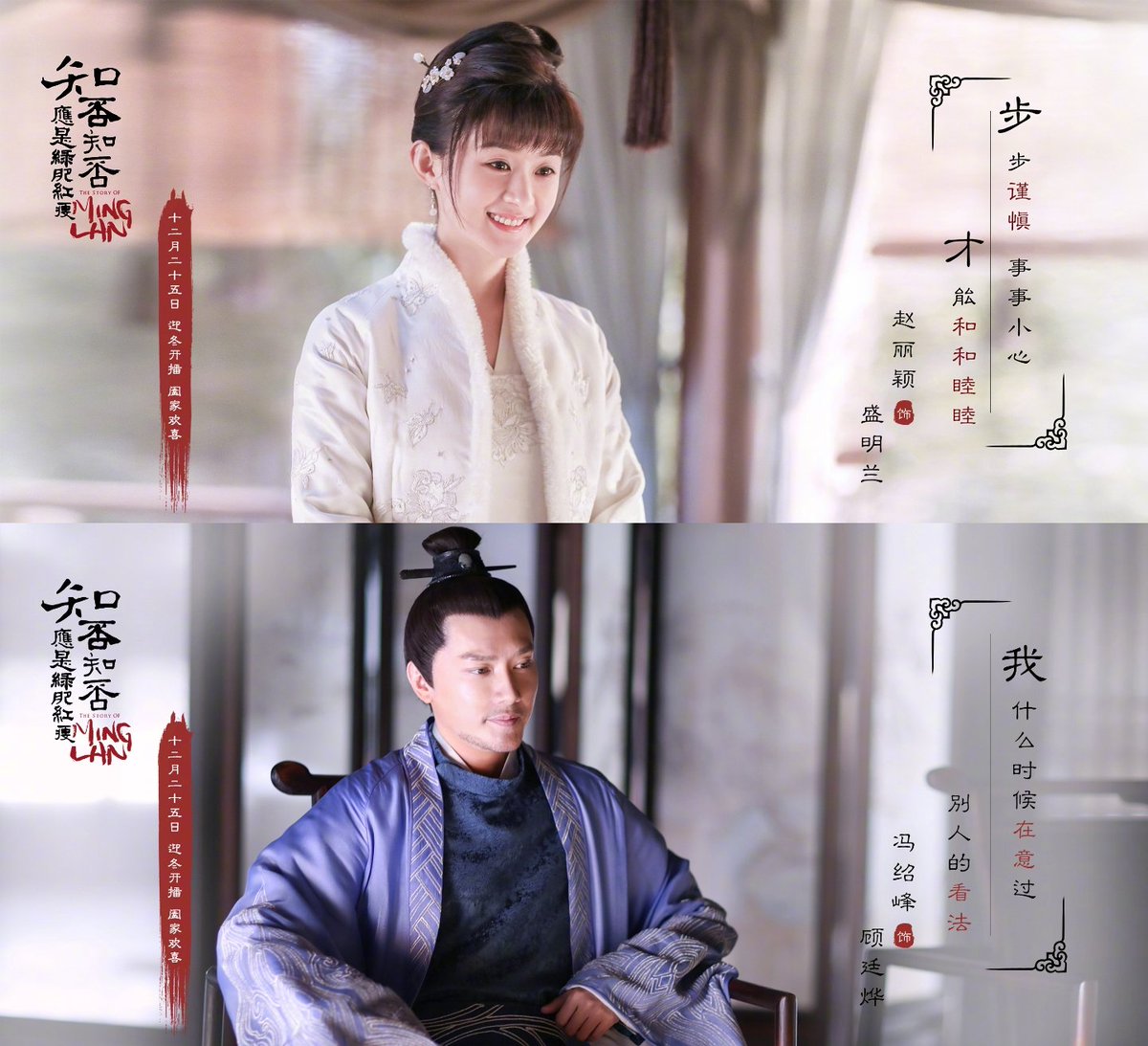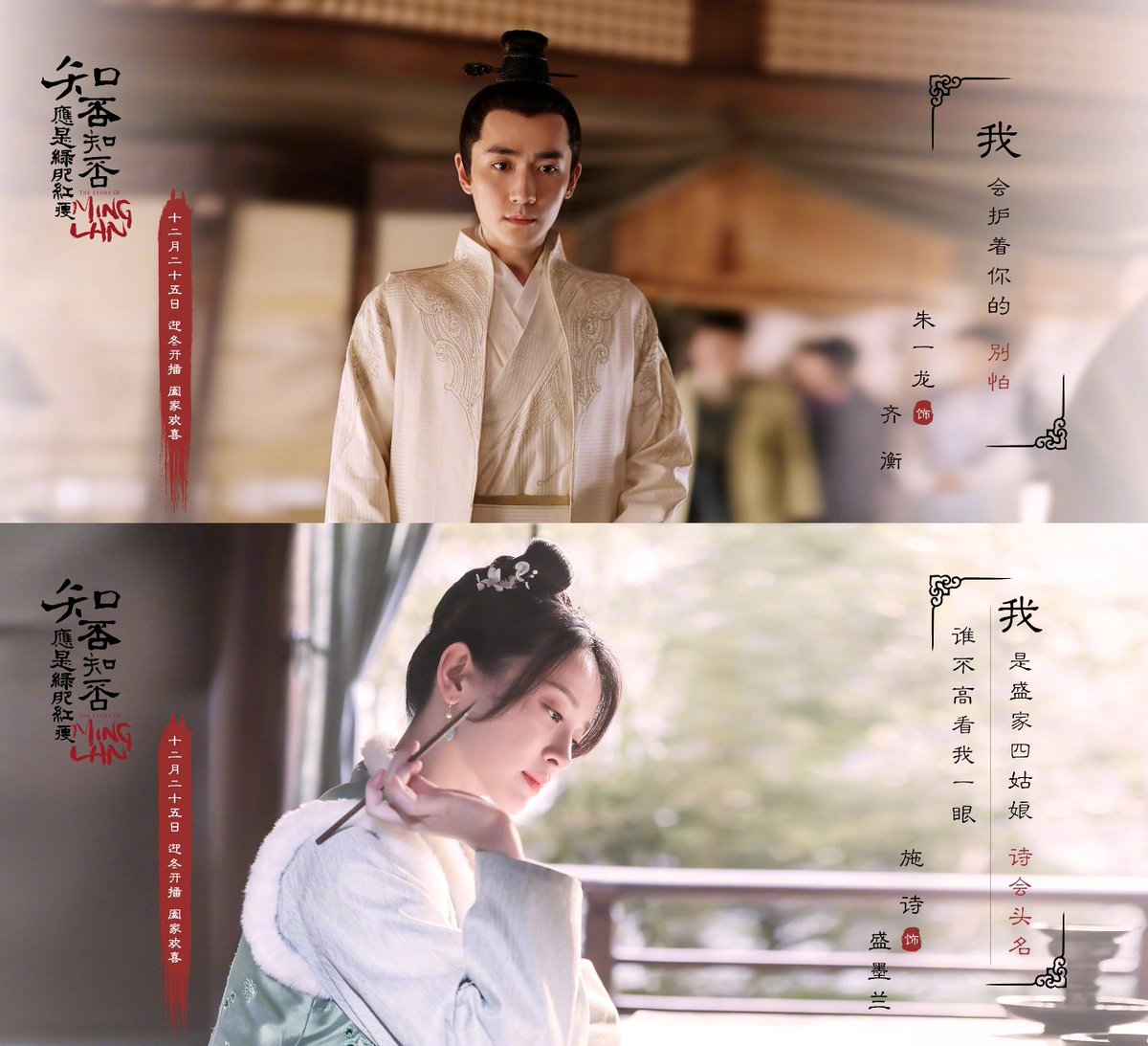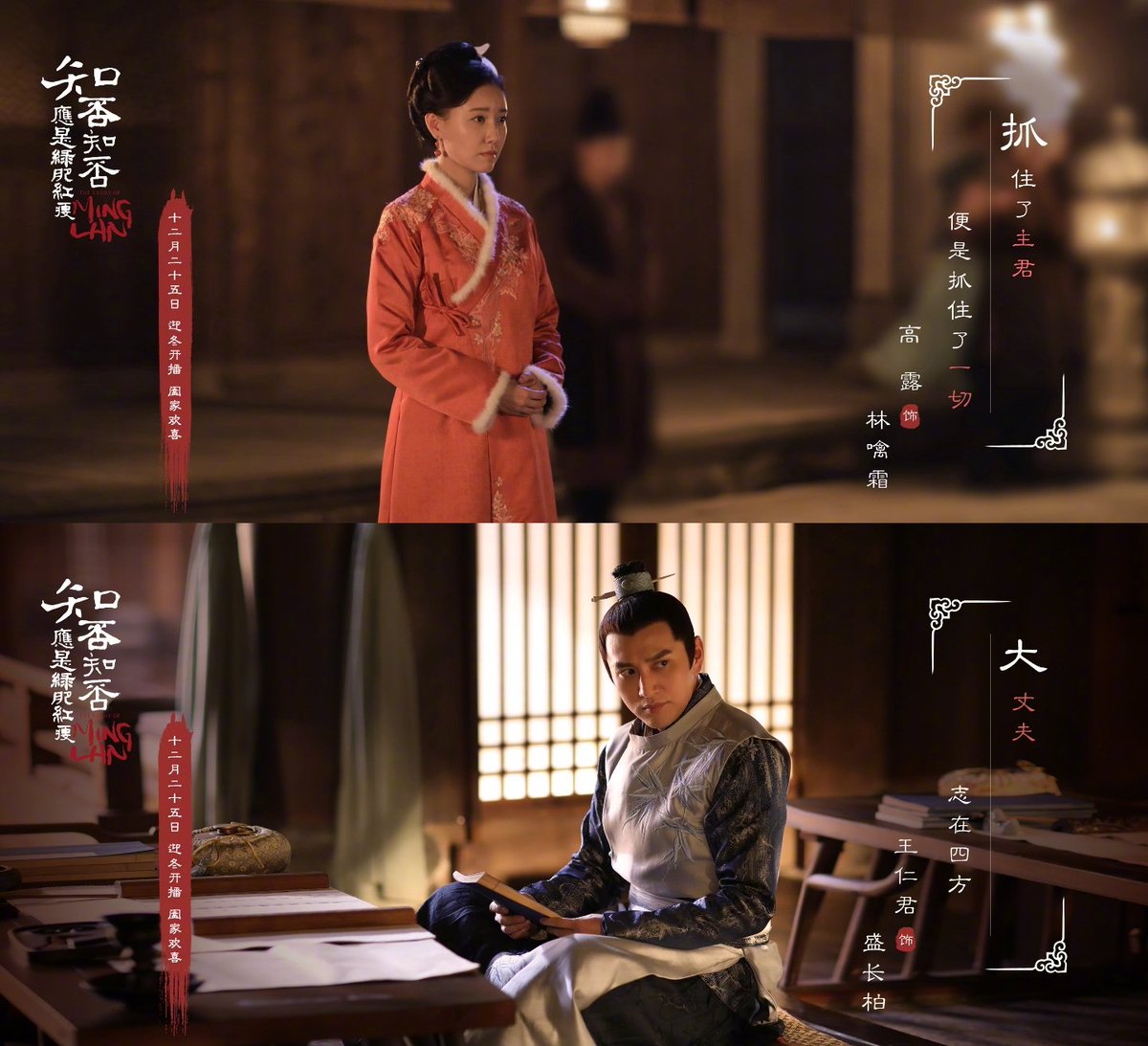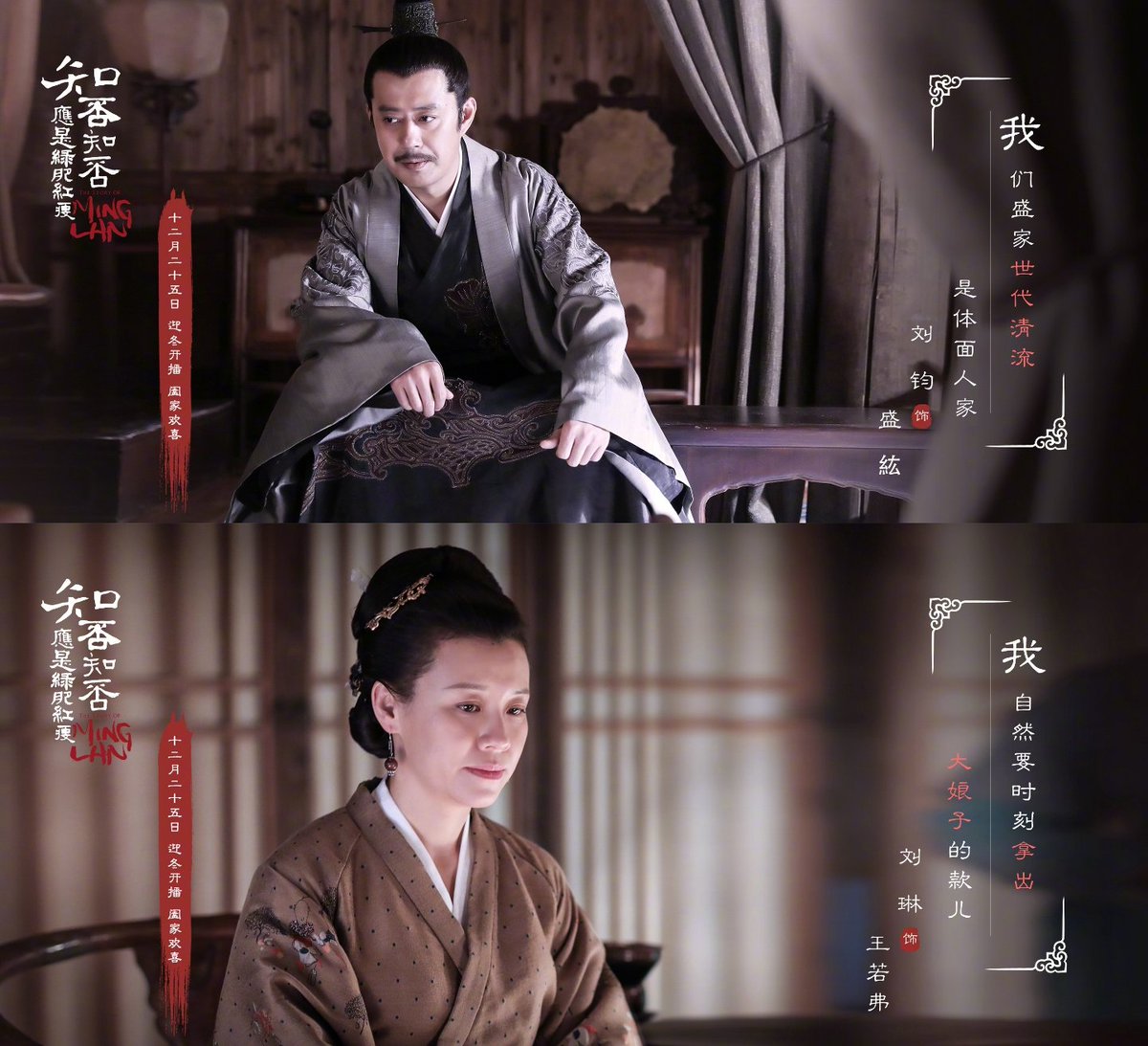 Opening sequence:
The leads LiuTao and VicZhou wrapped up after 192 days (estimation here) of filming ancient historical drama Poetry of the Song Dynasty, a drama based on Empress Liu (Liu E played by Liu Tao) and Zhao Heng (Emperor Zhenzong played by Vic Zhou).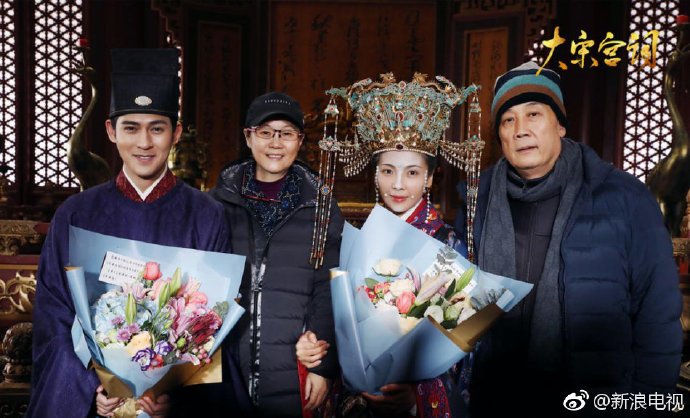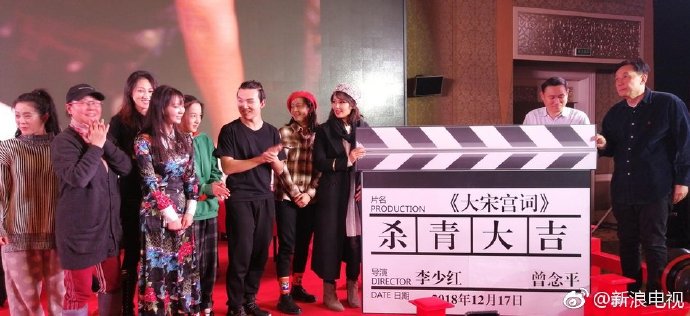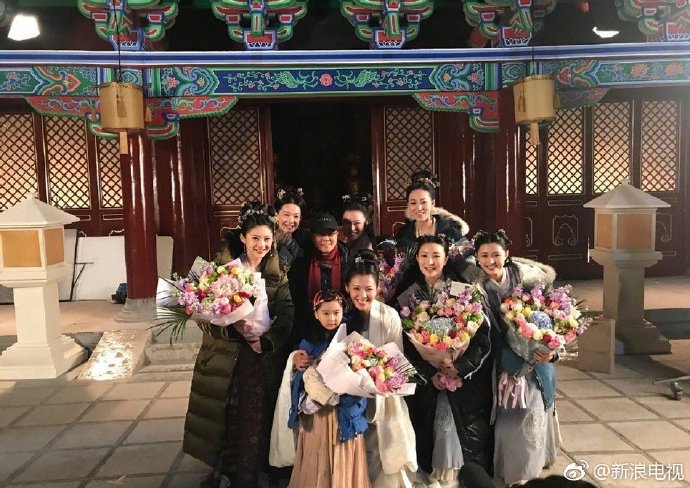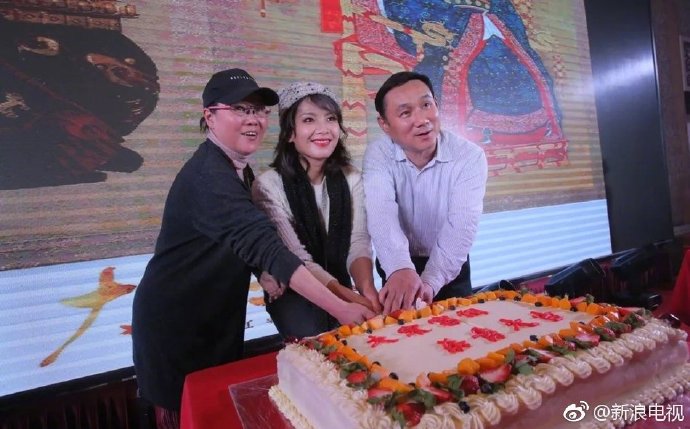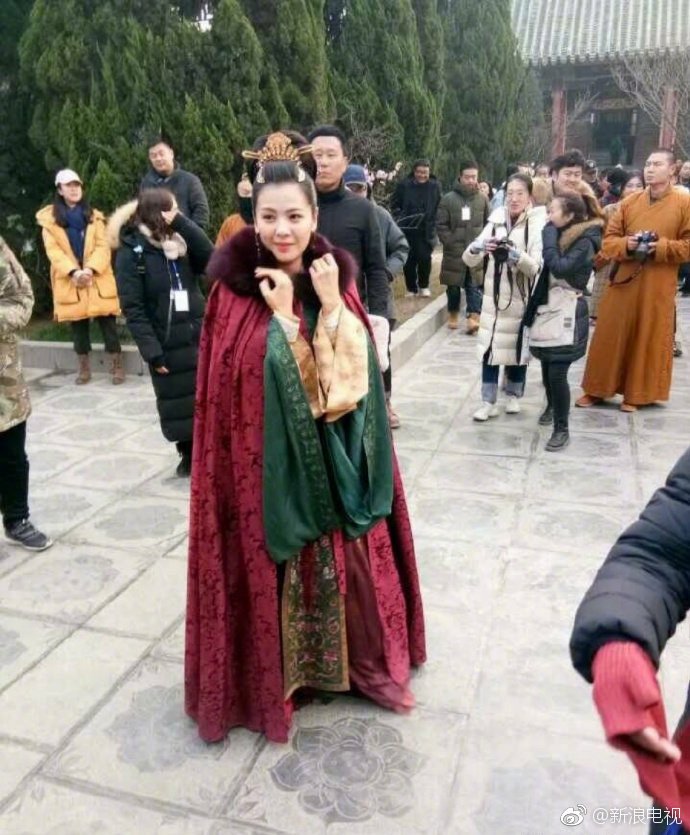 Filming commenced recently for romance drama Broker with Song Qian (who plays a pharmaceutical researcher) and Luo Yun Xi (who plays the actual broker).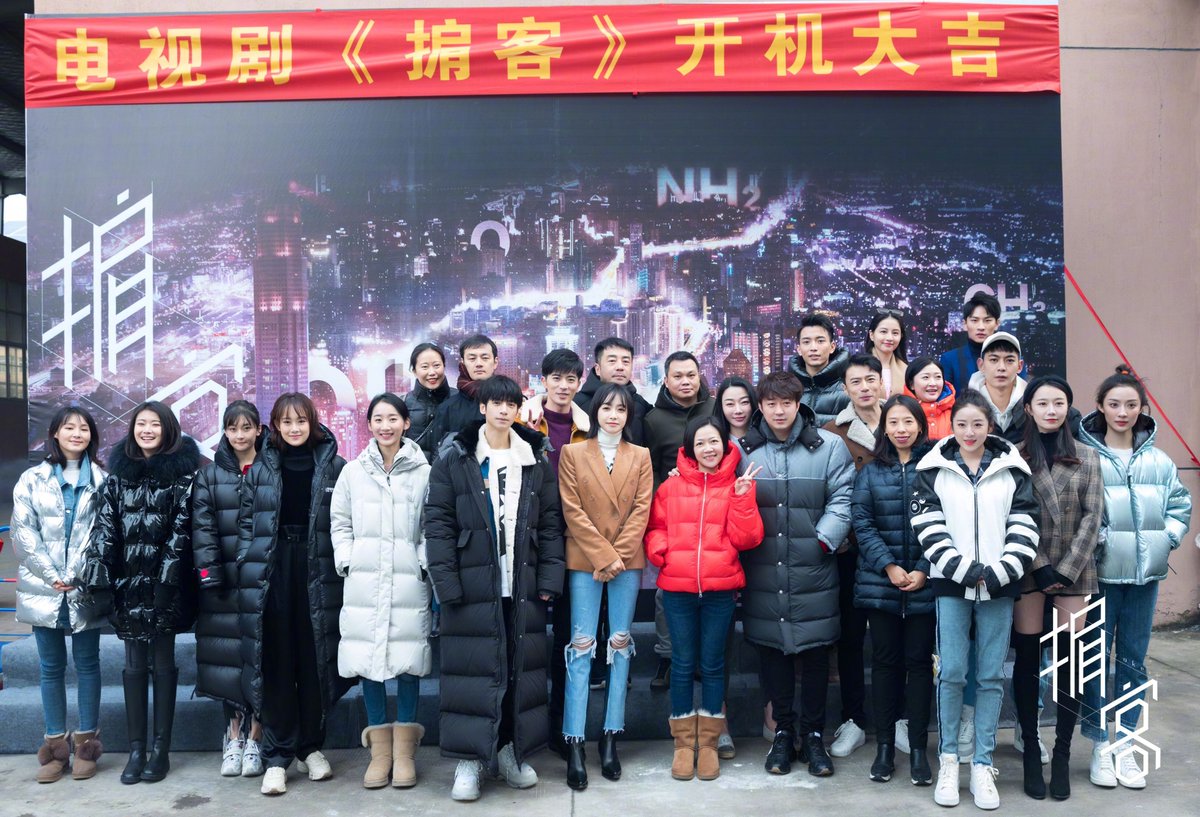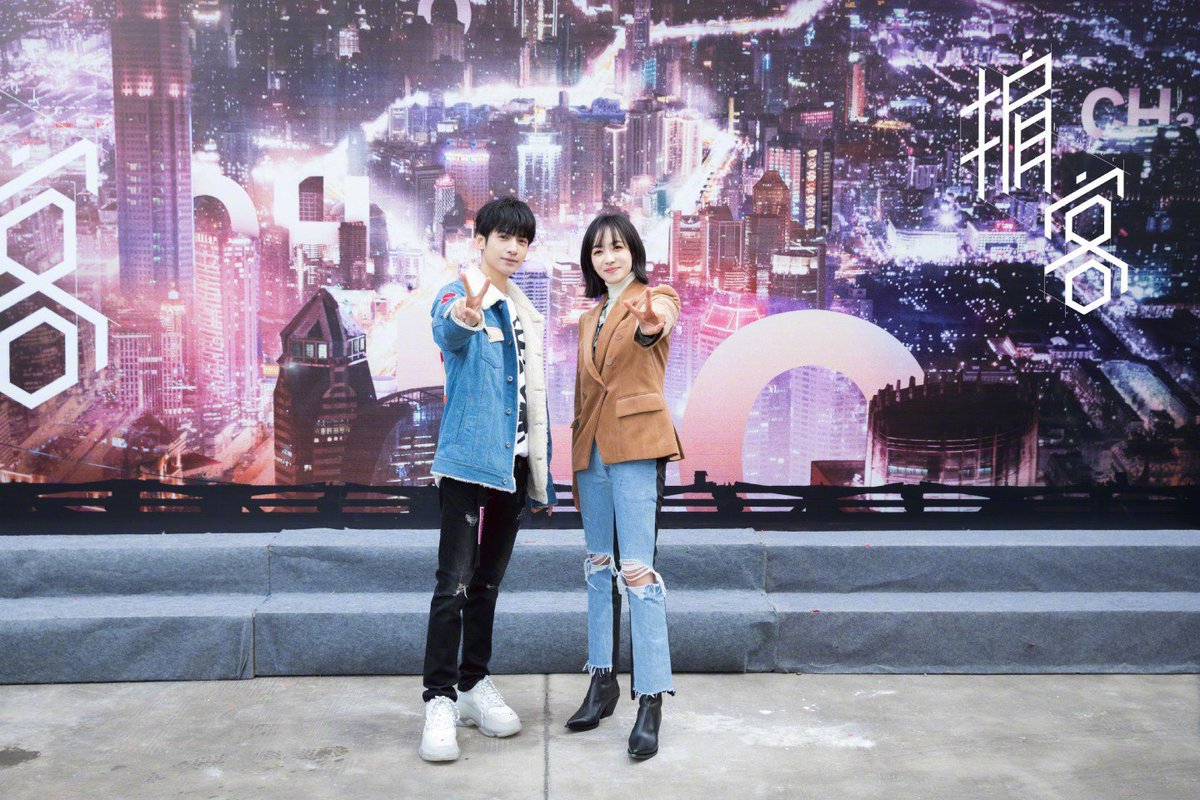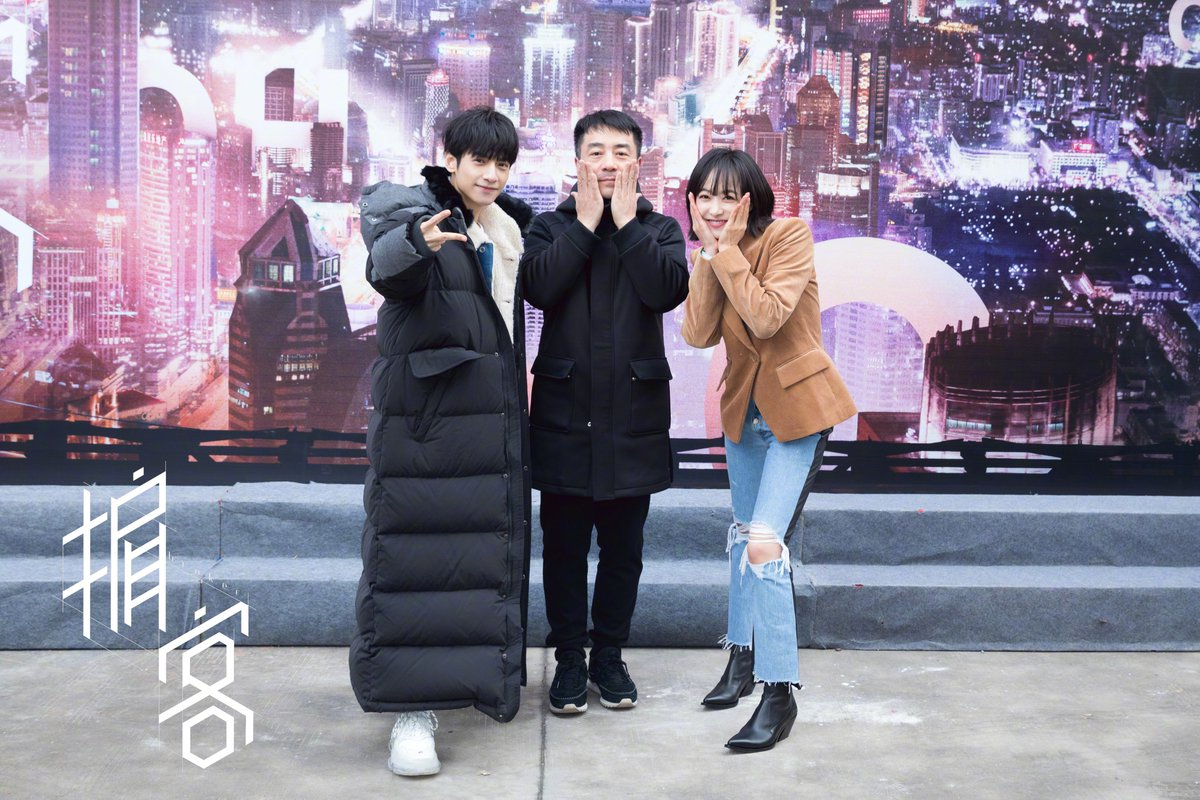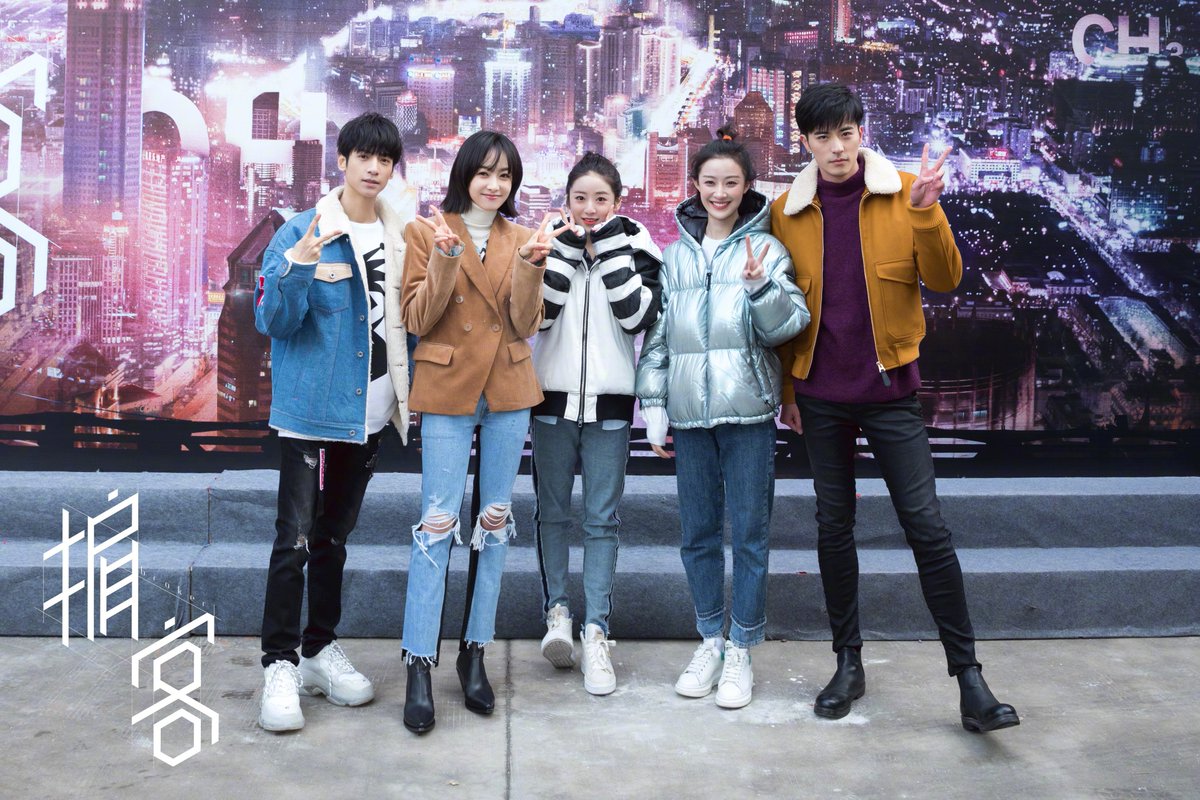 New character posters for the ancient drama Miss Truth starring Zhou Jie Qiong (Kyulkyung), Li Cheng Bin, and Pei Zi Tian. This drama is based on the forensic mystery novel (大唐女法医/ Tang Dynasty's Female Forensic Doctor) by Xiu Tang.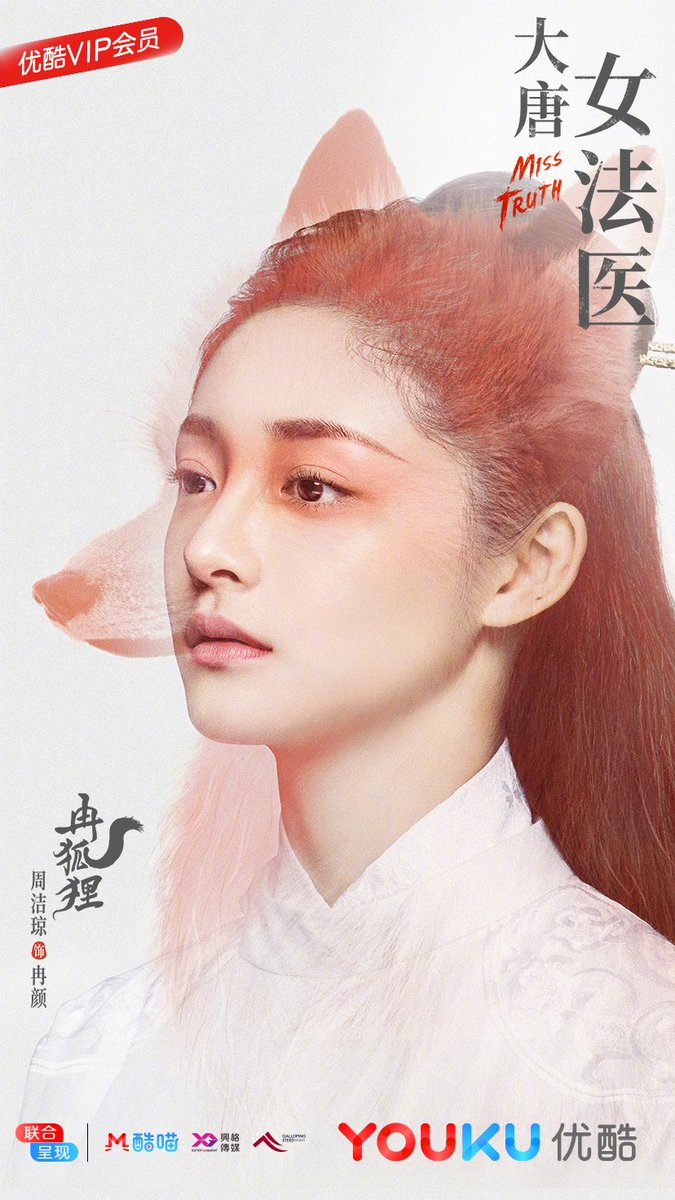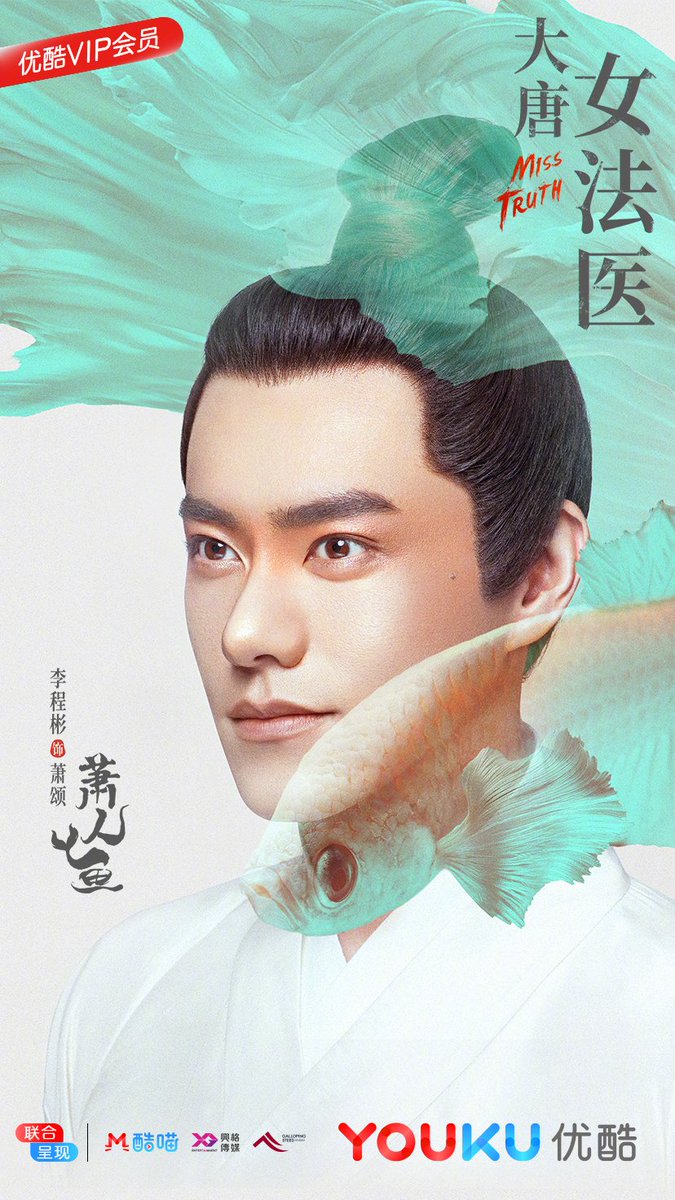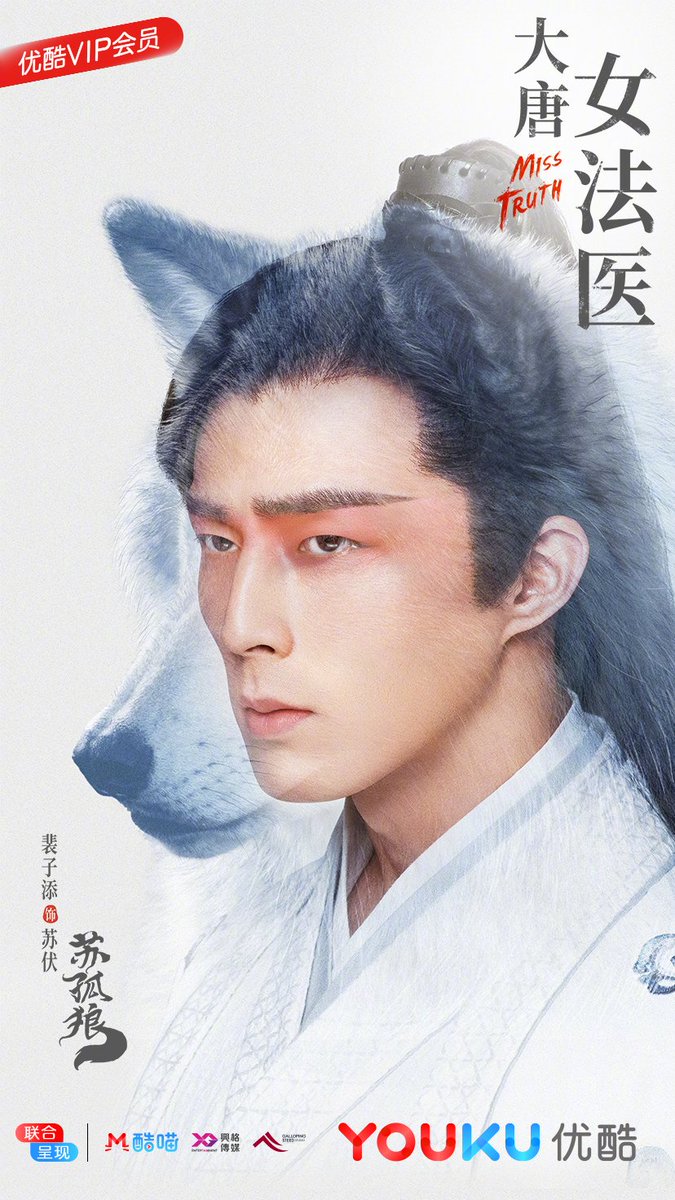 Filming ceremony held yesterday for WinterBegonia, a Republican era drama that intends to enhance Beijing opera, stars Huang Xiao Ming (a wealthy businessman)and Yin Zheng (opera singer). The drama will be produced by Yu Zheng.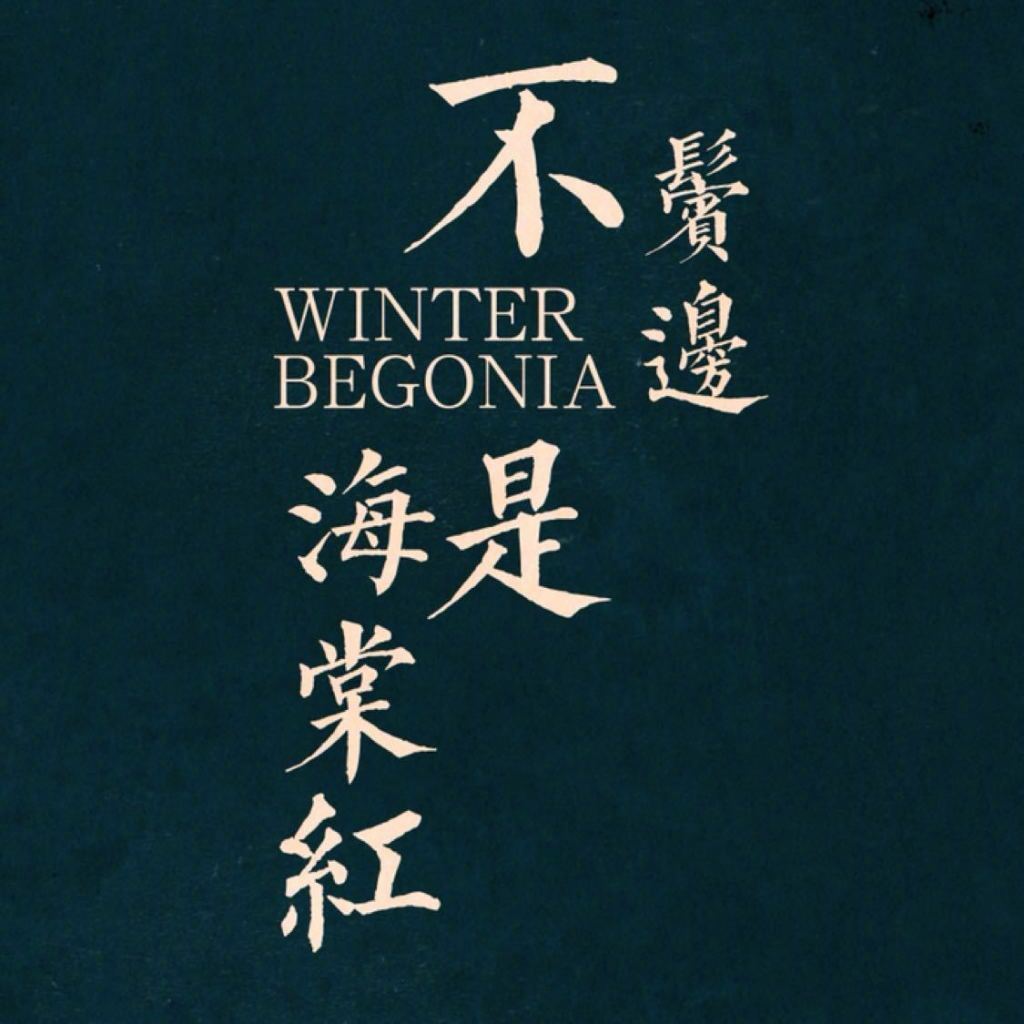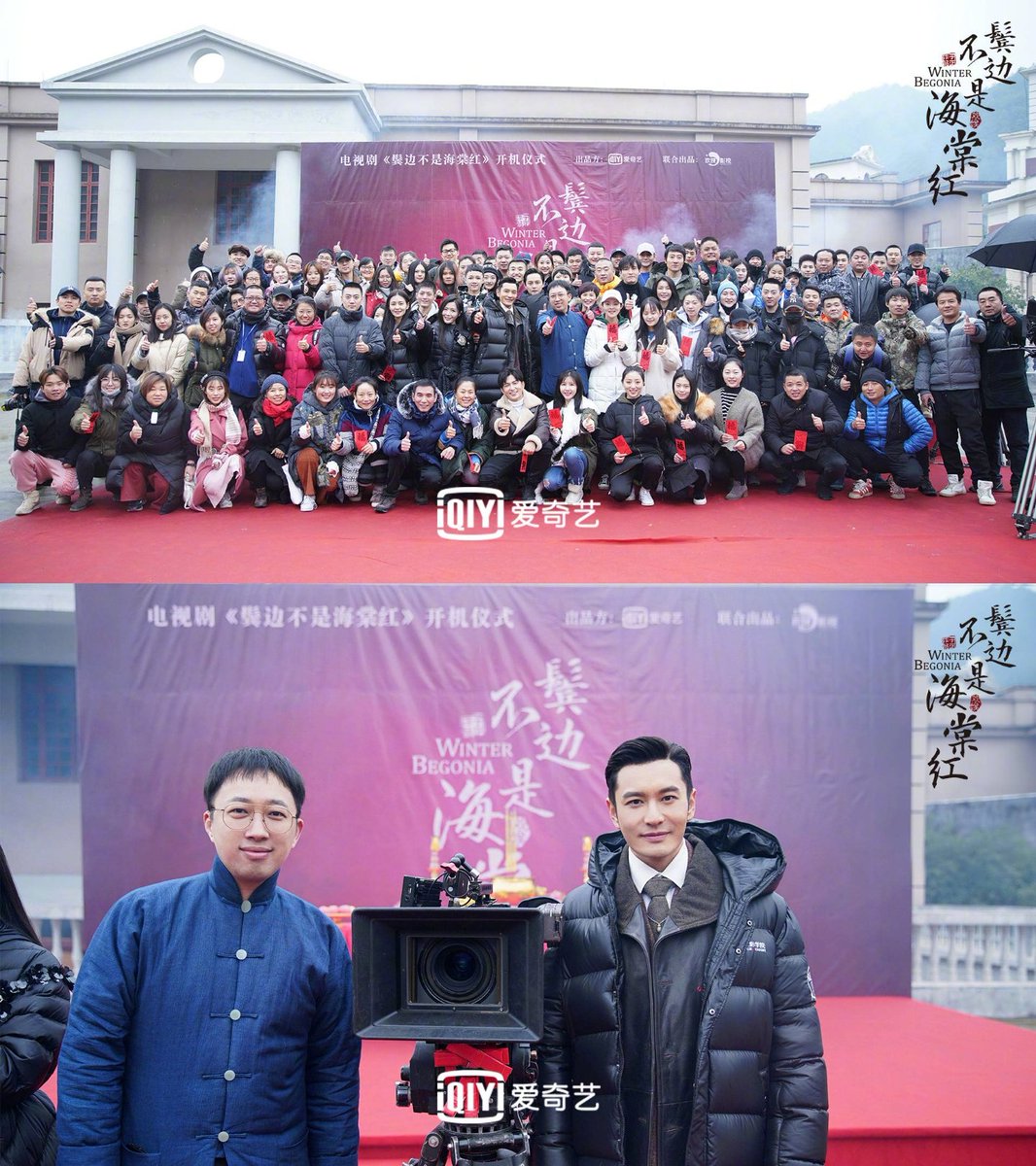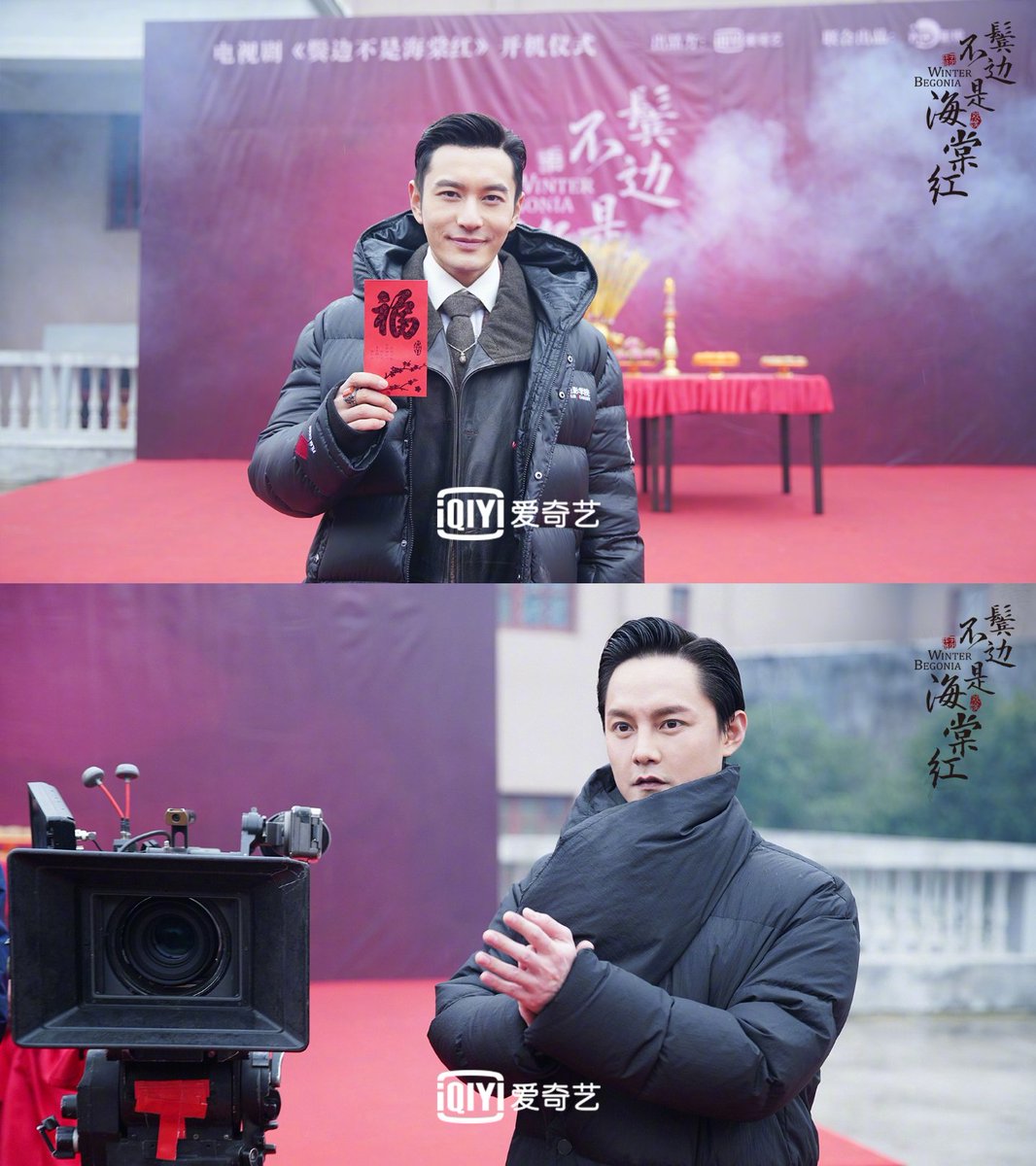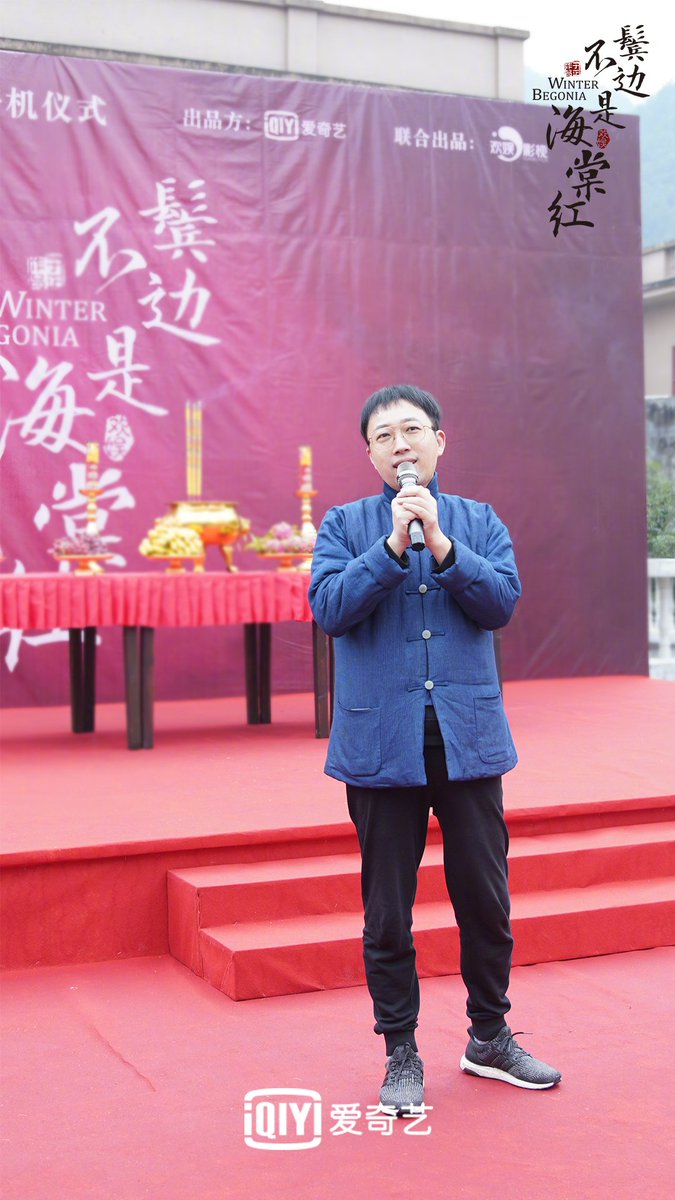 Sister drama of Story of YanXi Palace, Tang dynasty Sheng Tang Gong Lue (lit. trans. Sheng Tang Strategy) in preparation for filming mid to late February. Producer & Artistic Director: Yu Zheng Supervisor: Li Xiu Zhen. Same designer from Yan Xi palace. The cast is not determined yet.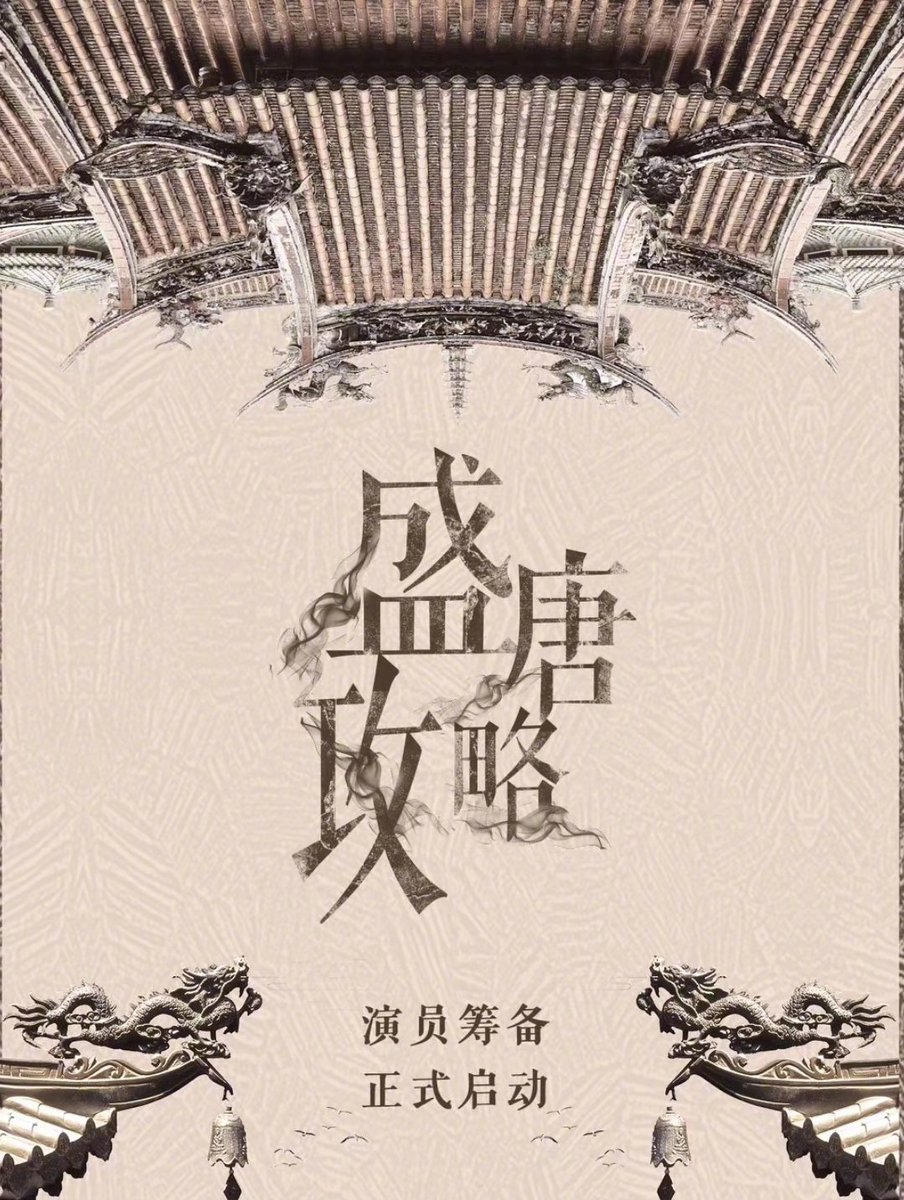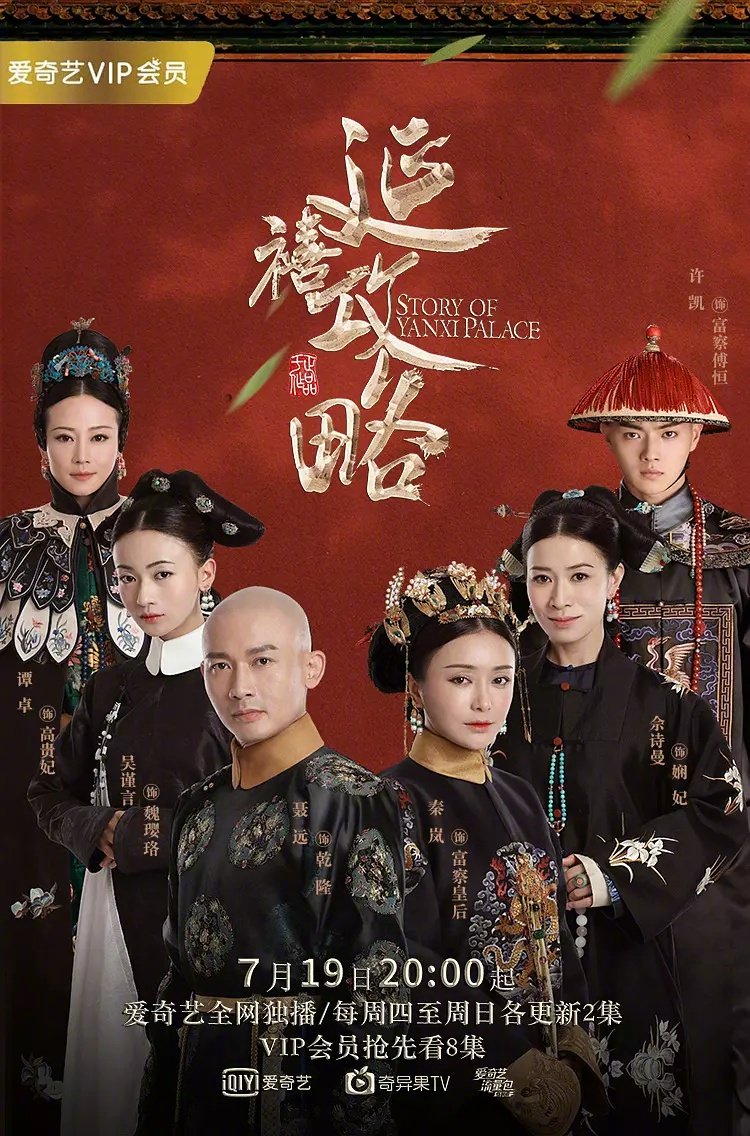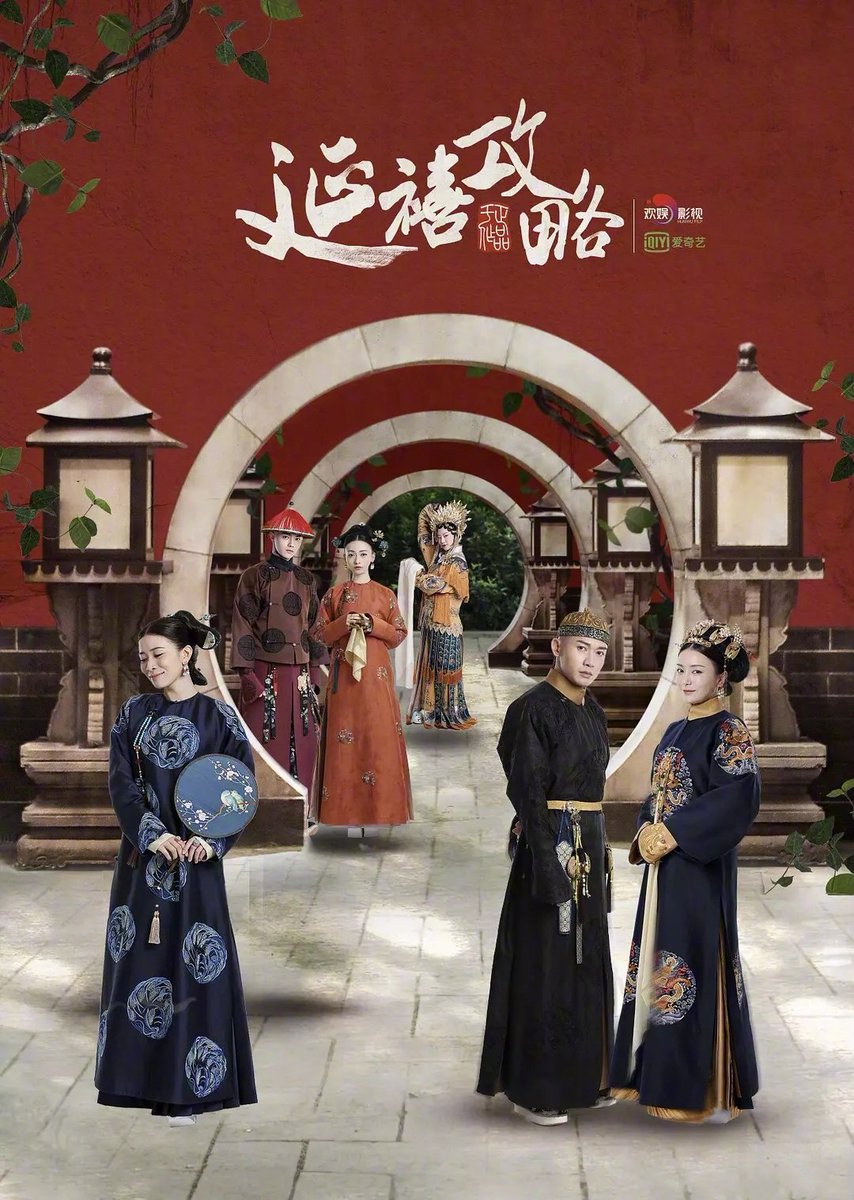 Celebrity News
Nicky Wu and Liu Shi Shi announce on Weibo that she's pregnant and is about 5 months in. The baby is due around May 2019. Congratulation to Nicky Wu and Liu Shi Shi.
Nicky Wu: We are looking forward to the new members of the family with excitement and joy. Thank you, everyone, for your concern.
Liu Shi Shi: Looking forward. *heart*
Gillian Chung and her husband, Michael Lai, officially registered their marriage and celebrated with a small ceremony in Hong Kong.