With the year 2018 coming to an end, a lot of TV stations are releasing their line-up of TV dramas for the upcoming year and a lot of promotions for those dramas. Meaning lots of new drama trailers for this entertainment update!
Drama News:
First look into Yang Mi's and Wallace Huo's new drama The Great Craftsman with the release of the first trailer.
Release of first trailer for drama Fighting Youth 青春斗 starring Zheng Shuang, Gao Taiyu, and Gai Xi Xi. 
First trailer for drama The Love of Hypnosis (aka Records of the Southern Mist House) starring Liu Yi Fei and Jing Boran.
New trailer for drama Dancing in the Storm starring William Chan and Guli Nazar
New trailer for drama The Files of Teenagers in the Concession starring Huang Zitao and Sophie Zhang Xue Ying.
The King's Avatar starring Yang Yang releases a short new trailer that shows scenes from the pro-gaming world.
Like a Flowing River starring Wang Kai, Yang Shuo, Dong Zijian reveals trailer for the drama. This is expected to air December 9th this year. And It is said that they will also be filming the second season of this series early next year.
Our Glamorous Times starring Zhao Liying and Jin Han releases trailers and theme songs as the premiere date approaches. The drama is set to air November 12.
Trailer:
Opening theme song:
Season 2 of the hit drama #AshesOfLove starring #YangZi and #DengLun was recently announced. The story will focus on JinMi's and XuFeng's child. The cast is not confirmed yet but the producer said that the original cast will most likely not return.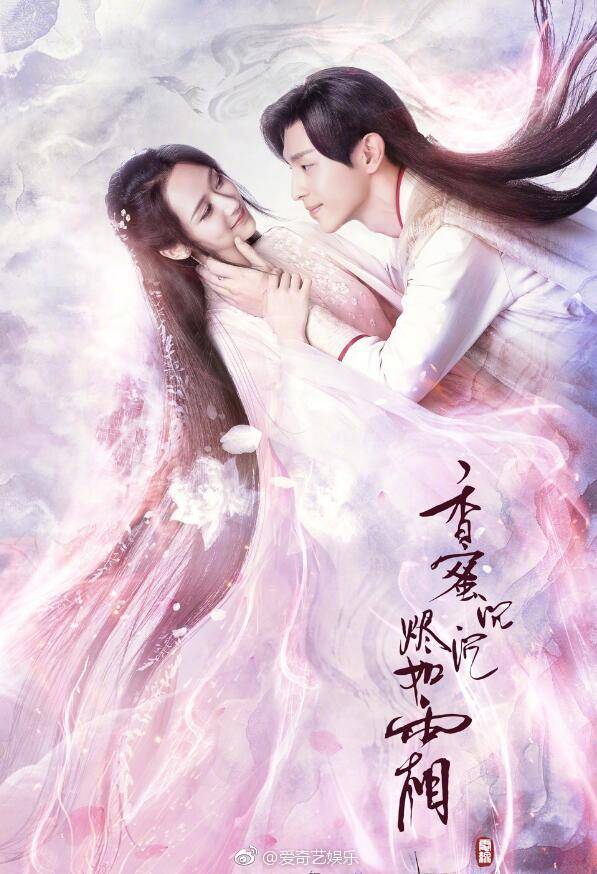 Historical drama #PoetryOftheSongDynasty starring #LiuTao and #VicZhou drops new stills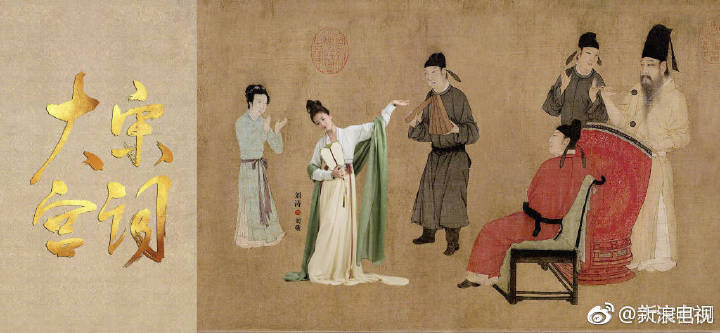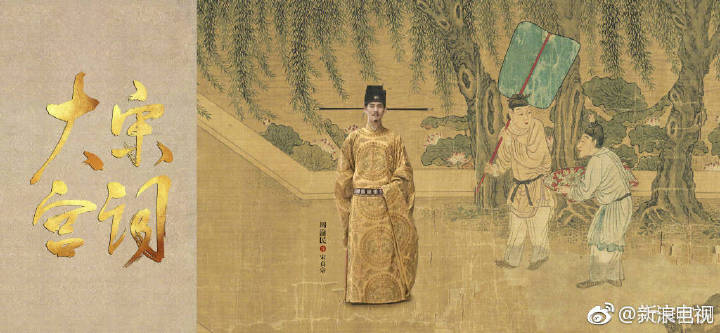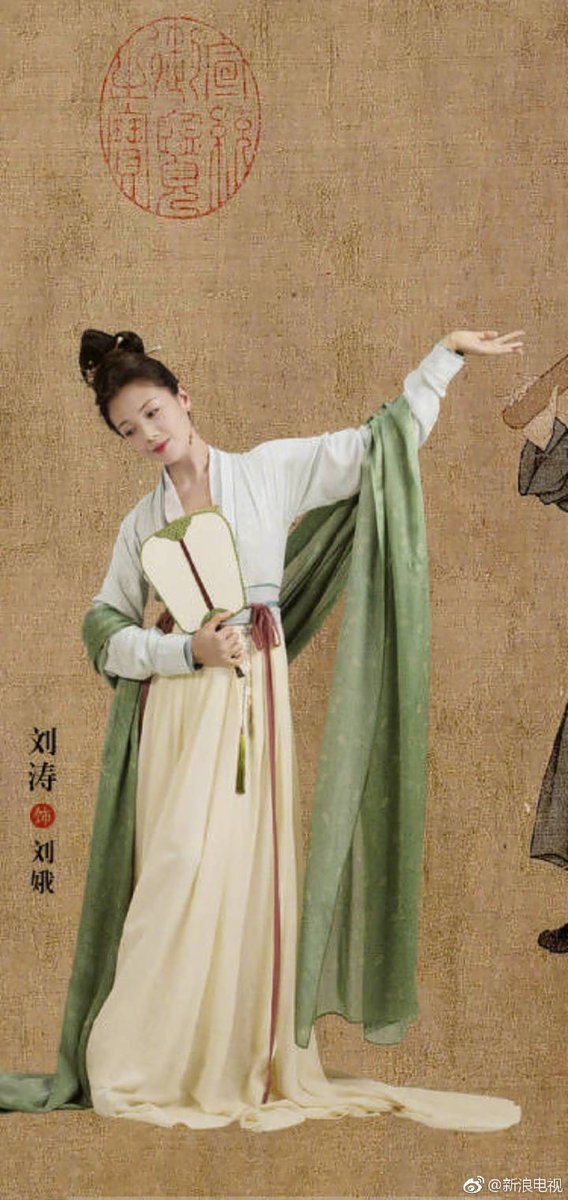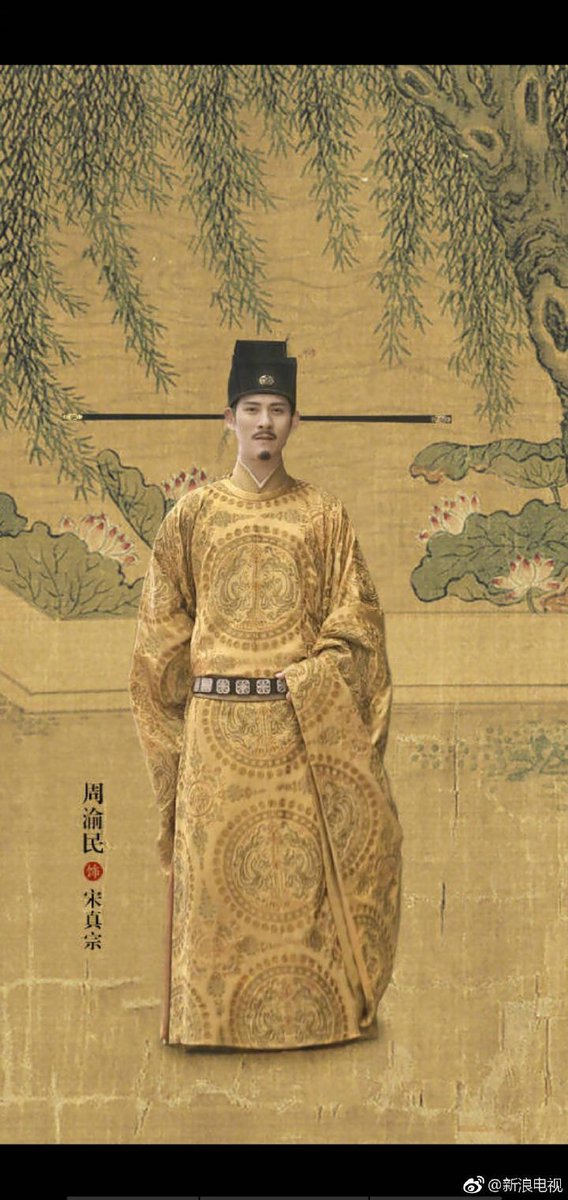 New stills for the historical drama The Imperial Age starring Feng Shao Feng, Chen Baoguo and Yinger.
Tencent held their 2019 Line-up announcement recently and reveals upcoming projects for 2019.
#YangMi confirmed as the female lead for new drama #NovolandPearlEclipse! 九州·斛珠夫人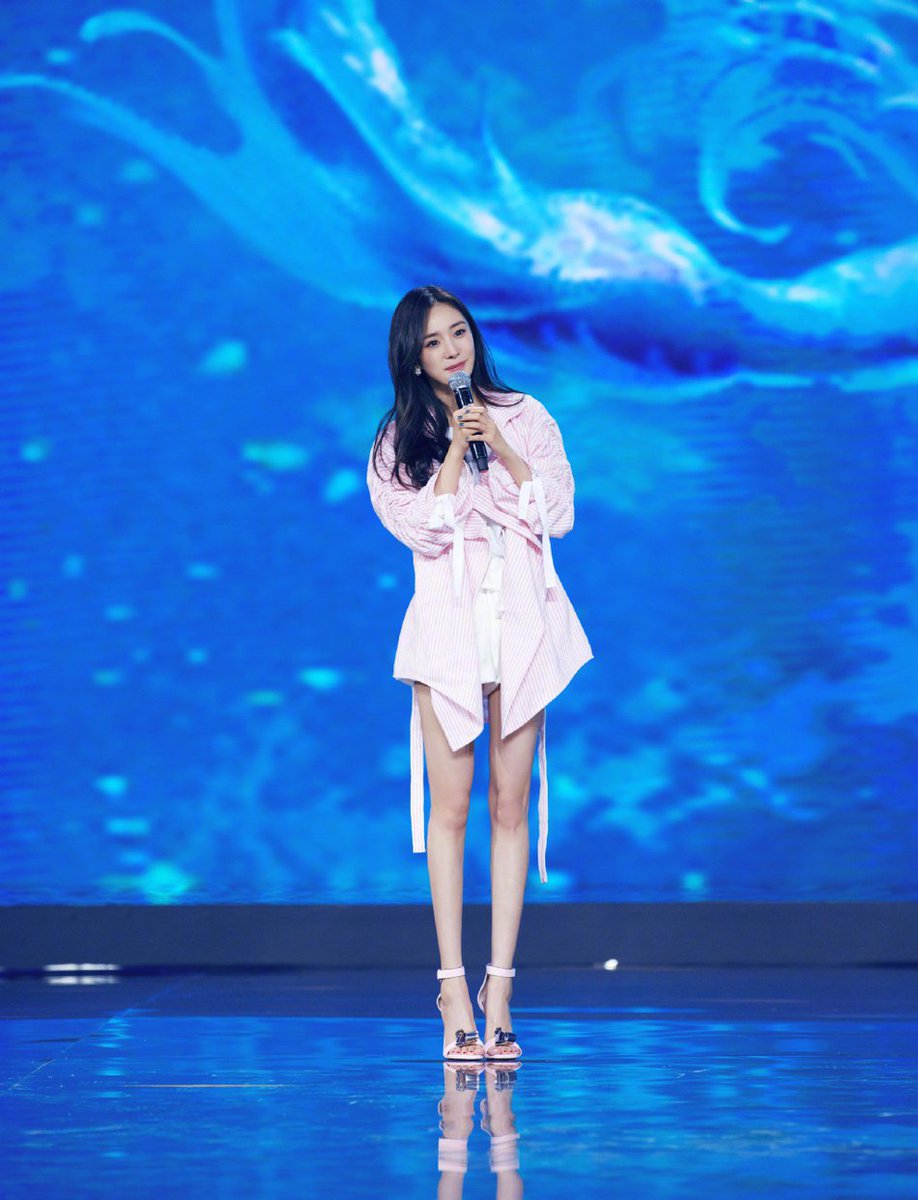 Wang Kai confirmed for the male lead in new drama Held in the Lonely Sky, an adaption from the novel with the same name.
Tencent also announces the plan to air Three Lives Three Worlds: The Pillow Book in 2019. Dilireba and Vengo Gao talked about their new drama.
#Dilireba announced as the initiator for season 2 of the variety show #Produce101.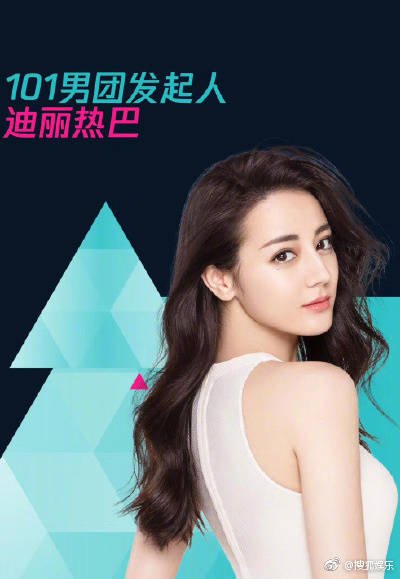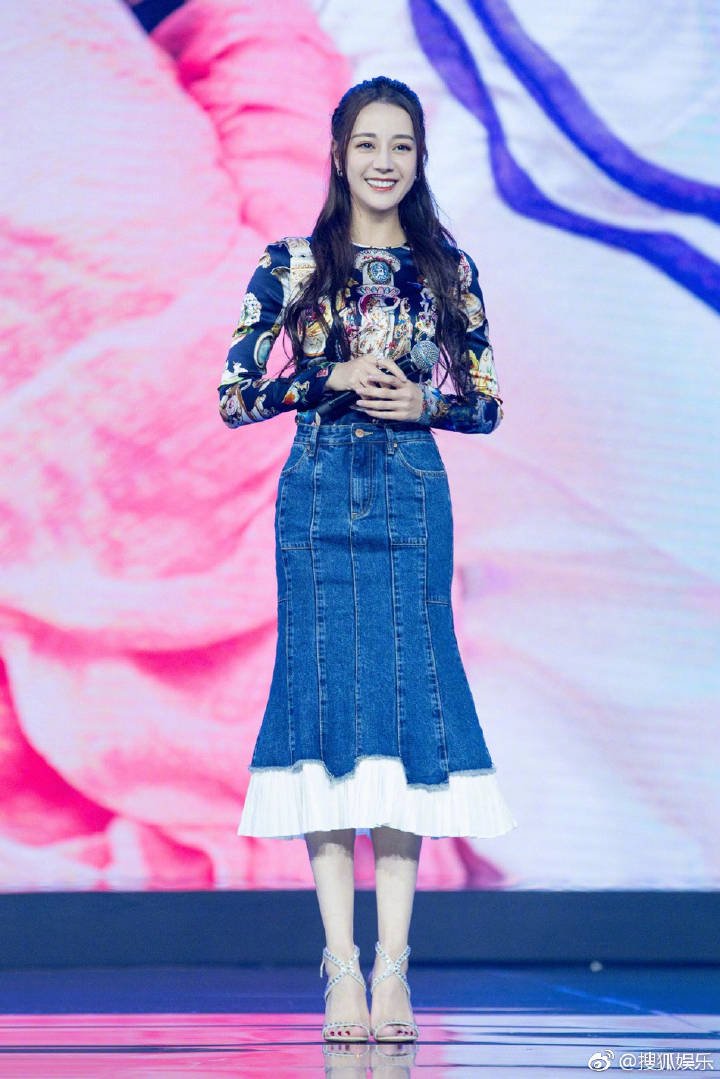 Happy birthday to Yang Zi who turned 26 on November 6th! The 4 ladies from Ode to Joy sent in their best wishes. FYI: her nickname is little monkey. (It's so nice to see them all still in touch and interacting!! >.<),
Liu Tao: Little skinny monkey. Happy Birthday.
Jiang Xin: LIttle Monkey. Happy birthday.
Wang Zi Wen: Little monkey, queen, worm. Happy birthday. Stay healthy and happy.
Bridgette Qiao: My dear ZiZi, happy birthday. You deserve everything. I will always be by your side.
Chexmix: I'm most excited for King's Avatar and Pillow Book!! >.< Hopefully they are released early 2019. heheh