List of dramas that are tentative to air in November. Good news is that Our Glamorous Times finally confirmed and is set to air! >.<
Our Glamorous Times starring Zhao Liying and Jin Han will be airing November 11 on Dragon TV and Zhejiang TV with 58 episodes.
The King of Blaze starring Chen Bolin and Jing Tain will be airing November 26 on Hunan and iQiYi. This drama will be split into two parts. 28 episodes for the first part and 33 for the second.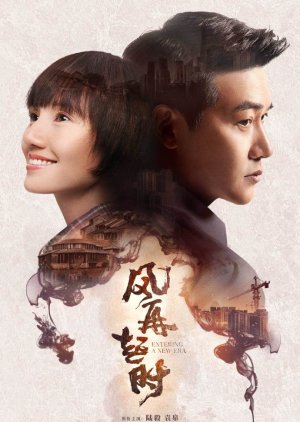 Entering a New Era starring Lu Yi and Yuan Quan will be airing on November 5th on Hunan with 40 episodes.
Hi I'm Saori starring Zheng Shuang and Ying Dipa will be airing on November 12 on Youku with 45 episodes.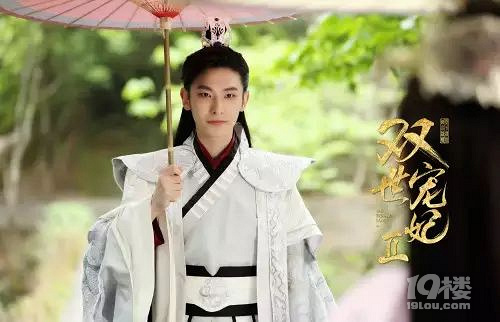 Princess At Large starring  Yang Anqi and Sheng Yinghao will be airing November 5th on iQiYi with 12 episodes.
 Forty Years We Walked starring Jin Shijia and Chai Biyun will be airing November 11 on Jiangsu TV with 60 episodes.
The Family starring Li Chunlee and Dong Jie will be airing November 11 with 52 episodes.
Never Gone starring Yang Zikai, Han Dongjun will be airing November 6 with 36 episodes on Youku.
Royal Highness starring Jiang Jinfu, Liu Yulin, and Yuan Bingzhen will be airing November 1 with 48 episodes on Youku.