List of dramas that are tentative to air in October.  Not a lot of dramas has been confirmed yet for this month.
We will try our best to update this list as more confirmed air dates are announced. You can also check out our Twitter page for more schedule updates and news.
Martial Universe season 2 starring Yang Yang, Wang Likun, and Zhang Tian Ai will be airing October 11 with 20 episodes on Youku.
Entrepreneurial Age starring Angelababy and Huang Xuan will be airing October 12 with 60 episodes on Dragon TV and Zhejiang TV.
Beautiful Trainer starring Ma Chunrui, Mo Xiaoqi, Li Baiyi will be airing on October 15 with 20 episodes on Youku.
The Story of Zheng Yang Gate starring Jiang Wenli, Ni Dahong will be airing on October 16 with 48 episodes on Jiangsu and Beijing TV.
The Eternal Love 2 starring Xing Zhaolin, Liang Jie, Wang Ruichang will be airing on October 22 on Tencent.
Be careful Delicacy starring Liu Yase, Zhao Chengyu will be airing October 30th on iQiYi.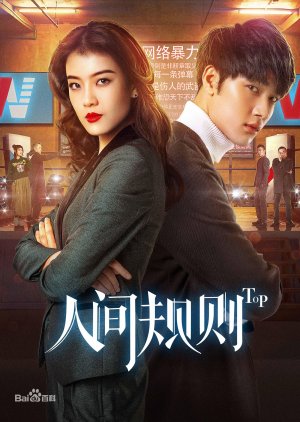 Top starring Zhang Ya Mei and Chen Run will be airing October 10 on iQiYi with
Detective fantasy, ancient drama An Oriental Odyssey starring Wu Qian, Zheng YeCheng, Zhang YuJian, and Dong Qi will be premiering on October 18th, Tencent Video!!! Viki has licensed this drama for those wondering for English subs.
Tentative dramas that might be airing October.
My Posideon starring Zhang Yunlong and Li Kaixin might be airing October with 40 episodes on Mango TV.
Royal Highness starring Jiang Jinfu, Liu Yulin, and Yuan Bingzhen might be airing October on Youku.