A lot of dramas are wrapping up this month and are expected to air 2019. I'm super hyped for The King's Avatar. >.<
Drama News
New drama My True Friend starring Deng Lun and Angelababy officially wrap up filming after 4 months.
The drama released a batch of character stills along with their first trailer:
Synopsis: A story that revolves around real estate agents and how through every single property, they bear witness to the joys and sadness surrounding different families. Cheng Zhenzhen (Angelababy) is a straightforward person who wears her heart on her sleeves. Together with Shao Pengcheng (Deng Lun), a young man who hides his real identity as the only son of the company president, they apply to work at Love and Family as entry-level associates. They get assigned to be each other's partner and through their job, they learn many things about life and love.
(Source: ChineseDrama.info)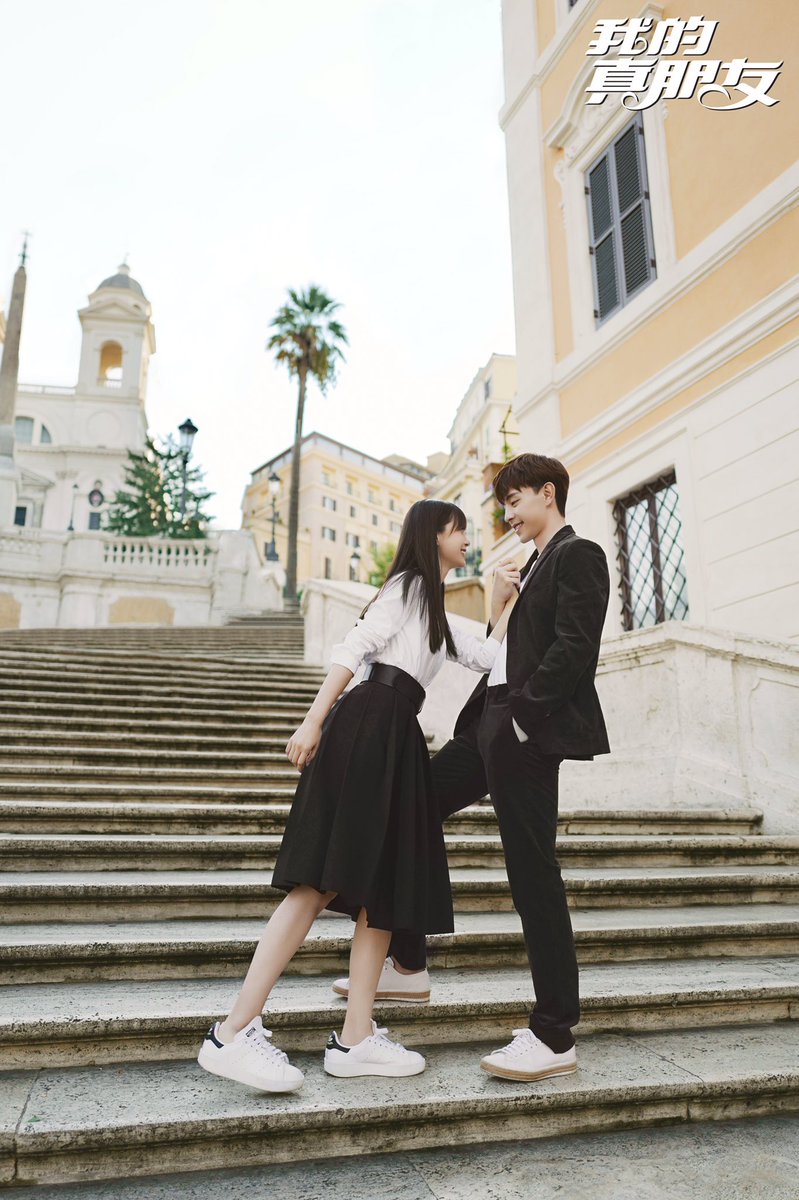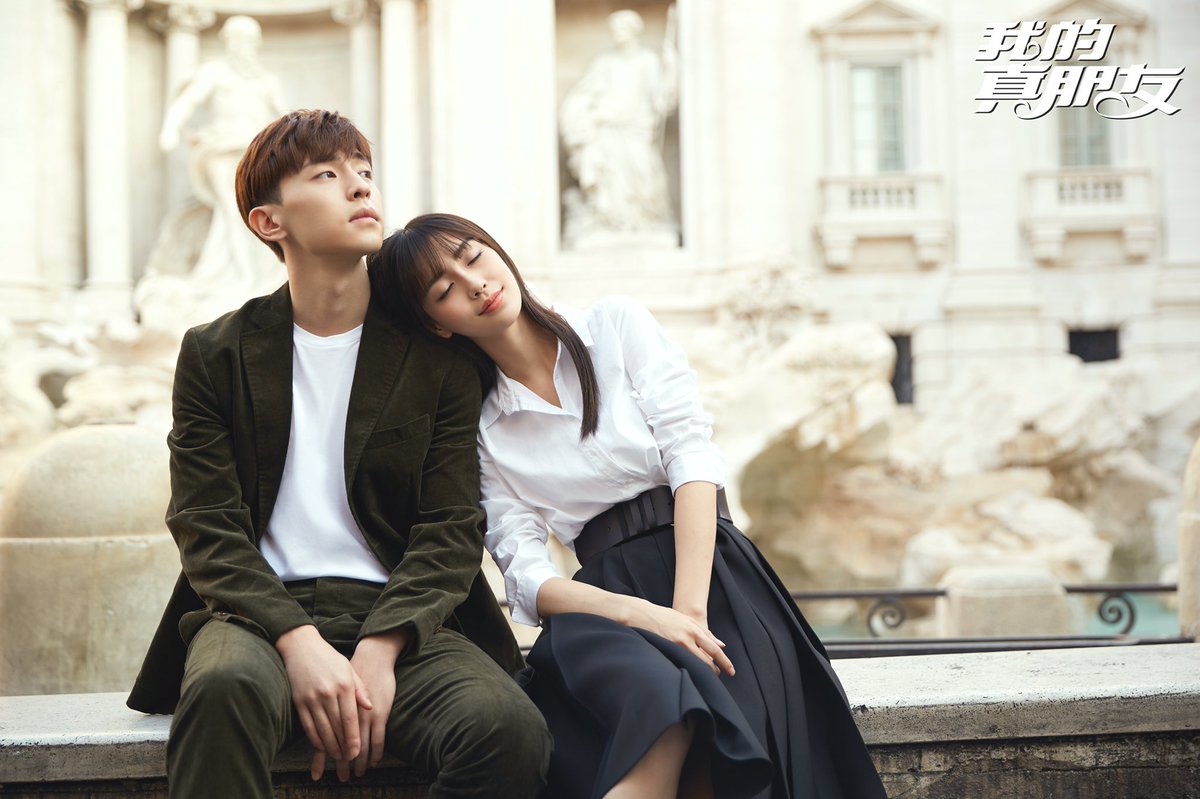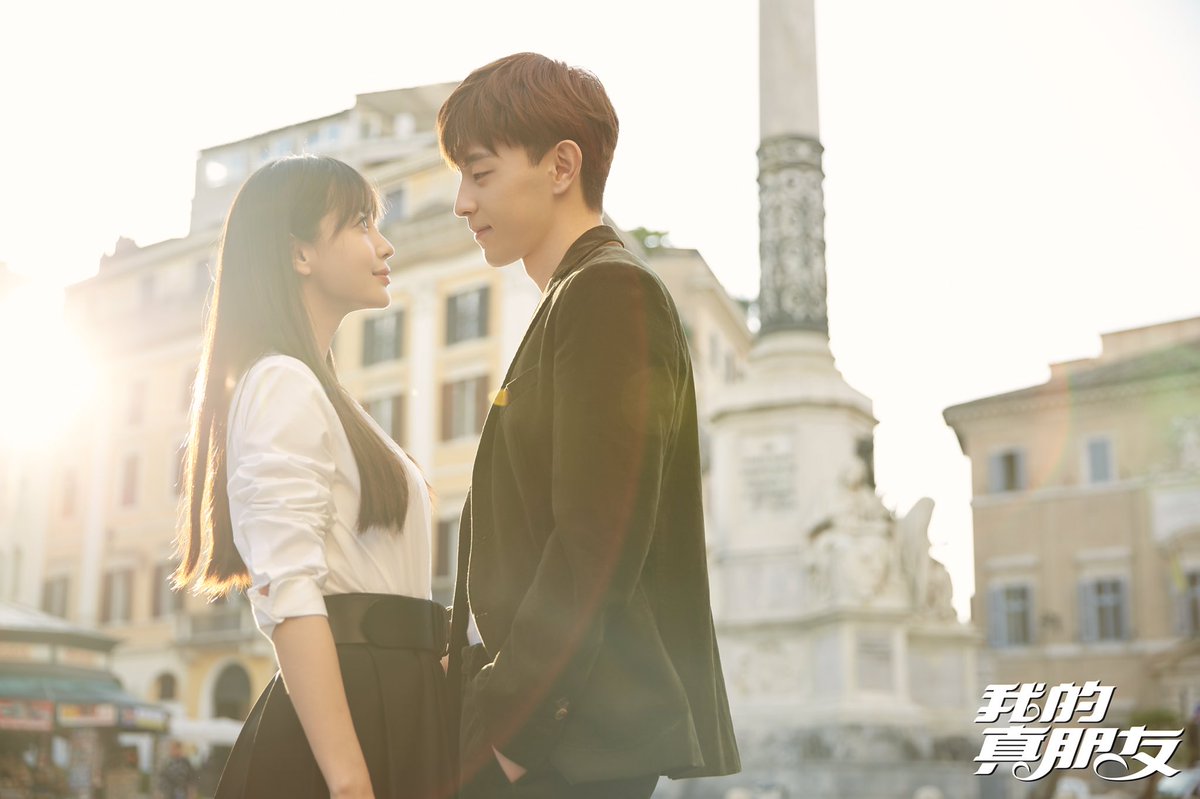 Another drama that also recently wrapped up after 6 months of filming is Fearless Whispers starring Li Yifeng and Jin Chen.
Synopsis: A story revolving around a fresh graduate who holds an idealistic view of what's right and wrong, yet realizes that the very institution he chose to serve falls heavily onto a gray area caught in the struggles during chaotic times.
It takes place after the war has been won. Gu Yao Dong who grew up in Shanghai graduates from university. Hoping to fulfill his dreams of upholding the law and protecting the people, he succeeds in becoming a policeman. However, Gu Yao Dong is disheartened from the constant bullying by his peers and even gets caught deep in the political warfare between the Communists and the Nationalist. With the help of Xia Ji Cheng and Shen Qing He, he starts on a road to a revolution.
(Source: chinesedrama.info)
First trailer for the drama.
The King's Avatar starring Yang Yang, Maggie Jiang, and Lai Yu Meng has finally wrapped up the filming! Congratz to the whole team. Can't wait for this drama to air next year! >.<
The drama is basically about Ye Xiu's journey back to the pro-gaming scene after being forced to retire by the team he plays for. (The anime is really well made for anyone who wants to watch. Highly recommended. heheh).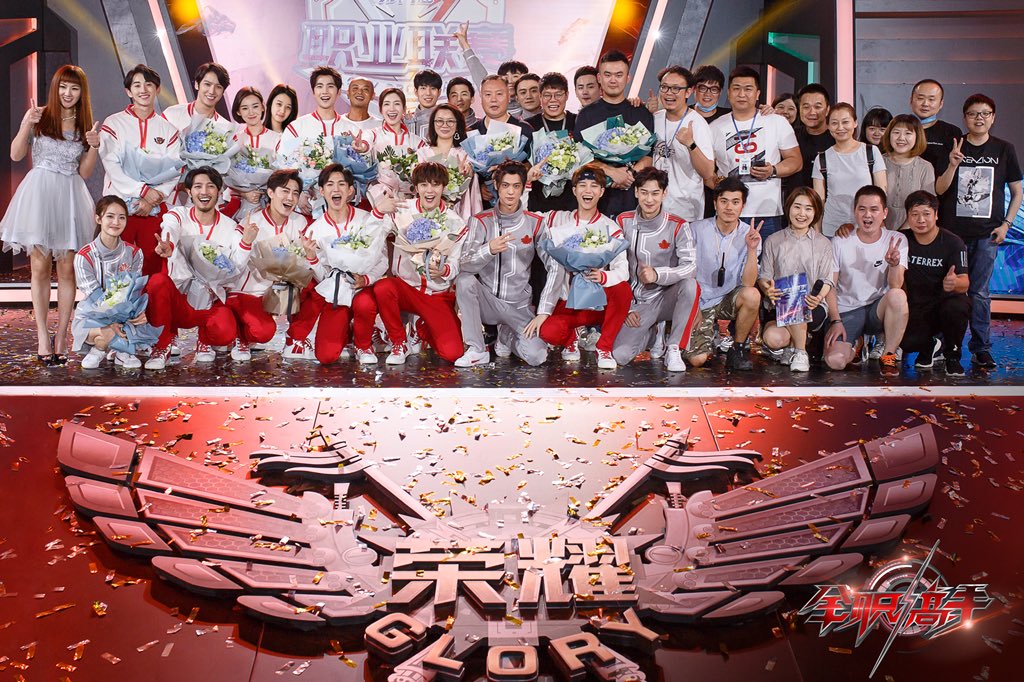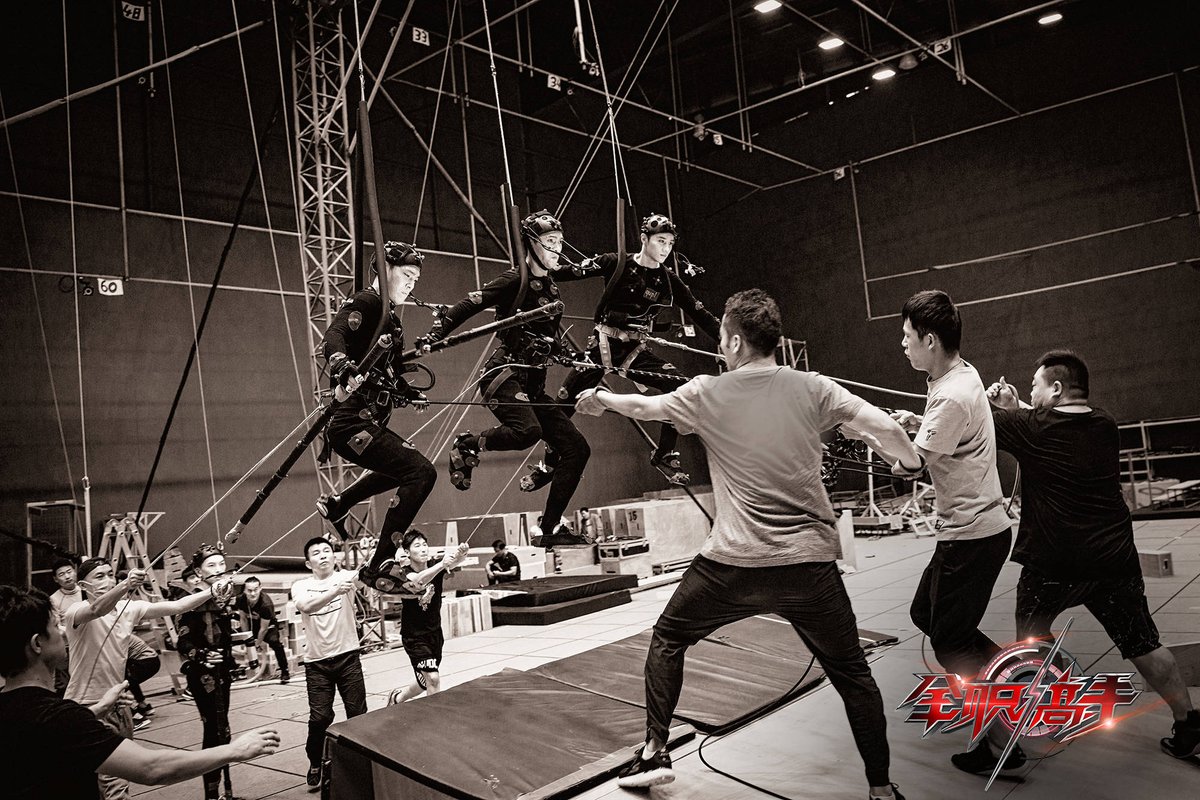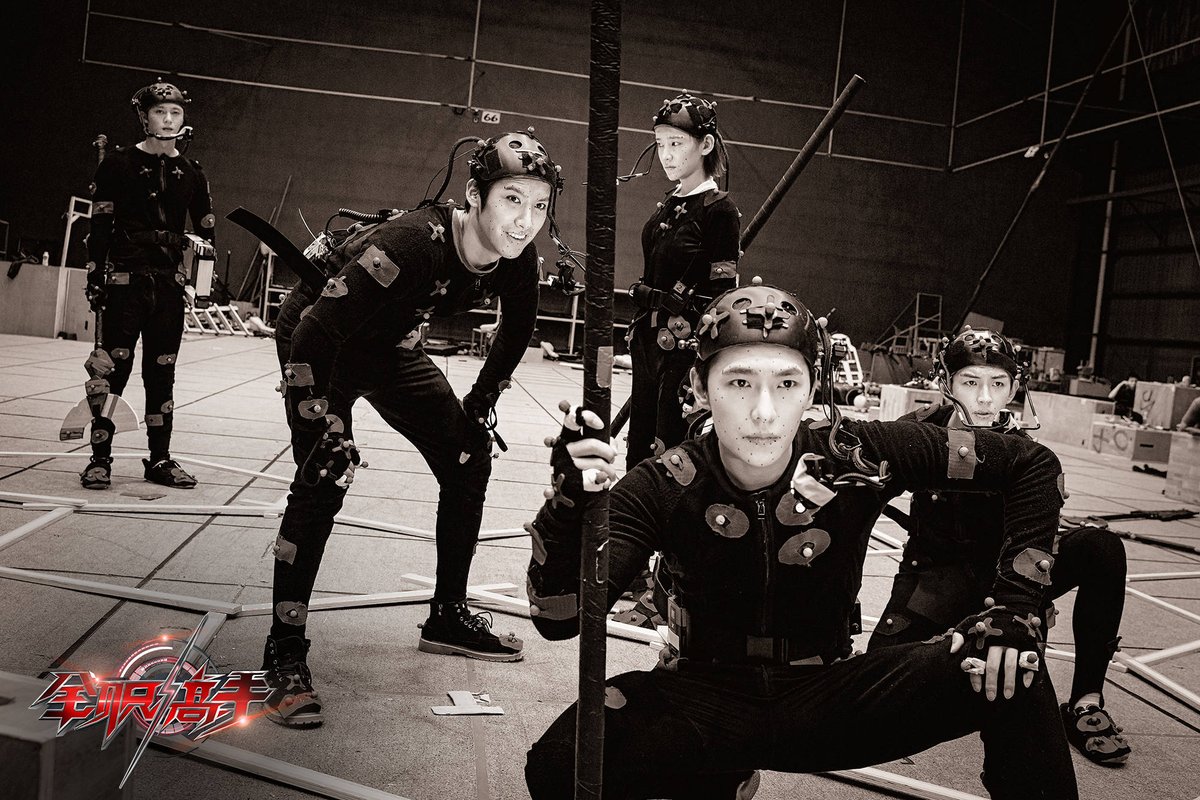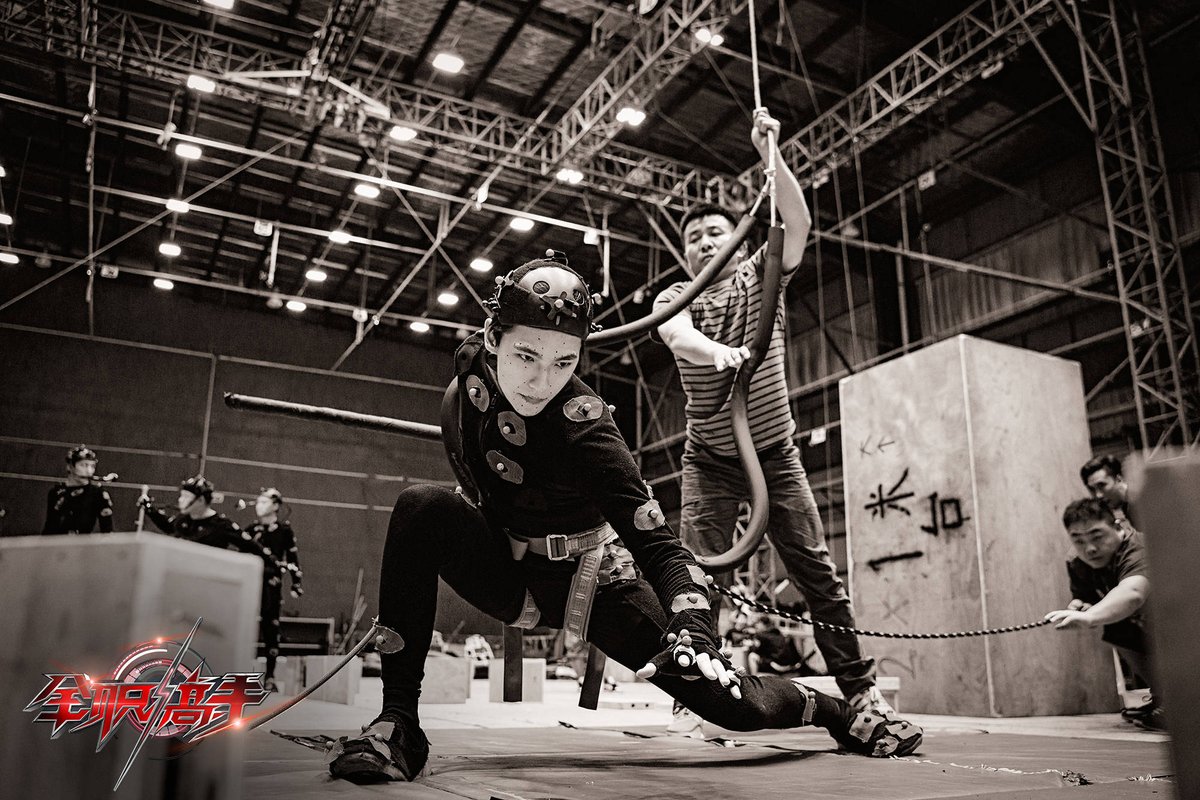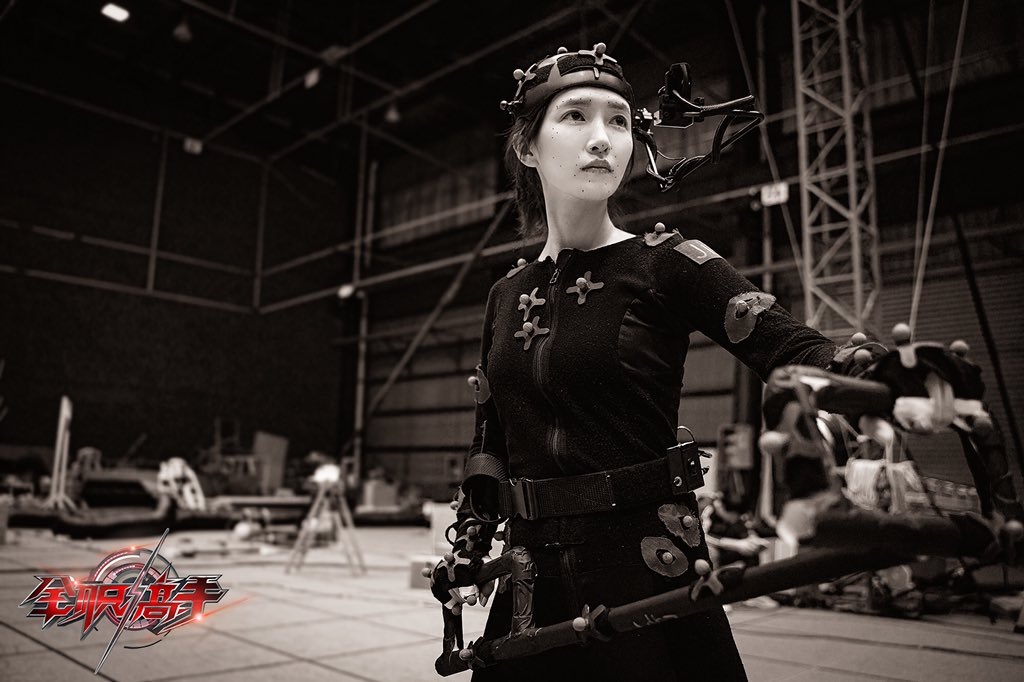 The Files of Teenagers In The Concession starring Huang Zitao and Zhang Xueying releases its first batch of character stills.
Synopsis: A legendary story about a young man who overcomes many hardships to become a formidable force in the Shanghai bund.
Xiong Tian (Huang Zitao) grew up in the streets. With nothing to his name, he works a thankless job just to make a living. Nonetheless, he is quick-witted, talented and exceptionally gifted in steam-powered machinery. By chance, he gets pulled into a complicated fight and works his way to become a champion.
Source: Chinesedrama.info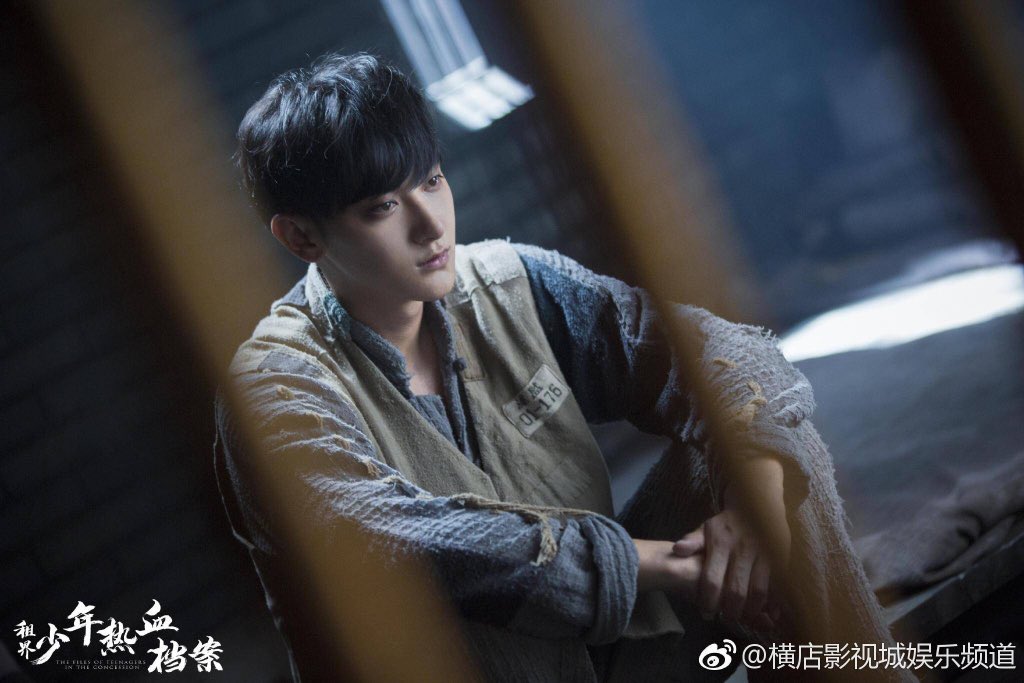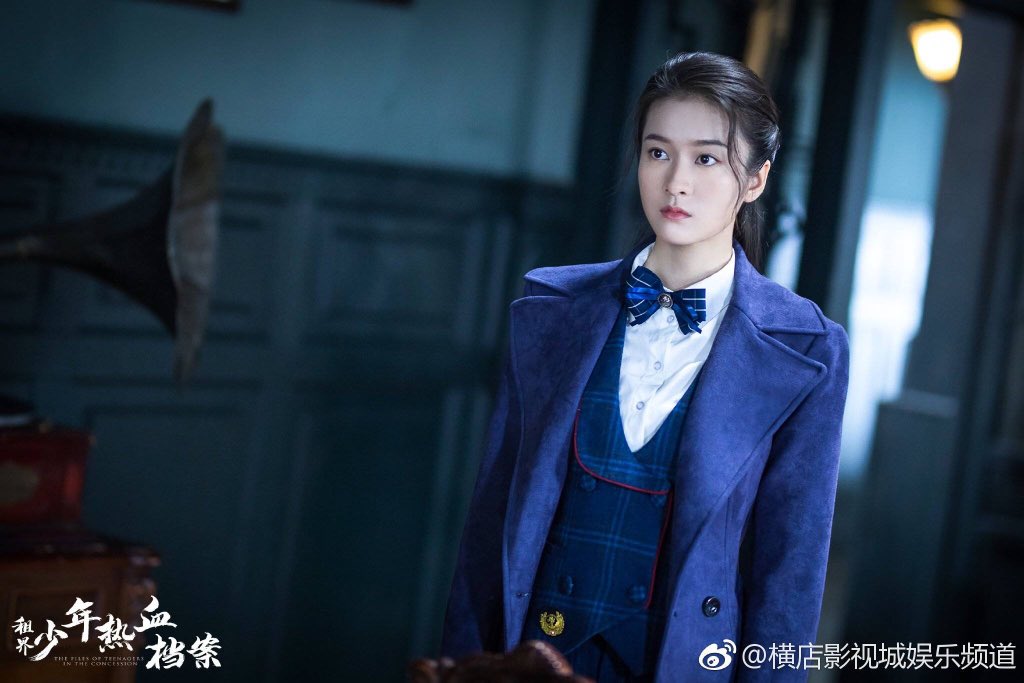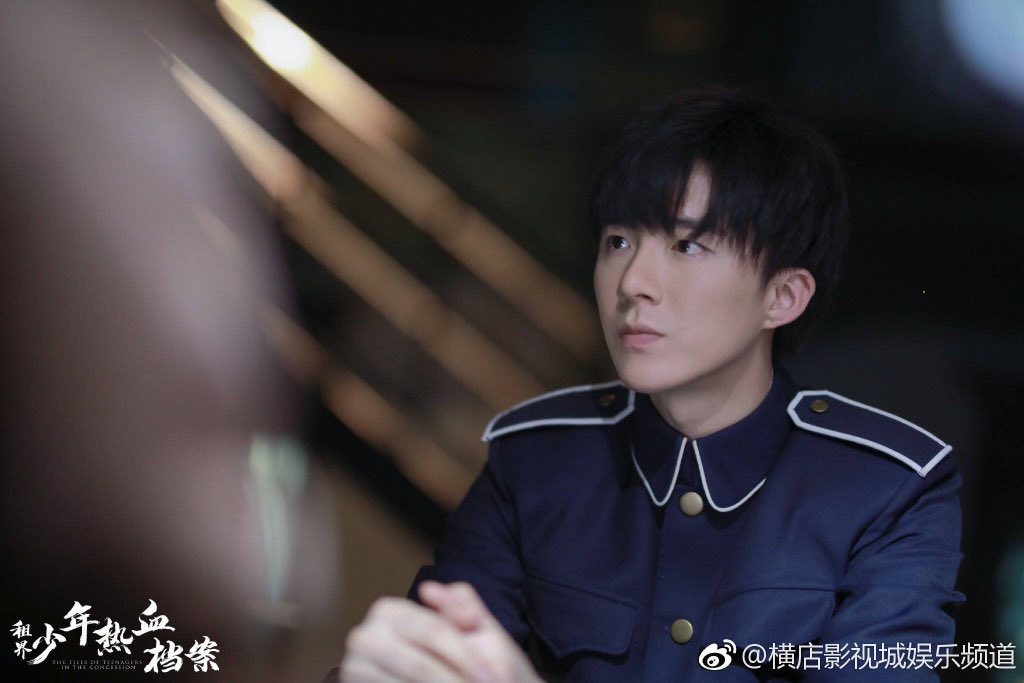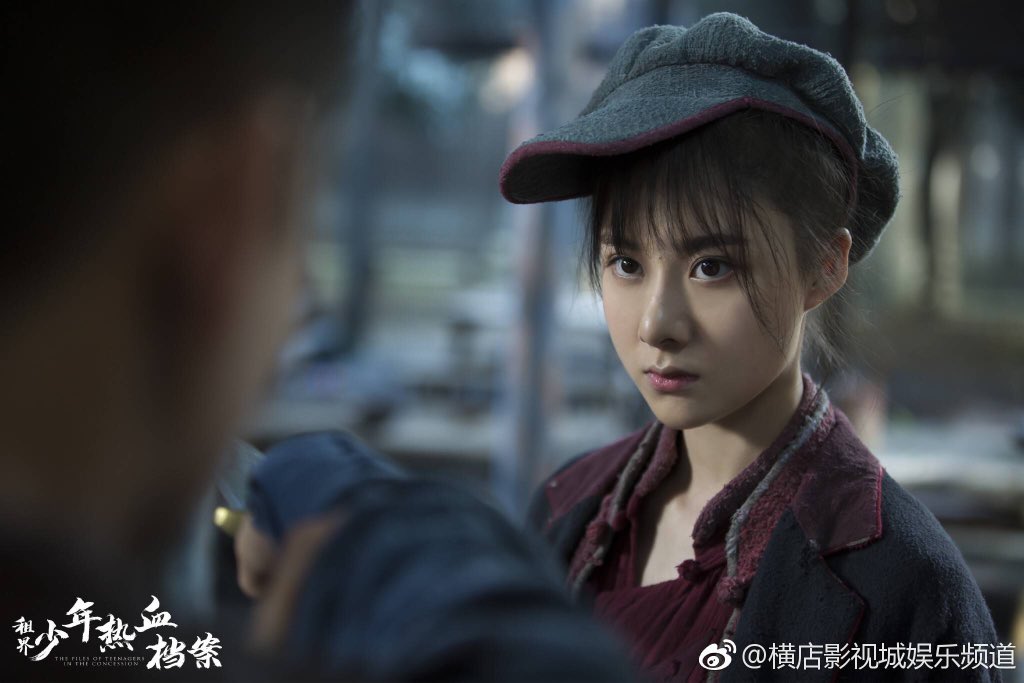 Story of Minglan releases a behind the scene of the cast in celebration of Mid-Autumn Festival. (Can't wait for this dram to air! >.<)
Movie News
Zhang Yimou's new movie Shadow starring Deng Chao, Sun Li, Wu Lei, and Guan XiaoTong releases new character stills. The movie premieres September 30.
Rhe film is set during the period of the Three Kingdoms and features an exiled king and his people, who a plot to regain control of their land.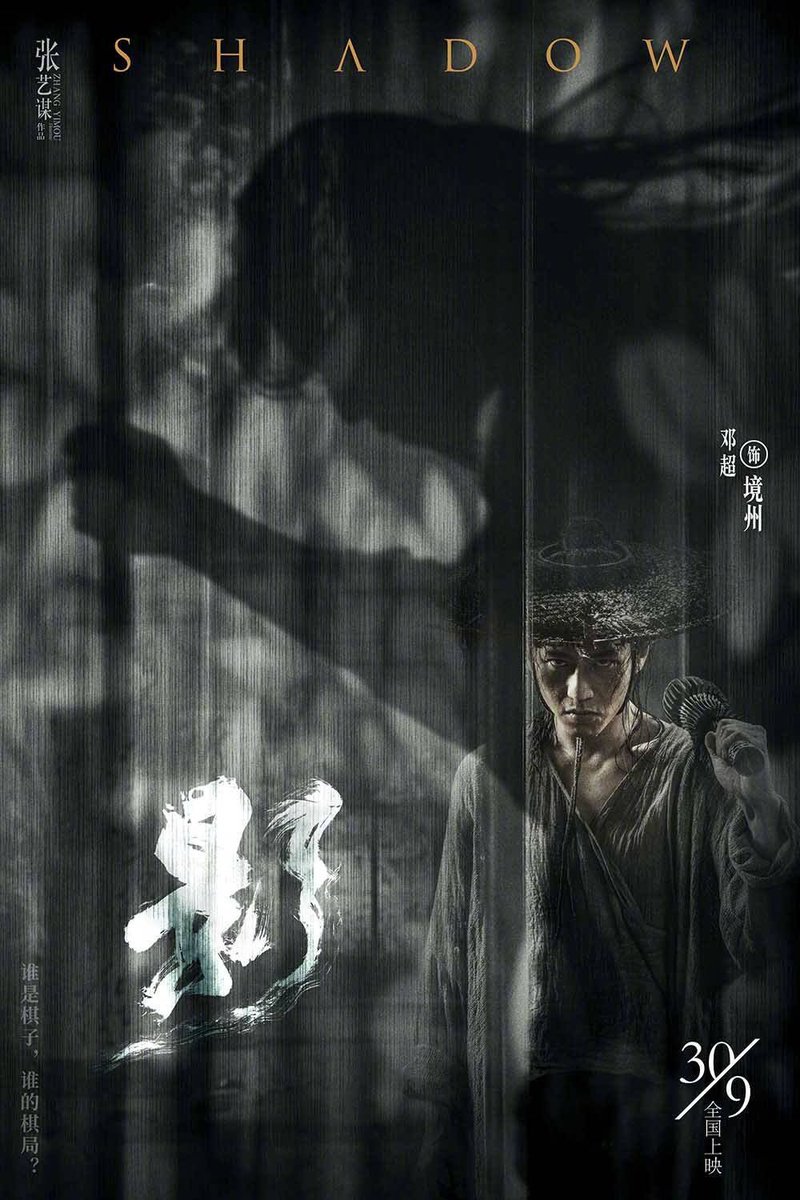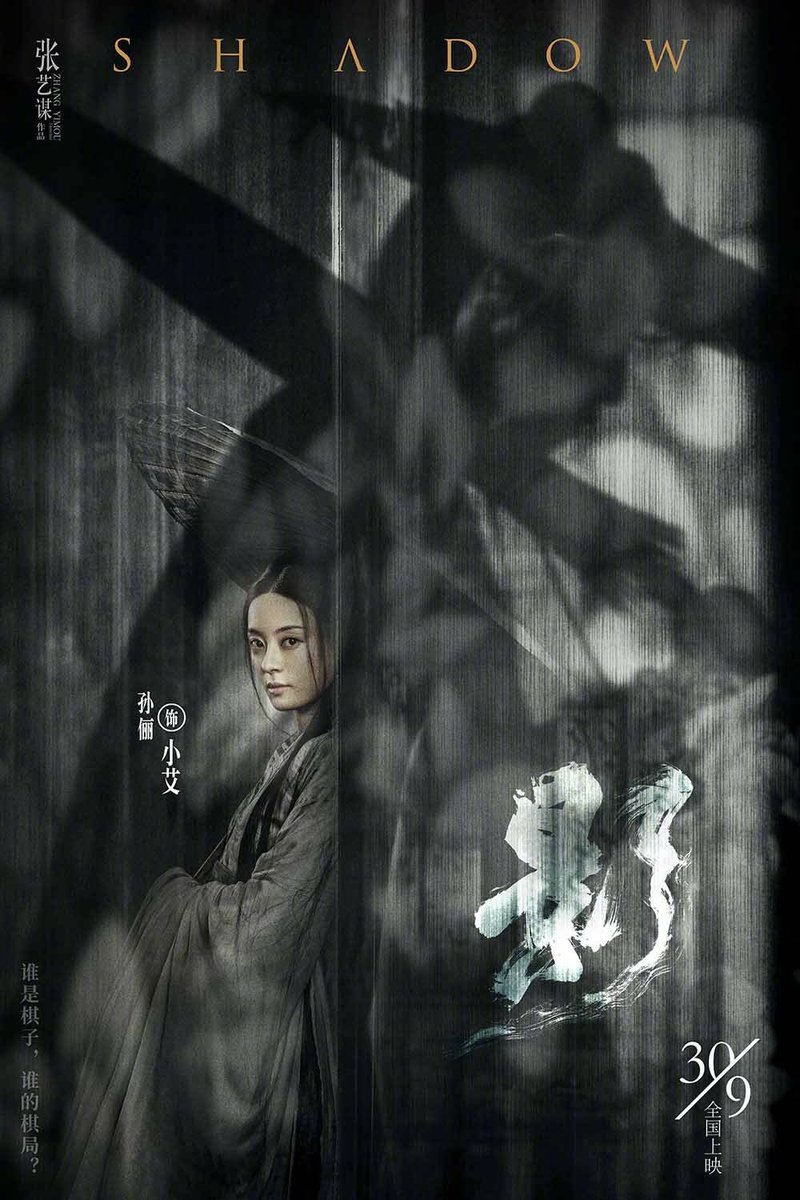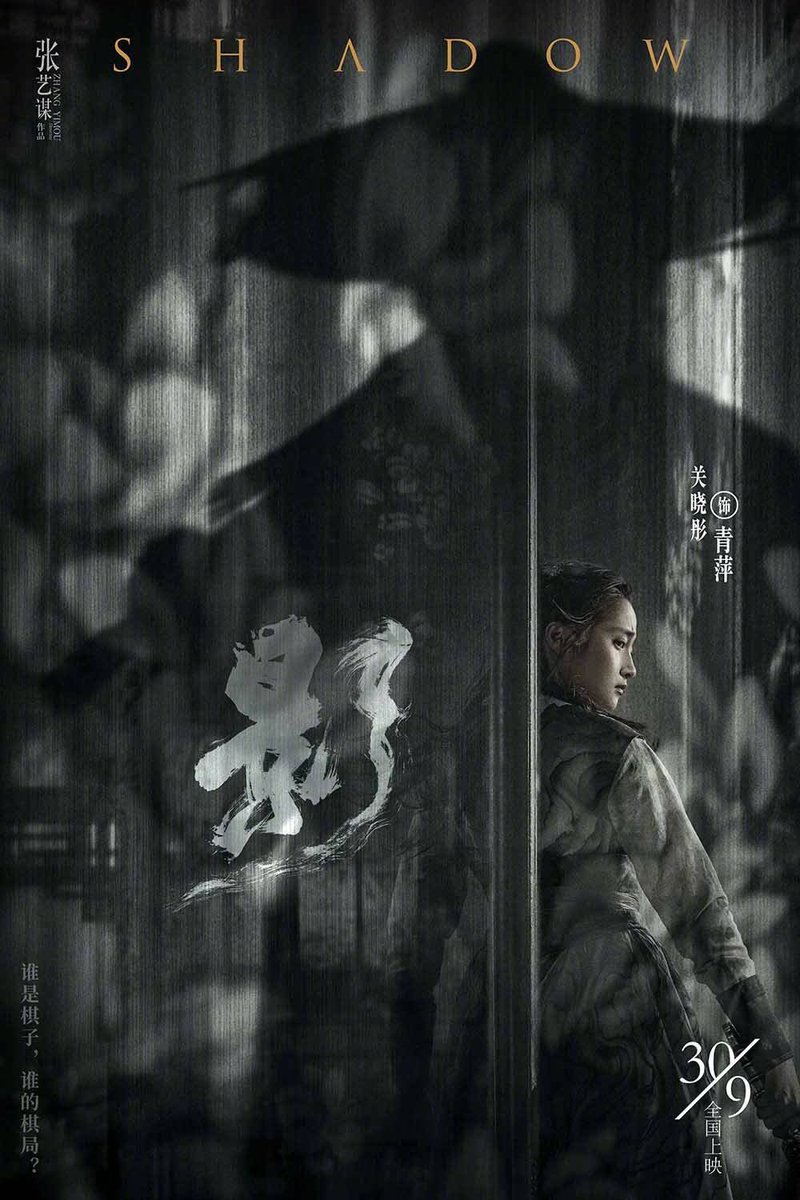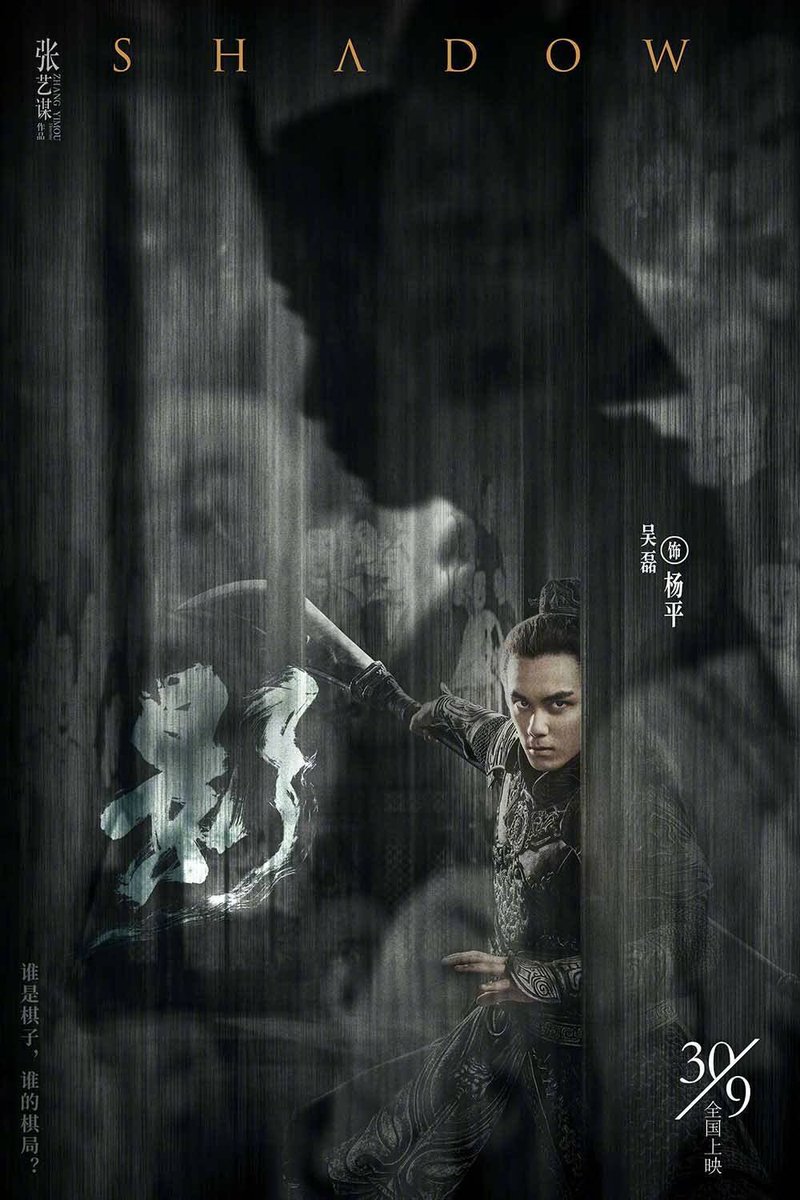 Celebrity News
Actor Yang Shuo and his wife Wang Liwen had a wedding renewal in Komodo Island after 8 years of marriage. Congratulation to the couple!
Their son and daughter is the flower girl/ring bearer for their ceremony.
Wang Kai, Xiao Jingteng, and Dong Zijian are the groomsmen. Other guests who attended the wedding to celebrate with the couple include Bai Baihe, Tong Yao, Cao Yuwen, and Li Mao.
Deng Chao celebrates Sun Li's birthday with very cute Weibo post that shows a  screenshot of his phone that displays a time that matches her birthday (Sept 26) on every month of this year.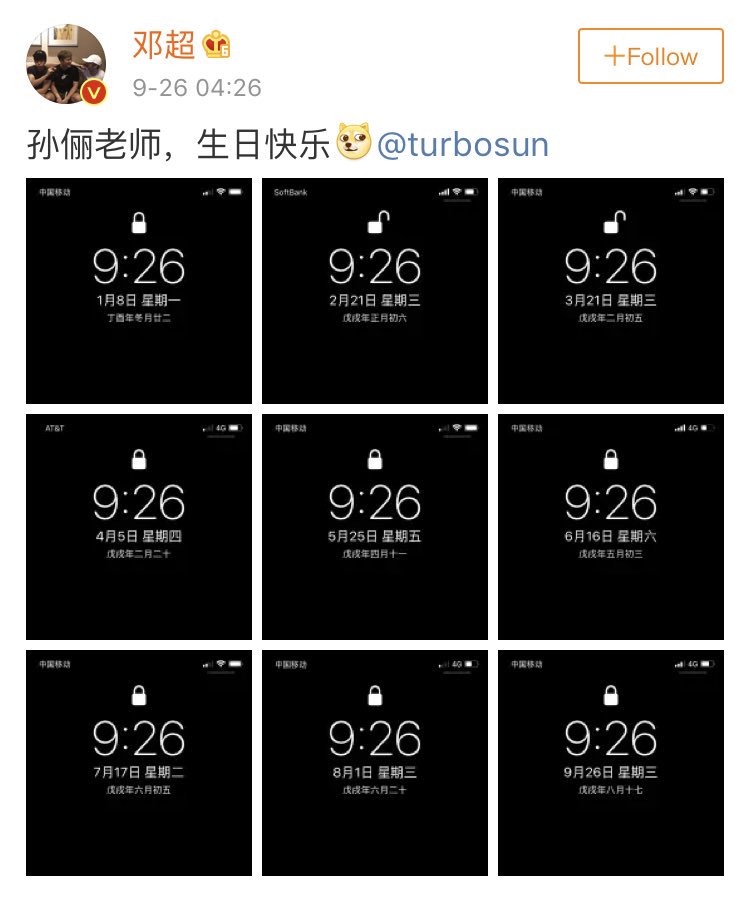 The cute couple also showed up together at the premiere of Zhou Yimou's new film, Shadow. The film premieres September 30th.