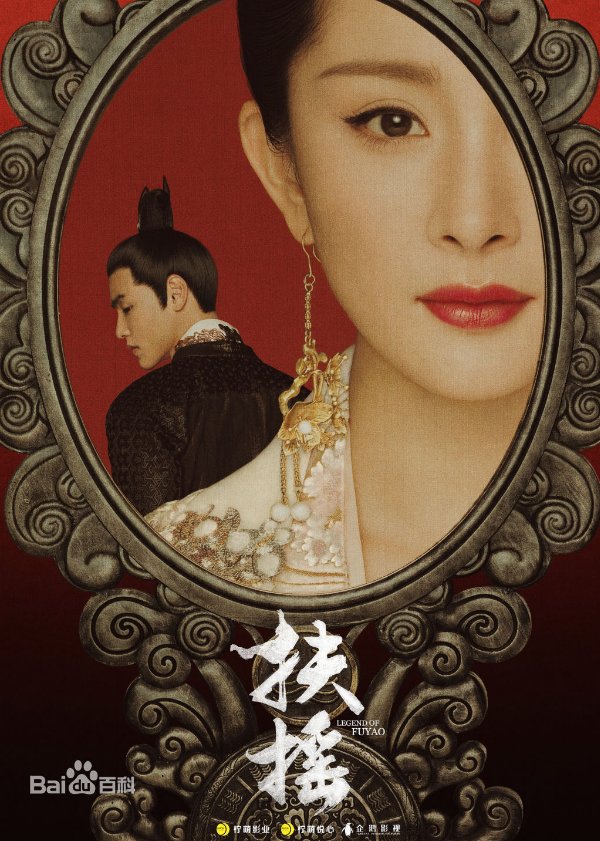 Sorry, we missed May but here's a list of dramas that are tentative to air in June.  Let June kicks off the start of the series of anticipated drama this year! This list will be updated as more dates are announced.
Updated: Sweet Dreams will also be airing in June! 
Legend of Fuyao starring Yang Mi and Ethan Ruan will be airing June 18th on Zhejiang TV with 60 episodes
Demon Dream Catcher Zhong Kui starring Yang Rong and William Yang will be airing June 4th on iQiYi with 55 episode.
Lost in 1949 starring Chen Kun and Wan Qian will be airing June 11 Dragon TV with 55 episodes
Patriot starring Zhang Luyi and Tong Liya will be airing on June 11 on iQiYi with 50 episodes.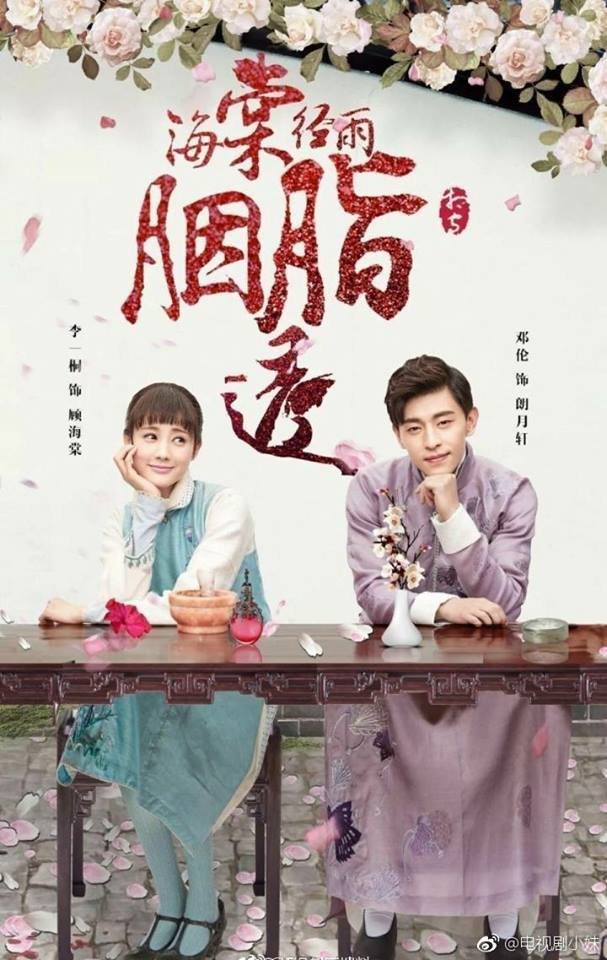 Hai Tang's Rouge Shines Through in the Rain starring Deng Lun and Li Yitong will be airing June 6 with 52 episodes.
Web drama, My Dear starring Chen Zheyuan and Dong Qing will be airing on June 13 on iQiYi with 24 episodes.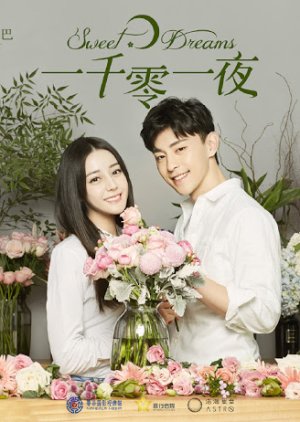 Sweet Dreams starring Dilireba Dilmurat and Deng Lun will be airing on June 25 on Hunan TV with 45 episodes.
Misfired (走火) [english name is directly translated] starring Yu Yi, Gao Yurui, and Zhou Fang will be airing June 6th on iQiYi and Youku with 40 episodes.