Someone kept requesting a feature on Ma Tian Yu. I have tried my best, but since I don't follow him as closely and I have never seen his work, I don't have as many tidbits as I would like.
Ma Tian Yu (马天宇) was born on July 12th, 1986 in Dezhou City, China. He is an actor and singer, who graduated from Beijing Film Academy. He made his debut in 2006 during the My Hero competition. He was the regional champion for Wuhan and came in sixth place on the final competition. He won Most Popular contestant during the competition. This is the same competition in which Li Yi Feng won Most Popular contestant the following year. 
He made his acting debut in the film Evening of Roses. From what I have seen online, he is regarded as a good actor and he is quite popular. I was shocked to learn that he is also a singer and that he has been acting for a long time. For some reason I thought he was a very young actor. I will only mention his most relevant acting roles.
Relevant TV Roles: 
The Vigilantes in Mask (2010)
Scarlet Heart; cameo (2011)
Xuan-Yuan Sword: Scar of Sky (2012)
Relevant Movie Roles:
Evening of Roses (2009)
Love without Distance (2015)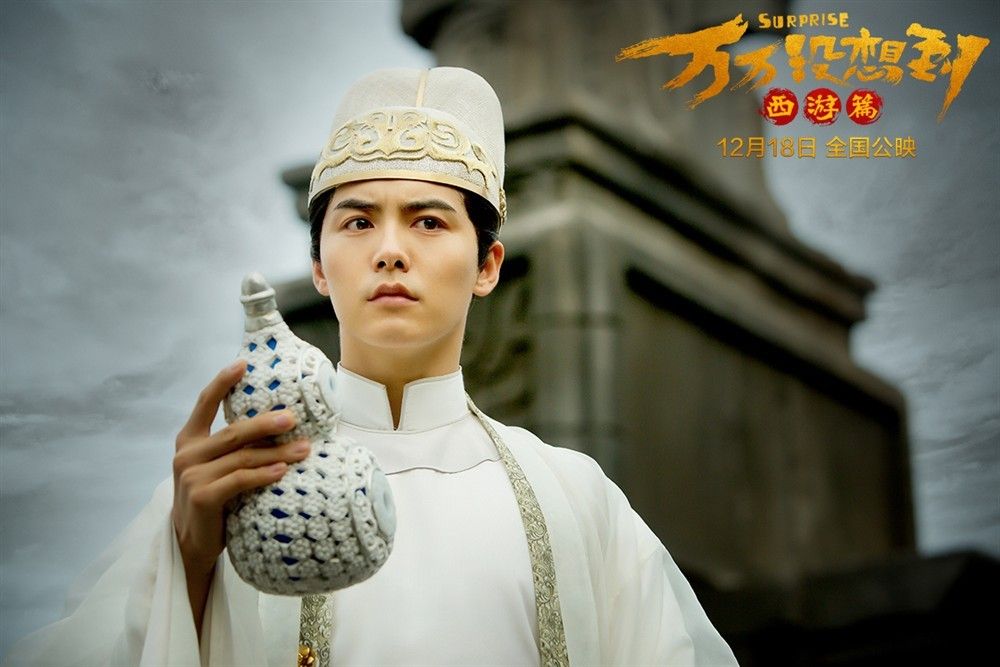 The Founding of an Army (2017)
Upcoming Works:
Liang Sheng, Can We Not Be Sad with Wallace Chung
Secret of the Three Kingdoms
Cry Me a Sad River with Zheng Shuang
He has participated in some variety shows like Let Go of My Baby.
Tidbits: 
Ma TianYu is considered very polite and private.
He has worked with Zheng Shuang in three dramas and they are considered to be really good friends. There has been some rumors about them being more than friends, but they both have denied it.
He recently graduated in August of this year.
And his nephew was born in September of this year.
I hope this was a decent introduction to Ma Tian Yu. If you have additional information please leave it in the comments.