Bazaar Charity Night took place September 9th in Beijing. It assembled a lot of popular celebrities, business leaders, public media, and fans to celebrate helping others through donations.
When I first saw this list of course my first thought was Tang Yixin and Zhang Ruoyun will finally appear on the same screen together. As one of the most adorable couples of c-entertainment and now that they are finally openly dating this was going to be the highlight of the event for me.
Blue Team 
Captain: Wu Xiubo
Members: Zhao Liying, Li BingBing, Yao Chen, Guo Degang, Tong Dawei, Guan Xiaoyue, Jia Nailiang, Li Xiaolu, Ruby Lin, Wallace Huo, Jane Zhang, Shawn Dou, Tang Yi Xin, Zhang Ruoyun, Massu, Huang Yu, Ren Jialun, and Hu Bing.
Yellow Team
Captain: Huang Xiaoming
Members: Angelababy, Li Yuchun, NiNi, Jing Boran, Liu Tao, Zhang Yixing, Jolin Tsai, Victoria Song, Yang Shuo, Jing Tian, Wang Ziwen, Jiang Xin, YangZi, Chen Dong, Li Zhiting, Qiao Xin, Lin Peng Peng, Ady An
Red Team
Captain: Deng Chao
Members: Fan BingBing, Li Chen, Lau Jialing, Yang Yun Lu, Luhan, Li Yandi, Zhou Dongyu, Guo Caijie, Angela Chan, Michelle Chen, Qin Hailu, Wu Zun, Guo Biting, Xie Yilin, Zhang Yunlong, Gao Yunxiang, Jiang Jinfu, Zhang Vin, Zhang Dada
I believe last year the blue team raised the most money let by Huang Bo. The rest of the captains are the same.
Red Carpet
Couples ❤
NiNi and Jing Boran
NiNi's dress is gorgeous and they both look happy and in love.
Zhang RuoYun and Tang YiXin
They are so cute!!! I love this couple so much.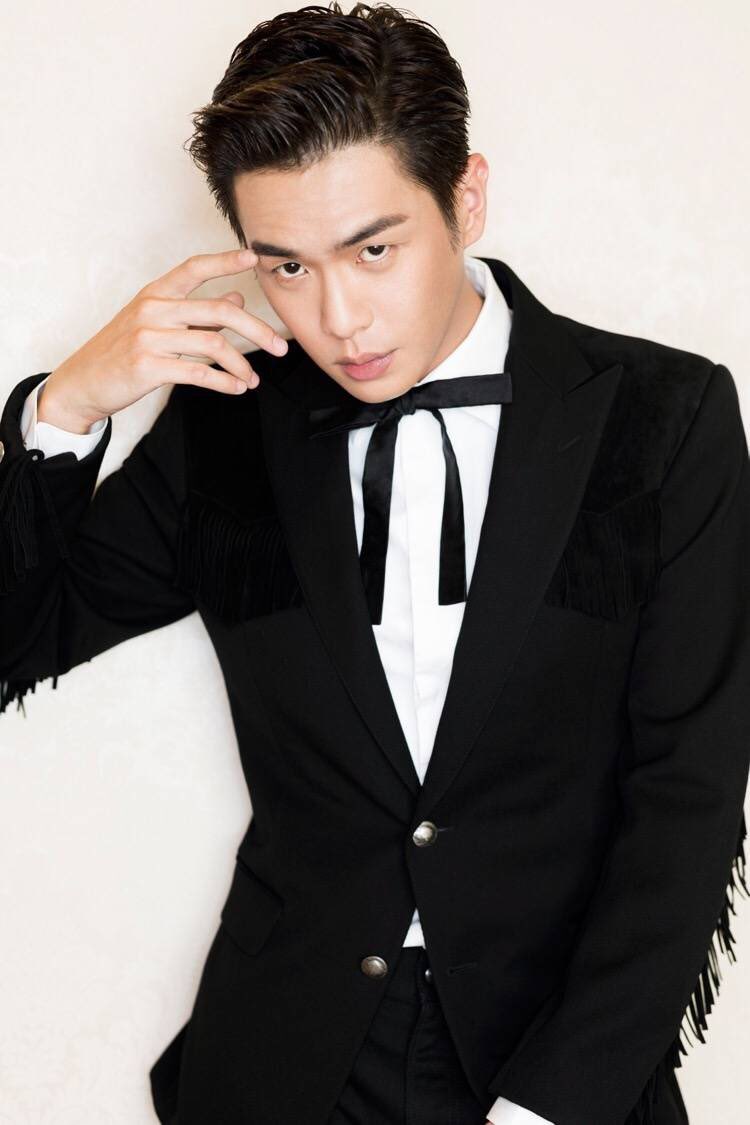 Ruby Lin and Wallace Huo
Angelababy and Huang Xiaoming
Jia Nailiang and Li Xiaolu
Tong Dawei and Guan Xiaoyue
Ady An and her husband
Fan Bing Bing and Li Chen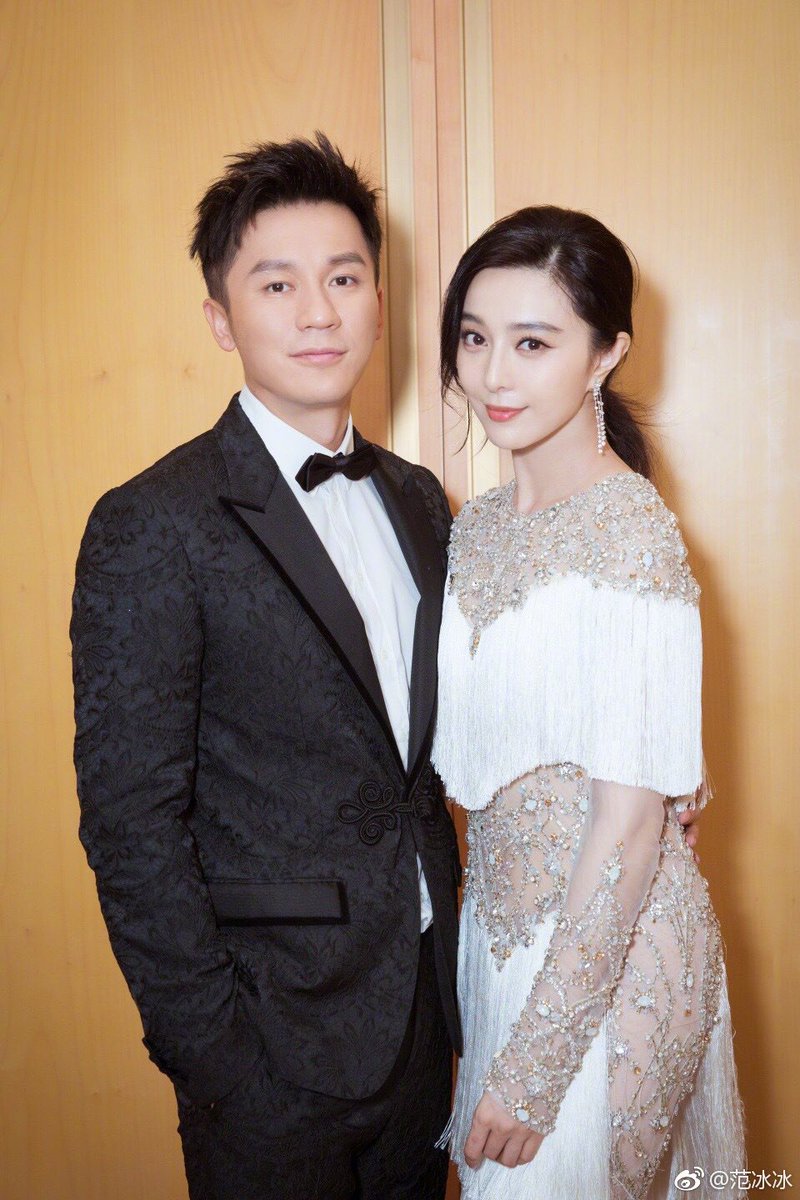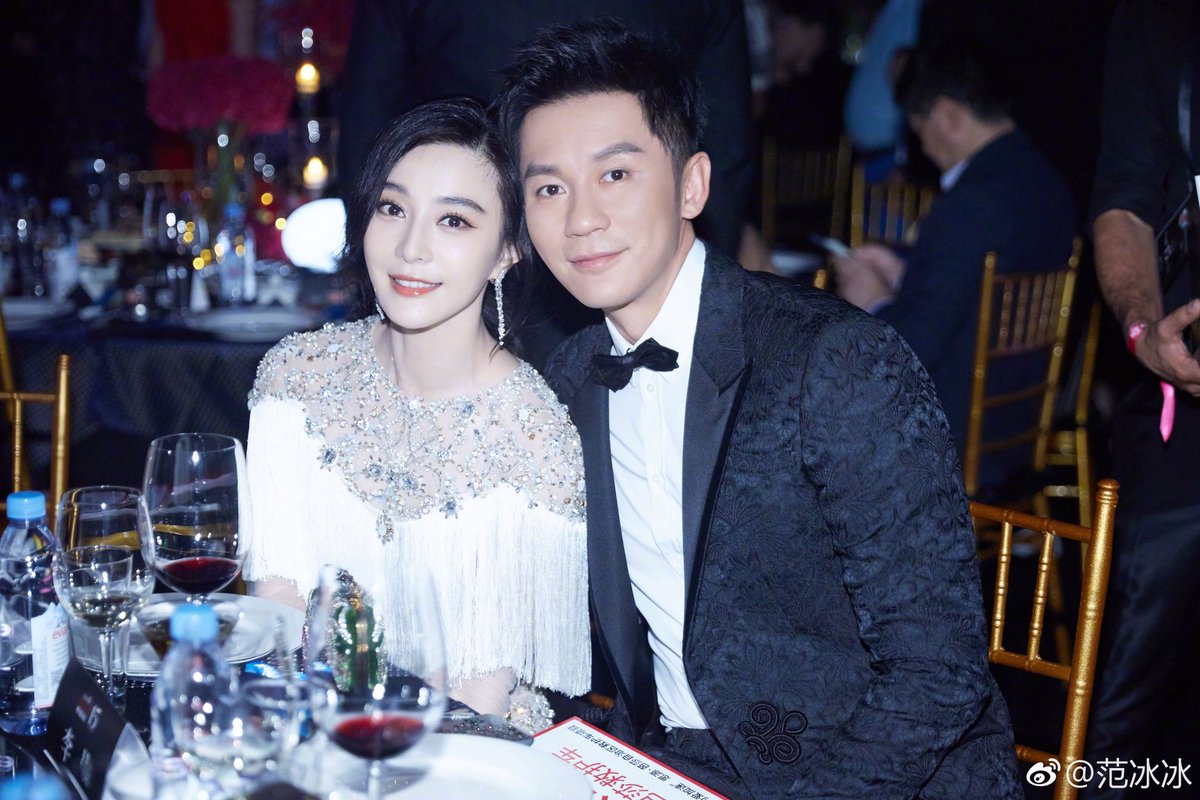 Zhang Yixing
Chen XueDong
Yang Mi
LuHan
Li Zhiting
Victoria Song
Deng Chao
YangZi
Jane Zhang
Wu Xiubo
Su Mang
Jolin Tsai
Li Chun
Yao Chen
Xing ZhaoLin
Jiang Xin
Yinger
Zhang Vin
Gao Yunxiang
Shawn Dou
Ren Jialong
Wang Ziwen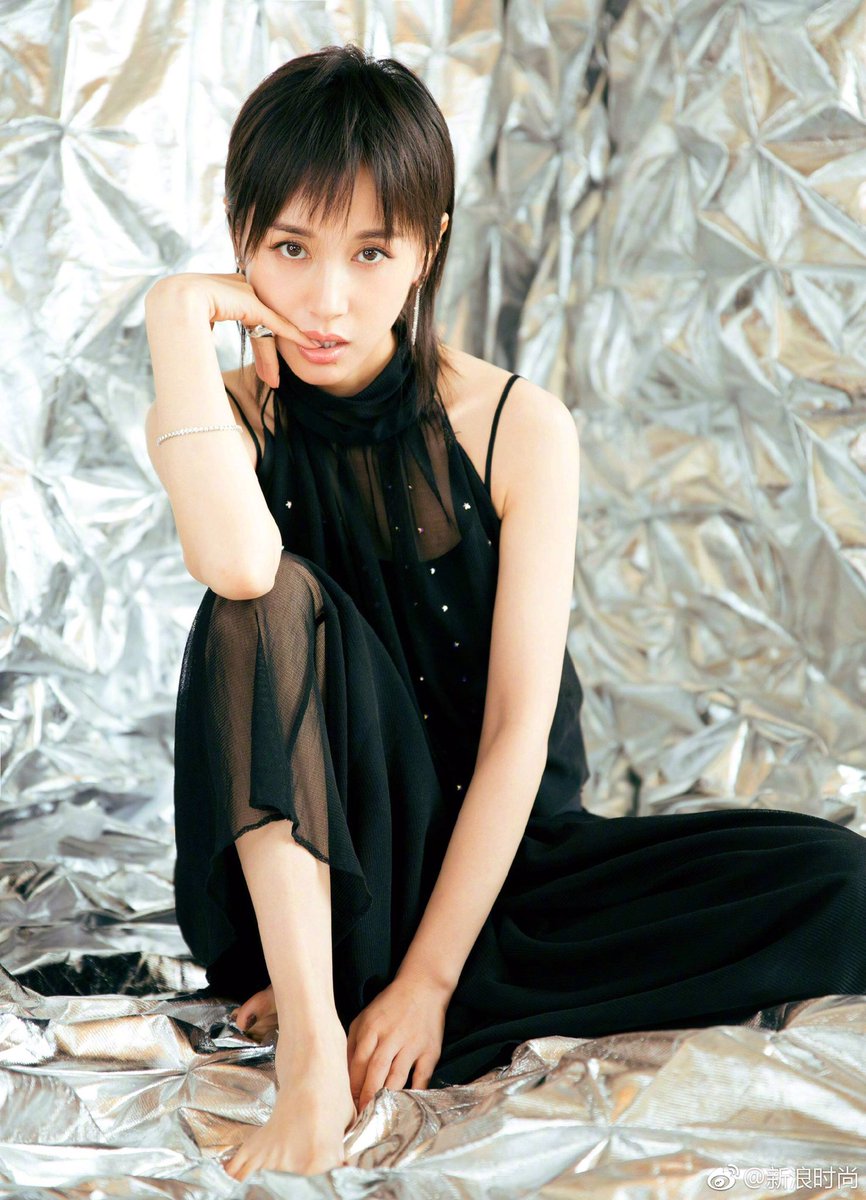 Michelle Chen
Jiang Jinfu
Zhang Ziyi and Li Bingbing
Zhang Ziyi with Huang Xiaoming
MaSu
Guo Biting
Zhang Yunlong and Qiao Xin
Qiao Xin
Angela Zhang
Lin Peng Peng
Liu Tao
Angelababy
Fan BingBing
Ady An and her husband
Jing Tian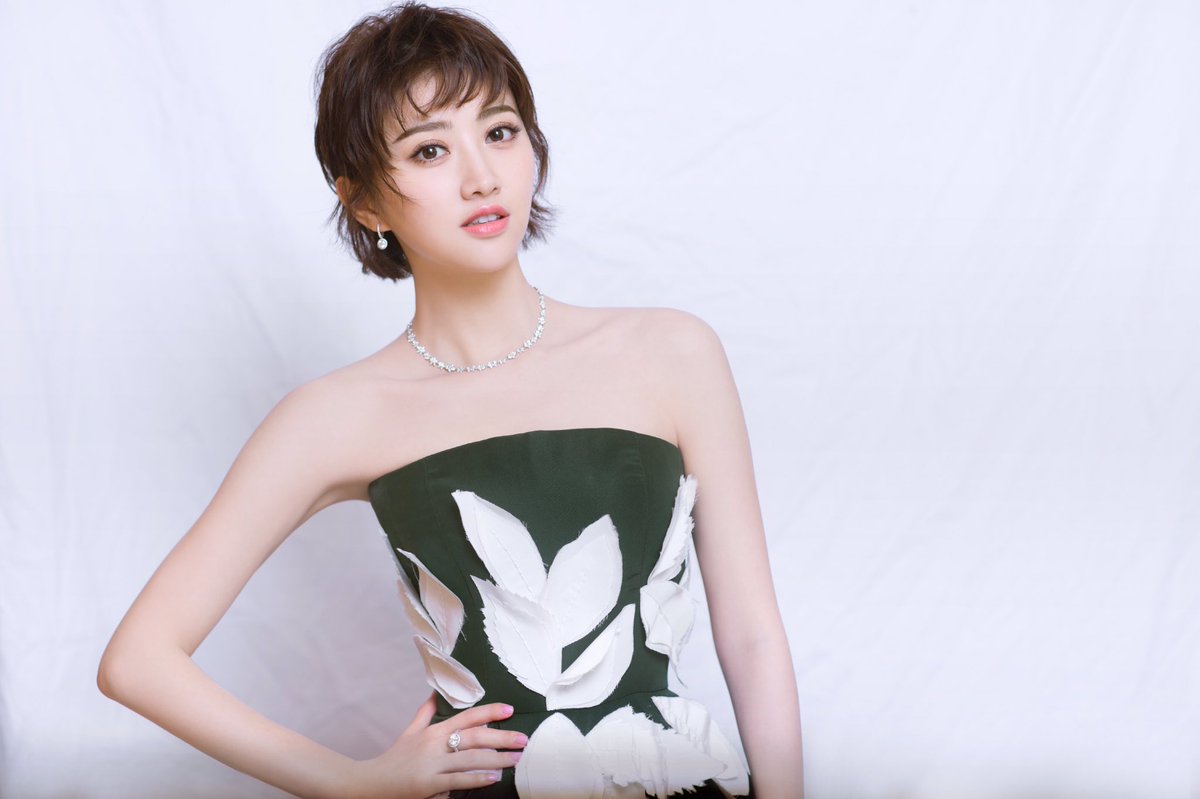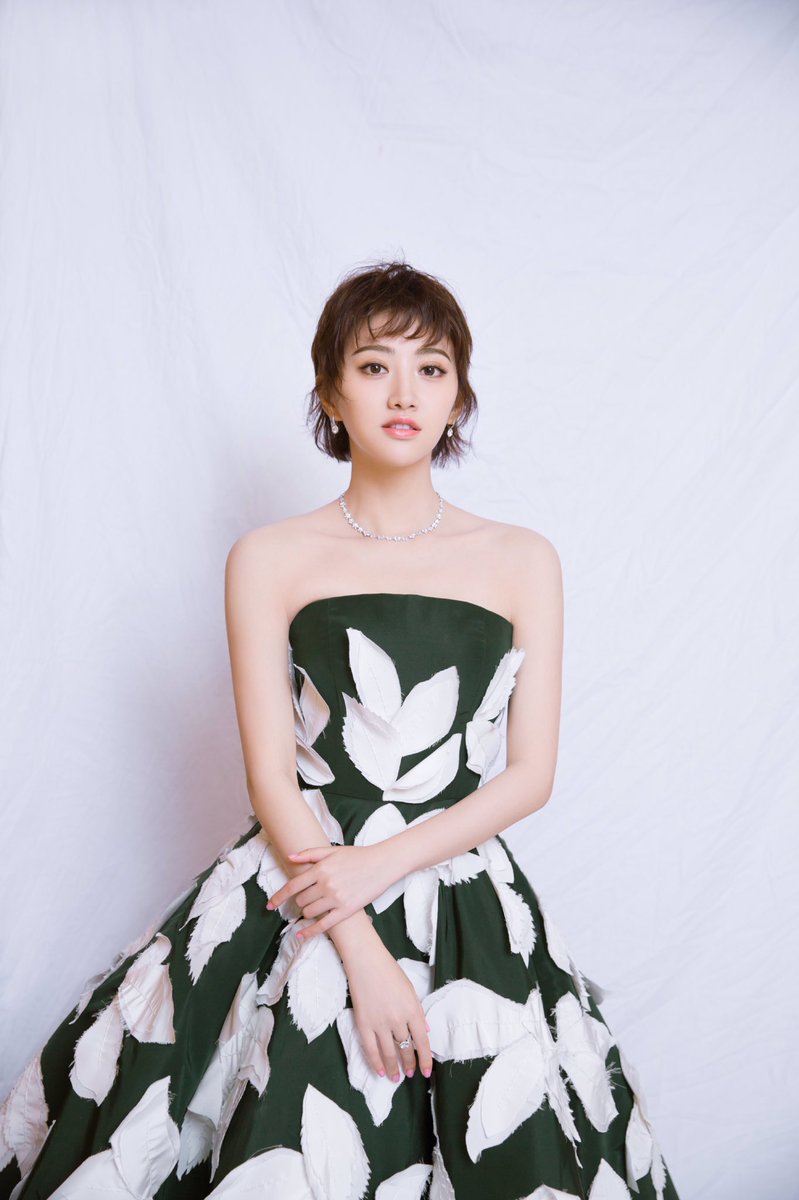 Zhao Liying
Fans watching were making fun of Zhao Liying since she was surrounded by couples.
I am melting. I adore all three of them.
poor Liying
Thankfully she found Chen Xuedong who was also single surrounded by couples
But most of the night, she was just eating. Fans were saying she just went to eat. While everyone else was socializing ZLY was busy looking for food.
cuties ❤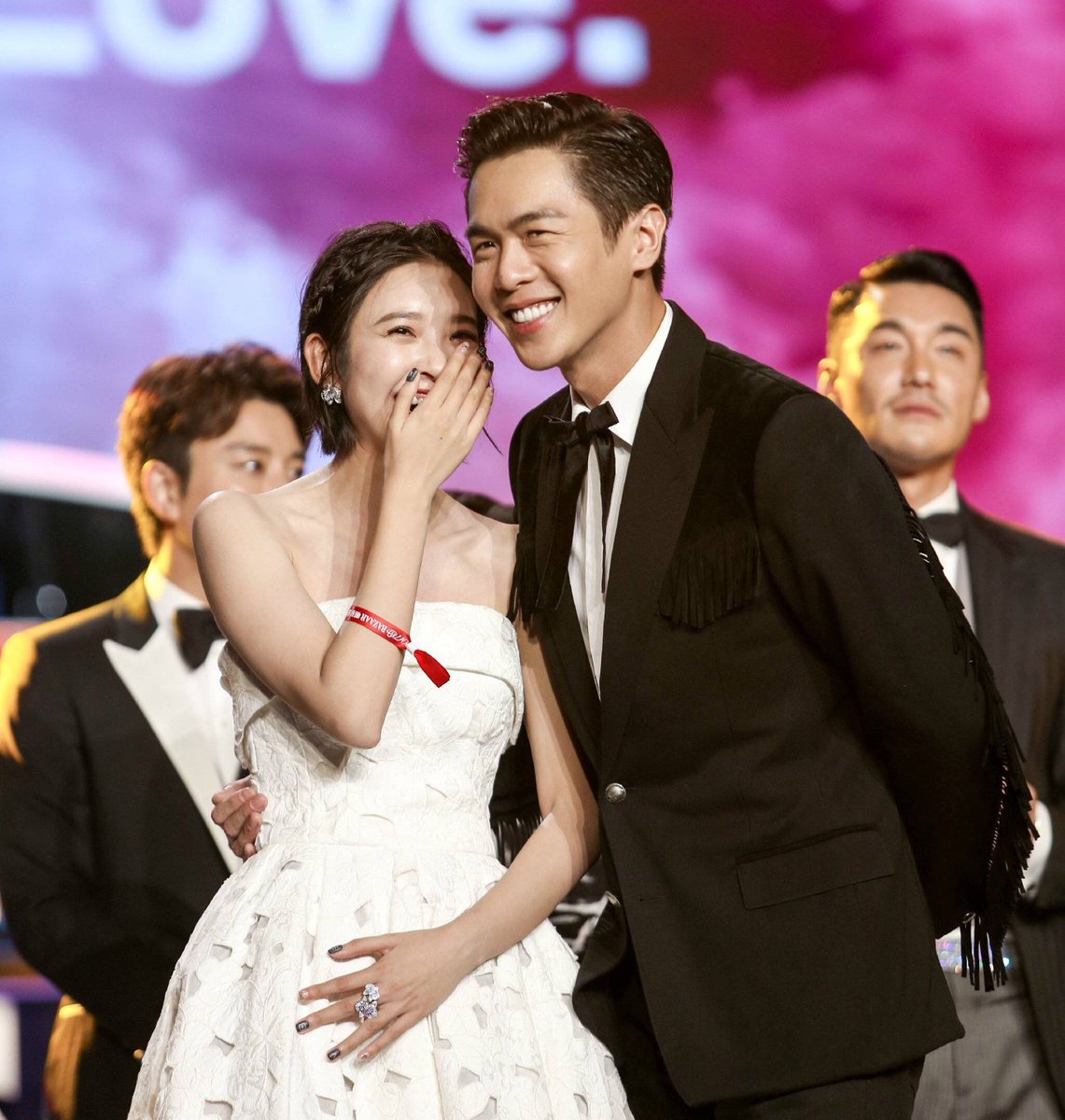 Ode to Joy ladies
Angelababy and NiNi singing
YangMi with Zhang Vin and Zhang Yun Long both from her studio
YangMi talking with Fan BingBing
Yang Mi, Guo Caijie, Guo Biting, Xie Yilin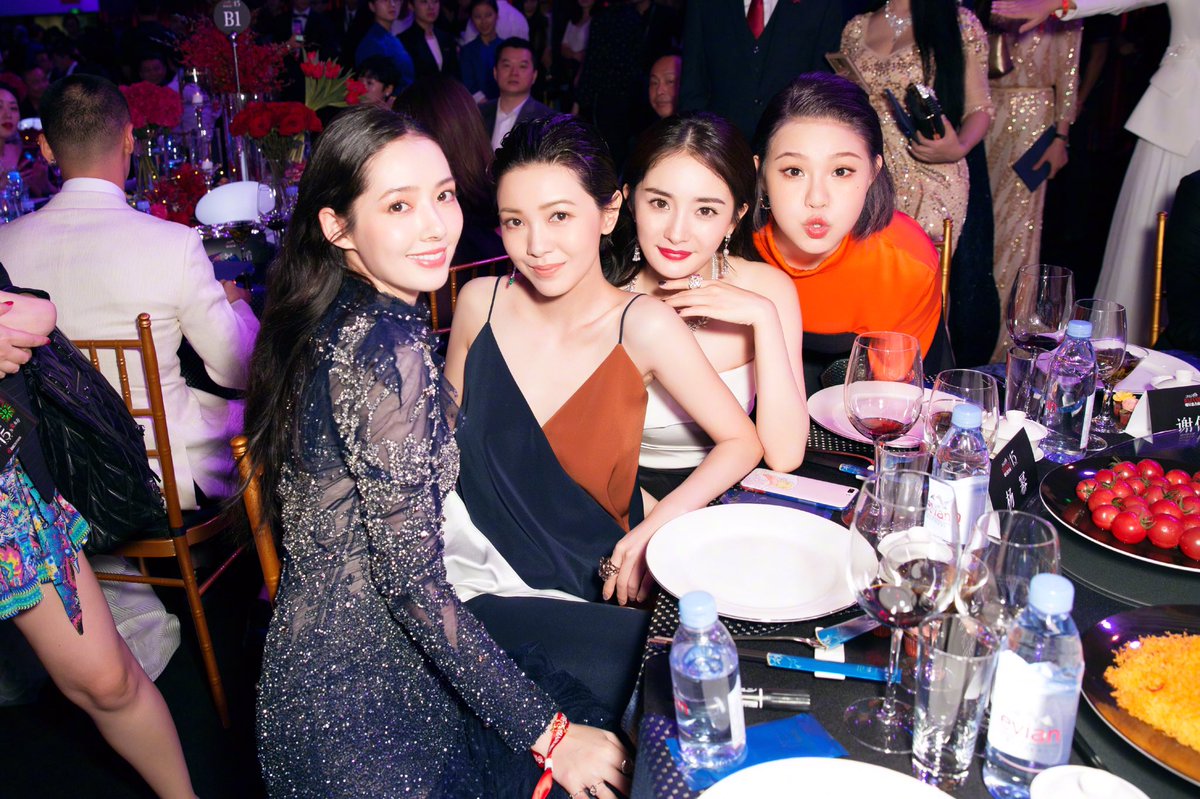 NiNi and Jing Boran
Ruby Lin and Wallace Huo
Zhao Liying and Shawn Dou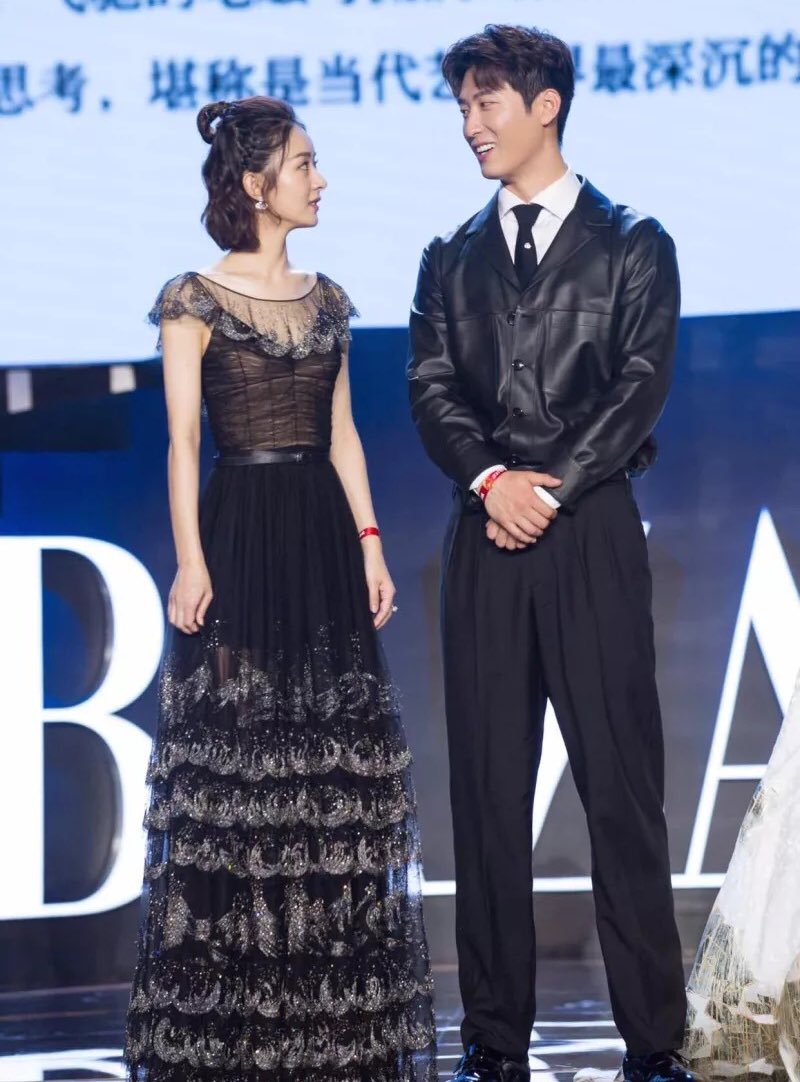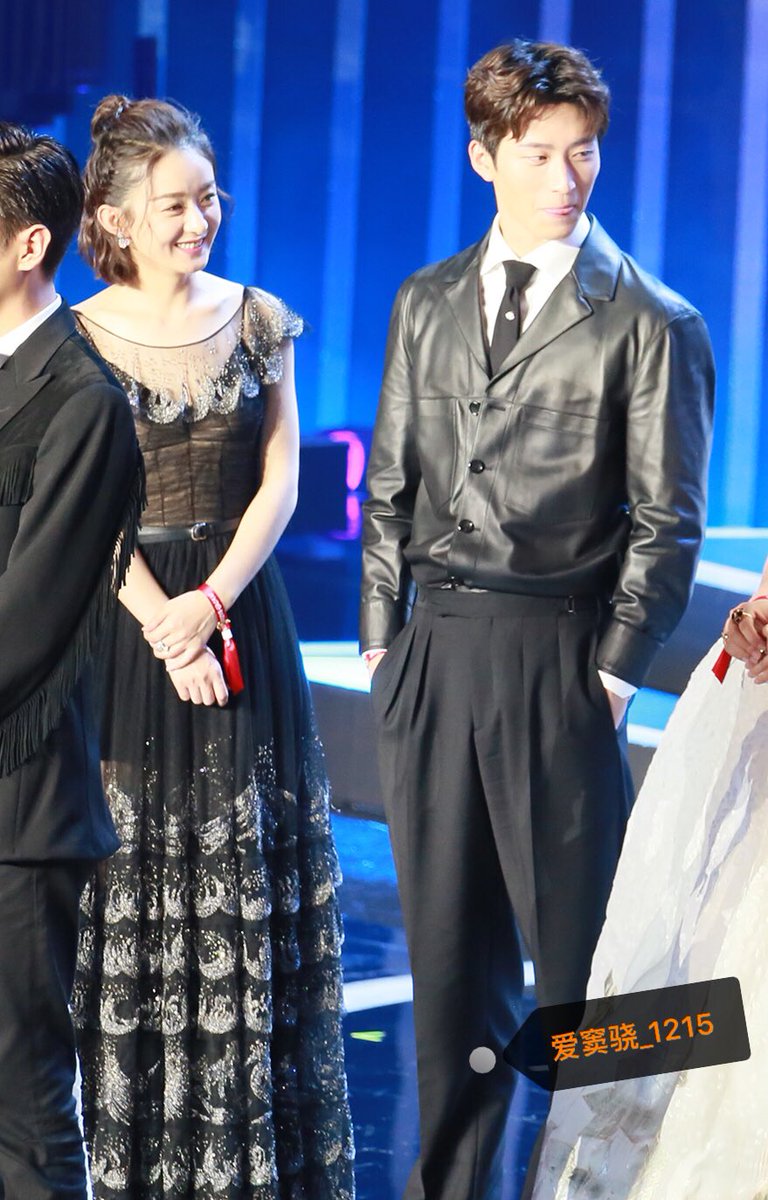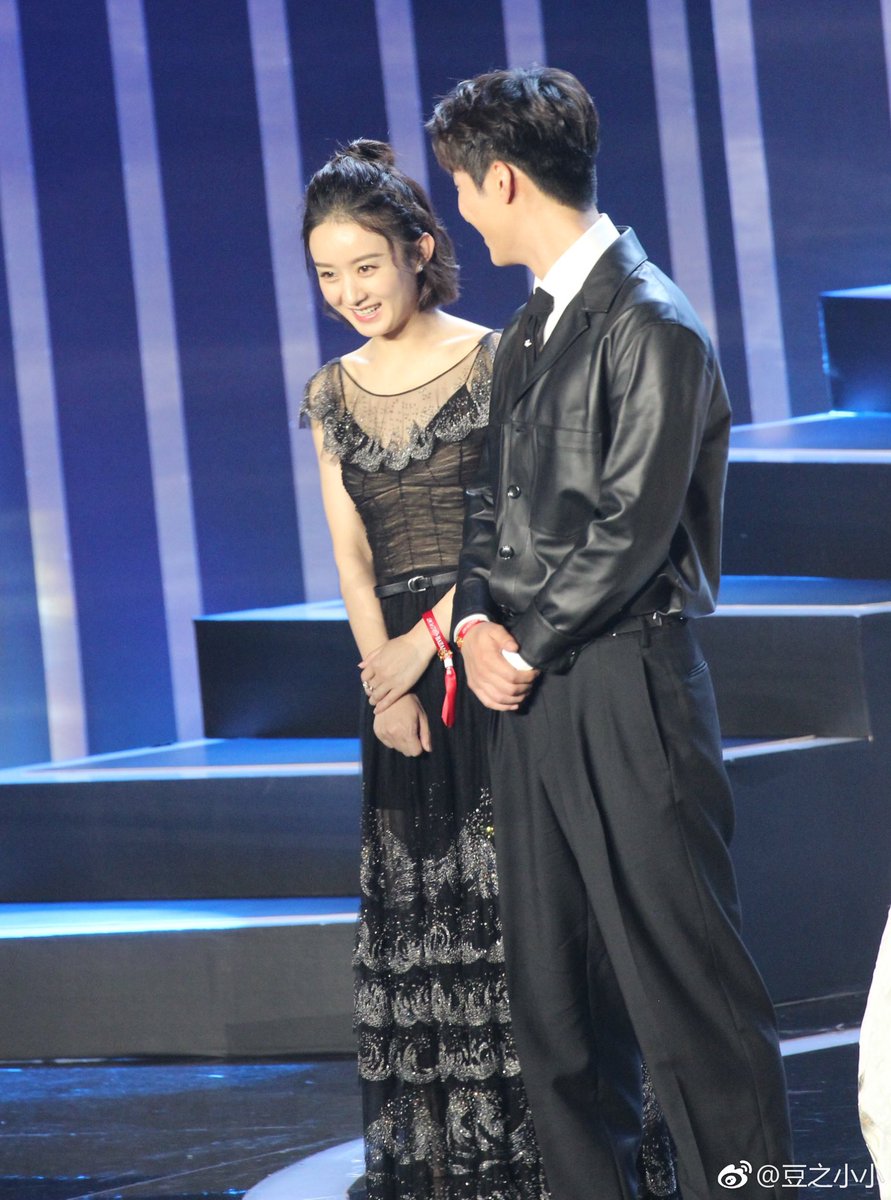 Lay and Luhan
I will update as more pics and info comes out, but I think I got most of it 😀
Note: There has been some controversies regarding how much money some celebrities donated and if they donated any money at all. I just find the whole thing very petty. It doesn't matter how much money these celebrities have in the end they have no obligations to donate to charity. The fact that they were part of this fundraising event should be enough proof of their good intentions.