Sadly there is no photo shoot with the whole cast. Lin Geng Xin and Zhao Liying did have a photoshoot together, earlier this year. This is just a compilation of recent photo shoots of actors from Princess Agents. The whole cast has gotten a lot of attention from this drama.
Zhao Liying
Sadly they didn't release any more previews for this version of the magazine. But it is rumored to be from her Xtep photoshoot.
Tidbits: Zhao Liying revealed that she shares many things in common with Chu Qiao. She was also a fan of the books before taking on the drama and reportedly lost 8kg to film the role.
Lin Geng Xin
Tidbits: Lin Geng Xin revealed in an interview that he took the role to work with Zhao Liying. He first read the script and didn't find Yuwen Yue too interesting, but after Zhao Liying took on the drama he decided to take it too. In his interview for this magazine, Lin Geng Xin said that his family and friends are all watching the drama and he gets a lot of questions about what will happen in the end.
Shawn Dou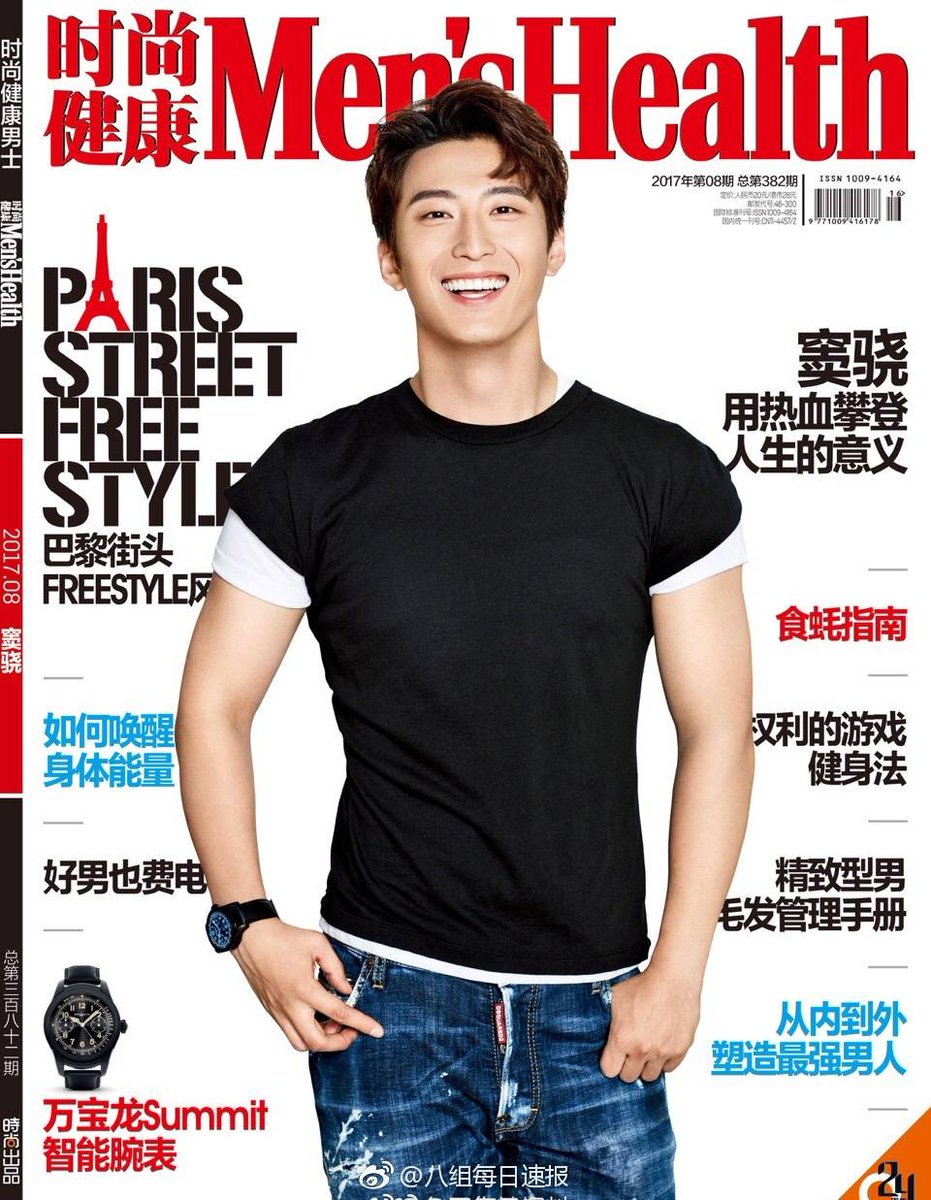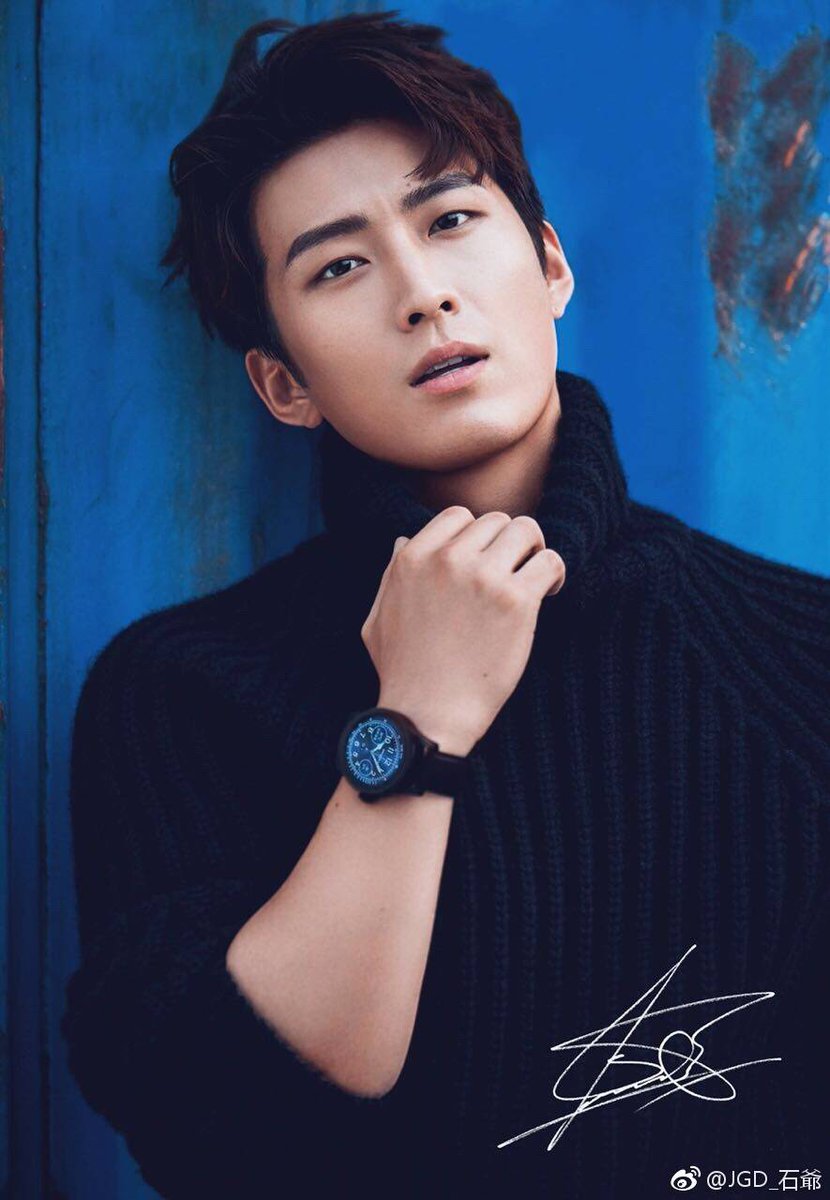 Tidbits: Shawn has said in multiple interviews that he took on the role through the mediation of Zhao Liying. He said he once called her to collaborate on a drama with him, but she told him she had already taken up a project. After which, she said they were still missing one actor and that he should he take it up.
Li Qin
Tidbits: This is the second drama collaboration for Li Qin and Zhao Liying. Li Qin and Shawn Dou went on to film a modern drama after wrapping up Princess Agents.
Xing Zhao Lin
Tidbits: He was a trainee under SM for a few years.
Niu Junfeng
Cao Xi Yue
Deng Lun
Wang Yan Lin
Tidbits: He is friends with Lin Geng Xin since they both graduated from the same acting program.
Zhu Sheng Yi
Jin Han
Tidbits: Jin Han is signed under Zhao Liying's studio.
Ruan Shengwen
Tidbits: He revealed that Zhao Liying invited him to participate in the drama. And that she also helped him pick his celebrity name Ruan Shengwen since his original name, Ruan Wei Jing, is hard to pronounce and remember. They worked together before in Journey of Flower.
Li Rujia
so long Princess Agents, it was fun!