CCSmart released their rankings for most valuable stars of the year and it seems Zhao Liying and Li Yi Feng are still benefiting from the success of their drama last year. If I were to guess this list probably compiles data from the second half of 2016 and the first half of 2017. CCSmart looks at various things including box office, ratings, online views, fan base, and media attention.
2017 Film Star Value Report by CCSmart
Most Valuable Actor
Li Yi Feng
Deng Chao
Lu Han
Huang Xiaoming
Luo Zhixiang
Wu Yifan
Yang Yang
Wallace Huo
Chen Xuedong
Jackie Chan
Most Valuable Actress
Zhao Liying
Angelababy
Fan Bingbing
Yang Mi
Chen Qiao En
Lin Xinru
Guan Xiaotong
Liu Tao
Yang Zi
Tang Yan
Most Valuable Director: Stephen Chow
Most Valuable Producer: Huang Jianxin
Most Valuable IP Writer: Liu Wanhui  
Most Valuable Manager: Huang Bin (Zhao Liying's current manager)
CCSMart had a small ceremony attended by most of the winners with thank you videos by Zhao Liying and Li Yi Feng.
Forbes China:
30 under 30 (Entertainment and Sports Section)
Zhang Jike (Tennis player, 29)
Hui Ruoqi (Volleyball player, 26)
Dong Li (Fencing player, 24)
Zhang Yixing/Lay (singer, 26)

* 
all three TFBOYS (singers 17-18)

*
Liu Yifei (actress, 30)

**
Zhou Dongyu (actress, 25)
Zhao Liying (actress, 30)

**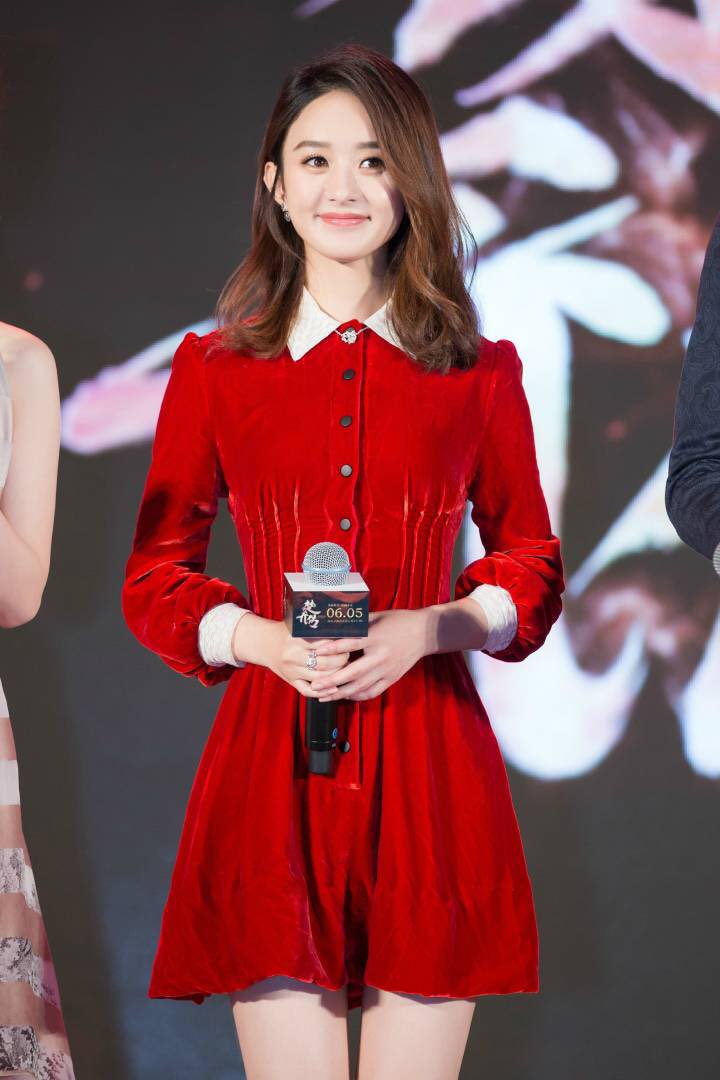 Li Hu (writer, 28)
Chen Ruolin (Diving athlete, 26)
Chen Long (Badminton player, 28)
Zhu Ting (Volleyball player, 23)
* I know they also act, but they are labeled as singers
** They are not 30 yet, but they will be 30 by the end of the year
*** I left out the CEOs
For a full list of rankings: 1. 2. 3.