Drama News
The drama "Entrepreneurial Age" starring Angelababy and Huang Xuan held its booting ceremony on the 26th of May.
New drama Alert! "The King of Blaze" based off a manga, confirmed its leads as Chen Bolin and Jing Tian.
The drama "My Ruby, My blood" starring Nicky Wu and YingEr, revealed new character posters.
On 28/05  Zhao Liying was confirmed as the female lead for a new historical drama, there is yet a english name for it so I'll be calling it "Legend of Minglan" until the english title is revealed  "Do You Know? It Ought To Be a Red Flower Amongst The Leaves". (Chinese title: 知否知否应是绿肥红瘦) The drama is rumoured to be around 70 episodes and is based off a chinese novel of the same chinese name. The drama will be directed by Zhang KaiZhou (Love me if you dare, When a snail falls in love). The male lead has yet to be confirmed.
Yang Mi is confirmed as the female lead for new drama Once a Youth. It's an adaption of the novel written by Jiu YeHui. The drama will be about the love story between the main girl, Xie Qiao, and her childhood sweet heart, Qin Chuan.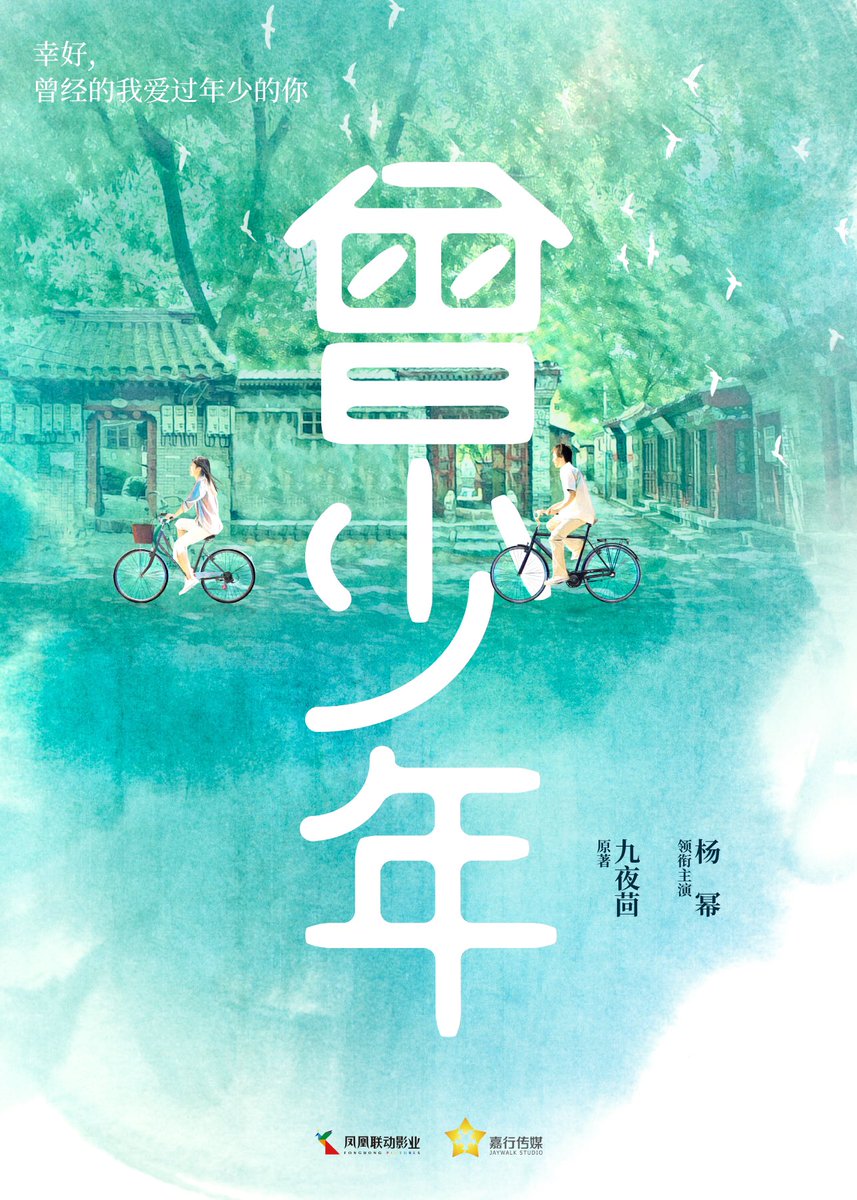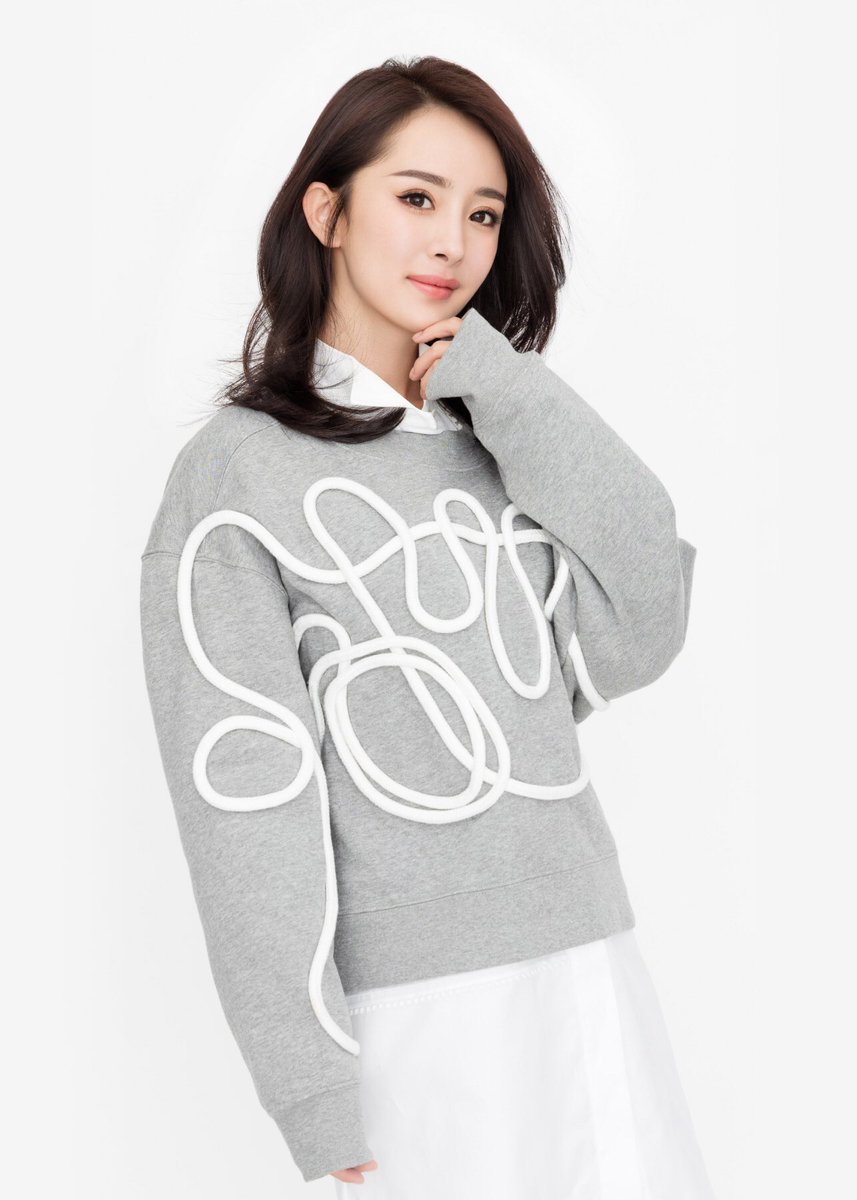 Rush to the Dead Summer released ending themesong "First Memory" sang by Zheng Shuang and Chen Xue Dong 
And a new trailer.
A Life Time Love or better known as Once Promised by novel readers dropped an MV for the opening themesong with just 2 weeks left from the premiere. Starring Huang Xiaoming and Victoria Song Qian, the drama is set to be released on June 12th.
New trailer! (They're packing all the promotions all in one week!! This drama actually looks really good~! – Chexmix)
The Destiny of the White Snake starring Yangzi and Allen Ren Jia Lun dropped a lovely new batch of character stills!
Lol! I didn't know Mao Zijun is gonna be in this one! As a monk no less! This will mark the 3rd drama for him and Yang Zi. He needs a lead role!
'Healing Love' starring Wallace Chung, Wang XiaoChen, Chen Ran and Qiao ZhenYu, released a bunch of character posters.
The story revolves around a genius violinist/conductor and his life after being hearing impaired. He returns to China to teach instead and meets a language therapist along his way, yet his "musical healing" journey is challenged by various obstacles involving family and romance.
The drama is set to have 55 episodes.
Movie News
Winners at the 24th Beijing College Student Film Fest was announced late May . This annual event, held in April–May, is one of the biggest film festivals in China, along with Shanghai International Film Festival and Changchun Film Festival.
Winner of Best Film goes to The Wasted Time. Zhang Yi won Best Actor for Cock and Bull. Wan Qian won Best Actress for The Insanity.
Zhao Liying won Favorite Actress Award for her role in Duckweed. (She mentioned that this is her first filming award)
Zhou Dongyu as a guest speaker
Zhang Hanyu won Favorite Actor for his role in Operation Mekong
Su Xiaotong won the Newcomer Award
Wu Jing
Tsui Hark won Favorite Director
Jackie Chan presented Best Director Award to Feng XiaoGang for "I'm Not Madame Bovary"
The movie 'Once Upon A Time' starring Yang Yang and Liu YiFei released a BTS clip and it is adorable.
Variety News
Latest episode of 72 Floors of Mystery have the members ask netizens for help to find a missing treasure. All the members are suspects of stealing and must prove their innocent.
Zhao Liying got injured filming variety show 72 Floors of Mystery but insisted of continuing the filming.
Celebrity News
Zhao Liying appeared on Tencent Star Talk as a guest speak. She talked about how she was looked down upon to act main roles because of her round-face. She proved them wrong. She talked about how she was criticized as an actress because she was blunt. She proved herself with her works instead of words. She talked about her new role as Chu Qiao in Princess Agents:
"This drama covers a new concept of an independent woman. I don't wish for people to keep seeing the concept of a woman fighting back and forth because of a guy. I wish to see them have their own dreams and chase after their beliefs. If men can have a heroic dreams then why can't women!? Even though Chu Qiao is of low status, but she has her own mindset and ideology. After reading the novel, I fell in love with Chu Qiao the character. During filming, I was submerged in that character and shouldered the burdens alone. I realized that Chu Qiao is too tired. There was one line that Chu Qiao said "Back then I thought I can change everything, but I realized that I was too overconfident. I lost my family. I lost my friends. I thought I could change everything but I can't change anything. There are limits to an individual's power." I understood her when I said that line. I cried when I saw the trailer because I saw how the crew worked to overcome the difficulties and breath life into this drama. Chu Qiao is able to air because of everyone's perseverance and hard work. And it is teamwork that is the ultimate weapon to overcome obstacles.
It was a risk to act Chu Qiao because she is too strong of a character that most people cannot empathize. If you ask if I'm afraid of failure. Of course I am. But I cannot live in my life in shelter all the time. I have to step out and break free. I believe that life is more worth living as so. And my work as an actress is more meaningful." – Zhao Liying