In the spirit of Wonder Women coming out this week, I wanted to celebrate the wonder power we all possess (a motherly love instinct). I believe that if us women/girls support each other, we can actually take over the world and see greater role models in dramas and movies to represent us all.
We fan girls gave so much love to our male crush and now it's time to do the same for our gender so that the future is brighter for the next generation of girls growing up. Who says only men can be superheros?
Angelababy is a prime example. She recently came off a highly profitable project, General and I, portraying the super intelligent Ping Ting and saving the male lead several times. I can forgave the bad CGI, because the message of a strong female lead is all I care about and for that I applauded General and I. The male lead worship her like a god and she could go on with her life without him.
Another highly awaited project is "Princess Agents" starring Zhao Li Ying.  Yep, I'll be giving my support… no doubt.
Angela on the cover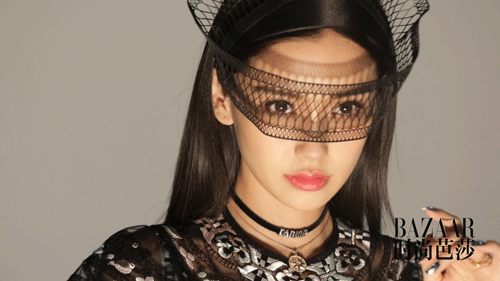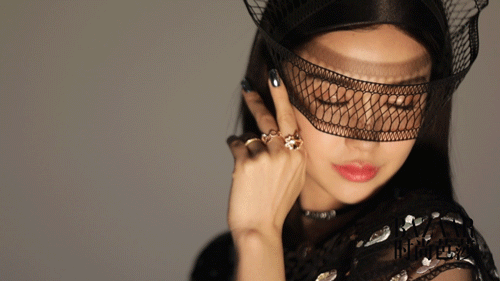 ---
Sailor moon – "Angela's Version"

---
The female version of wolverine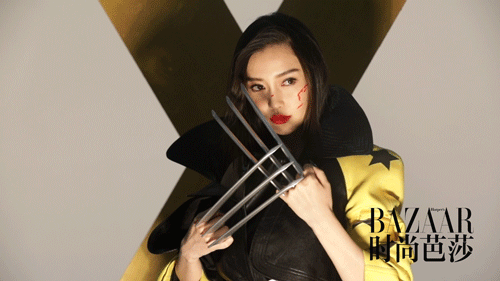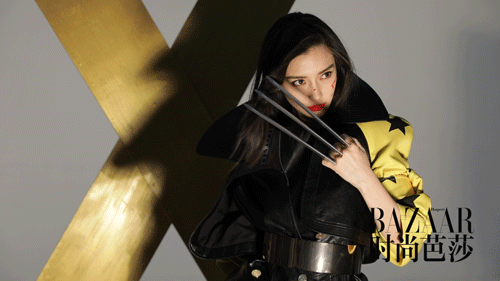 ---
The new Batgirl
---
BTS Video of Angela Photo-shoot
---
Who says an actress' career has to ends after motherhood?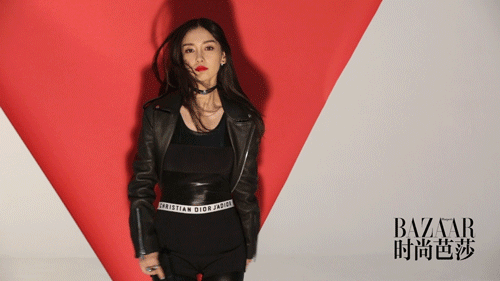 ---
Source: Weibo, Sina, Harper's Bazaar