Various celebrities attended Vogue 11th Anniversary Festival including Fan BingBing, Carina Lau, Shu Qi, Yang Mi, Tang Yan, Gulinazha, William Chan, Hu Ge, Li Yifeng,Tong Liya, Yuan Hong, Dili Reba, and the list go on and on…
Couple alert: Sun Yi and Dong Zi Jian ❤ They are so cute.
The Journey of Flower has been featured in the New York Times!
Princess Agents officially finished filming a week back
A Chinese Odyssey released a new poster and stills. Huang Zitao as the Monkey King will reincarnate… and reappear as Huang Zitao (in modern times)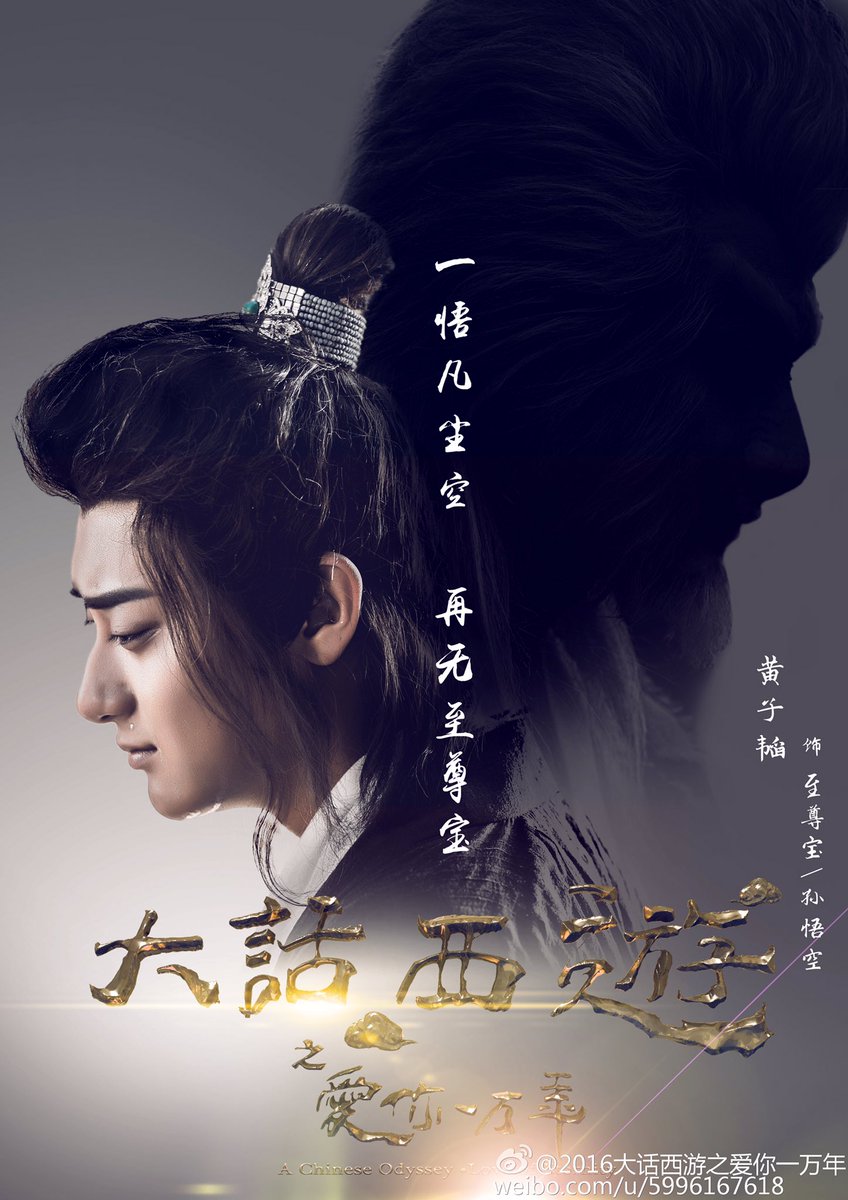 Modern-day vs Historical 
The Game Changer has been picked up by Well Go USA, which has the rights to distribute the trilogy in the UK, the U.S., Australia, and New Zealand. CDC United Network acquired the rights for distribution in Latin America. This is exciting because it's a trilogy based on the Shanghai Bund, a trio of gangsters (Huang Zitao, Peter Ho, and Wang Xueqi) who battle each other and rival mobsters in 1930s Shanghai. An entirely Chinese-language film will be shown in non-Chinese speaking countries!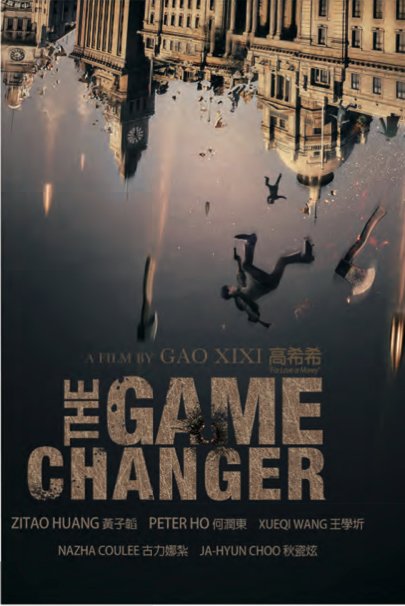 Li Qin posed for SELF magazine. Such a pretty lady
In a joint China-US coproduction film, Liu Yifei will joined Samuel L. Jackson in the upcoming sci-fi film Inversion where Jackson will play as a Homeland security agent that will pursue two people, Liu Yifei and Travis Fimmel as "American con-man", believing that they are responsible for "a terrifying loss of gravity" on Earth. I'm not sure how two people can affect gravity (it's a property of matter and all things on Earth has matter…),but we shall see 🙂 
Eddie Peng is confirmed for the movie Ride the Winds, Break the Waves starring Deng Chao and Zhao Liying!
In the Chinese American Film Festival, Myolie Wu won the Golden Angel award for excellent actress, Zhang Hanyu for best actor, and Lin Yun for the newcomer award.
Zhang Yixing (Lay) attended a booting ceremony for the Operation Love 求婚大作战 , a Chinese remake of a Japanese drama produced by Fuji Film company and was televised in 2007. He will join alongside Chen Duling (she starred in Left Ear). The rest of the casting will be announced later on.
Wallace Huo's wax figure was revealed at Shanghai Madame Tussauds.
Third (ENG subbed) episode of Takes a Real Man:
To cap off this post, for those who are watching When a Snail Falls in Love, Yu Heng (who plays Zhao Han in the drama) has been receiving praises for his portrayal of an experienced police officer and have been capturing the heart of the audience. Go fourth brother (ge)!